Marketing
"Marketing is really just about sharing your passion"

Michael Hyatt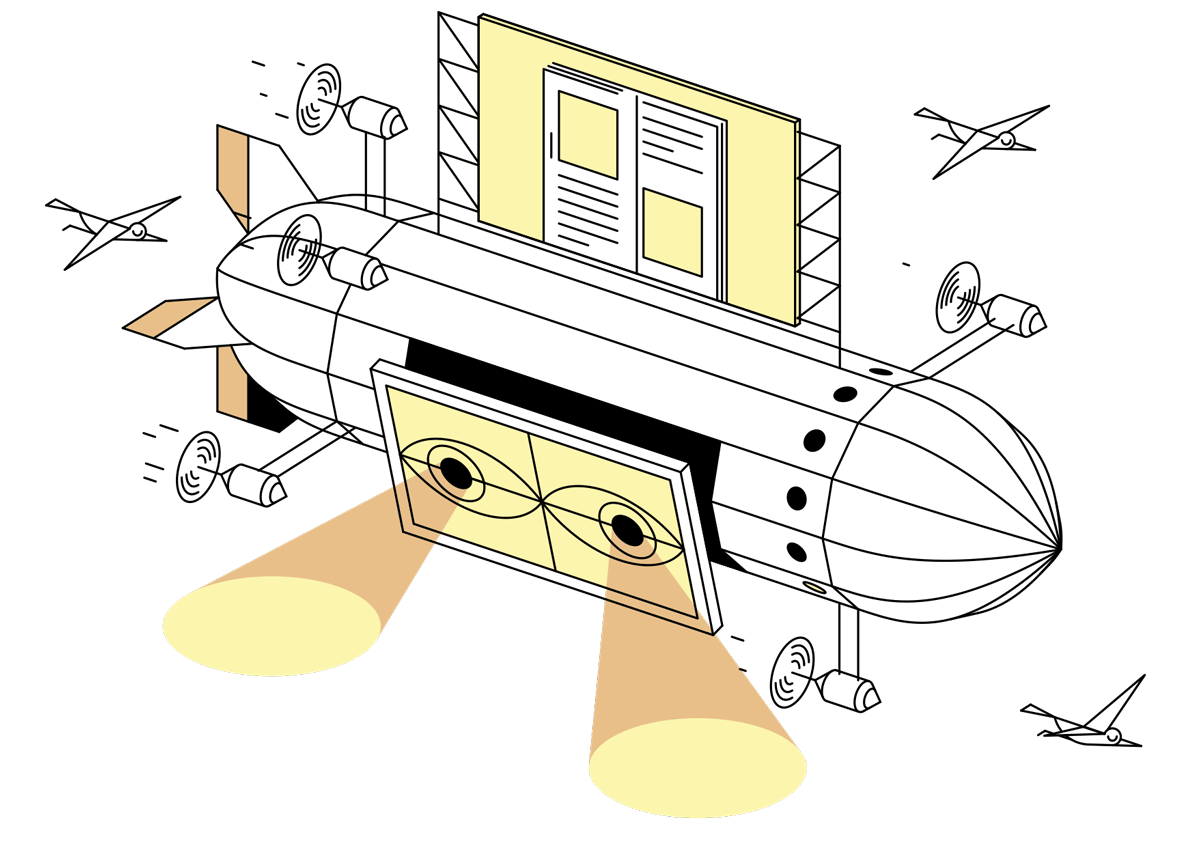 The Brand
"LABEL" and "& LIVING" are our flagship brands. While for several years we have published magazines under these titles, they have been accompanied by other initiatives including Label-magazine.com which has over 300 thousand page views a month and has attracted more than 150 thousand unique users. We are also on social media with an enormous range of 80 thousand people following us on Facebook, every week reaching this way over 150 thousand people. On Instagram, the accounts @labelmagazine and @andliving.magazine are in total followed by over 50 thousand people. The Internet and LABEL's bilingual formula enable us to reach every corner of the world. Our readers and followers include prominent individuals and the most recognizable brands in the area of architecture, art and design.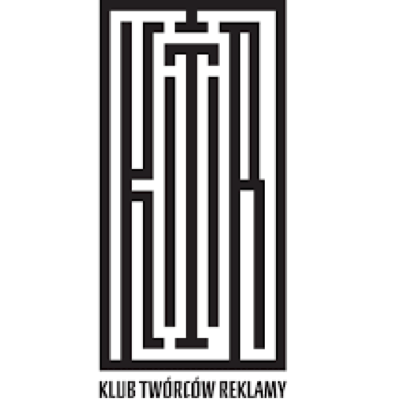 KTR
The prestigious prizes of Klub Twórców Reklamy (Advertising Industry Club) are awarded only to the best. We are very honoured to be a winner of the prize. The KTR has awarded us with a prize for the layout and nominated for non-standard advertising.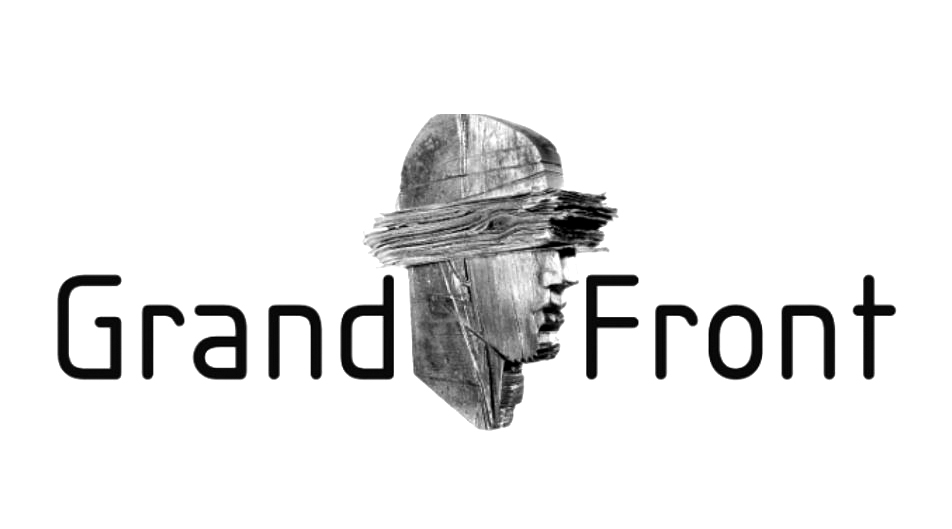 GRAND FRONT
They say that what counts is the content, not the packaging. While it is certainly true, we are happy when our covers are awarded by industry experts. The jury of the Grand Front contest has appreciated them many times as the best in their category.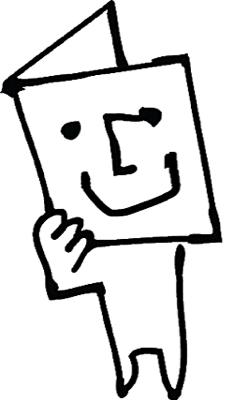 COVERJUNKIE
Every cover of ours is a small work of art which sometimes has its own life. Many of them have been recognised by the influential Coverjunkie website which presents the best press covers in the world.
Data
Over 300,000

Over 300,000 page views and 150,000 readers of www.label-magazine.com a month.

Over 80,000

Over 80 thousand fans on Facebook.

Over 50,000

In total, more than 50 thousand followers on the @labelmagazine and @andliving.magazine Instagram accounts.
Events

ŁDF
Łódź Design Festival is among the most interesting events dedicated to Polish design. We have taken part in it by launching an initiative commemorating a centenary of the Bauhaus.

PROJEKCJE
We are patrons of conferences and workshops organized by graphic designers because we support the integration of the design community and mutual inspirations.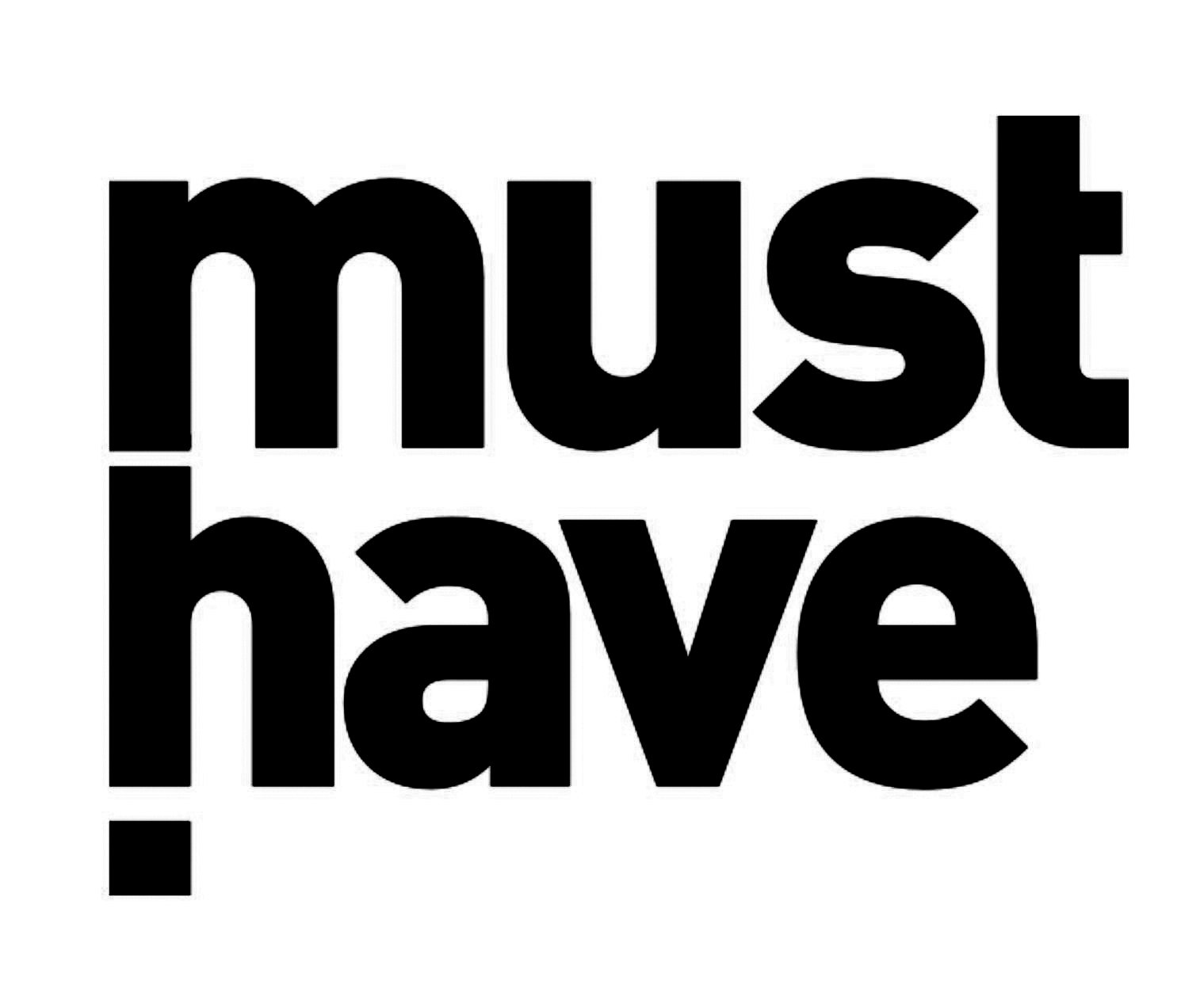 MUST HAVE
We are uncompromising when it comes to quality. It comes as no surprise then that we have been included in the jury of the MUST HAVE contest in which the best Polish products are voted for and awarded a widely recognised quality trademark.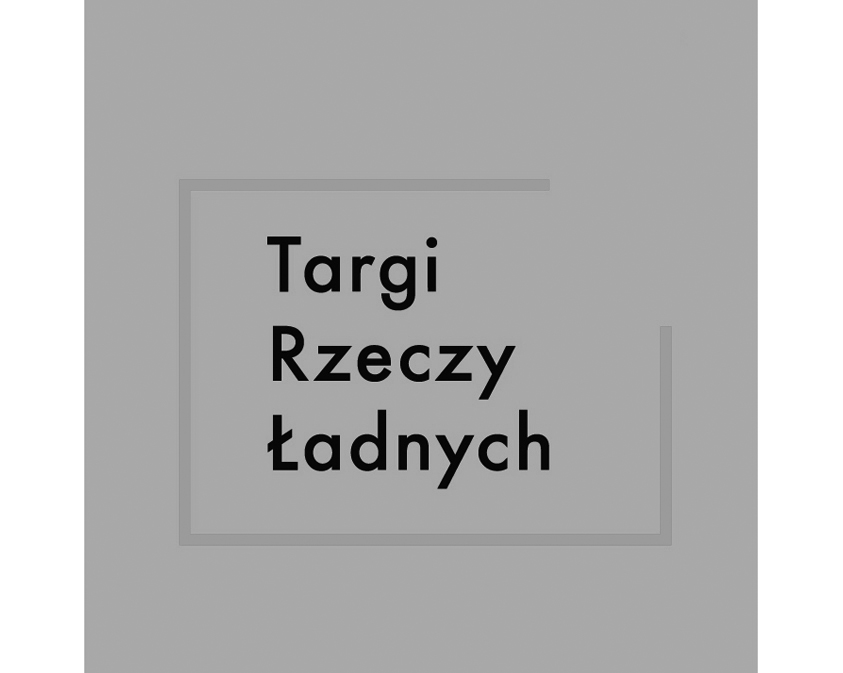 TARGI RZECZY ŁADNYCH
Eye candy? We appreciate not only aesthetics but also functionality, timelessness and locality. We promote these values in Polish design, supporting the Targi Rzeczy Ładnych (Nice Things Fair) event.

WZORY TARGI DIZAJNU
Modern design, created by young and entrepreneurial people, presented in iconic venues in Warsaw, is always recorded in LABEL's calendar as an important event.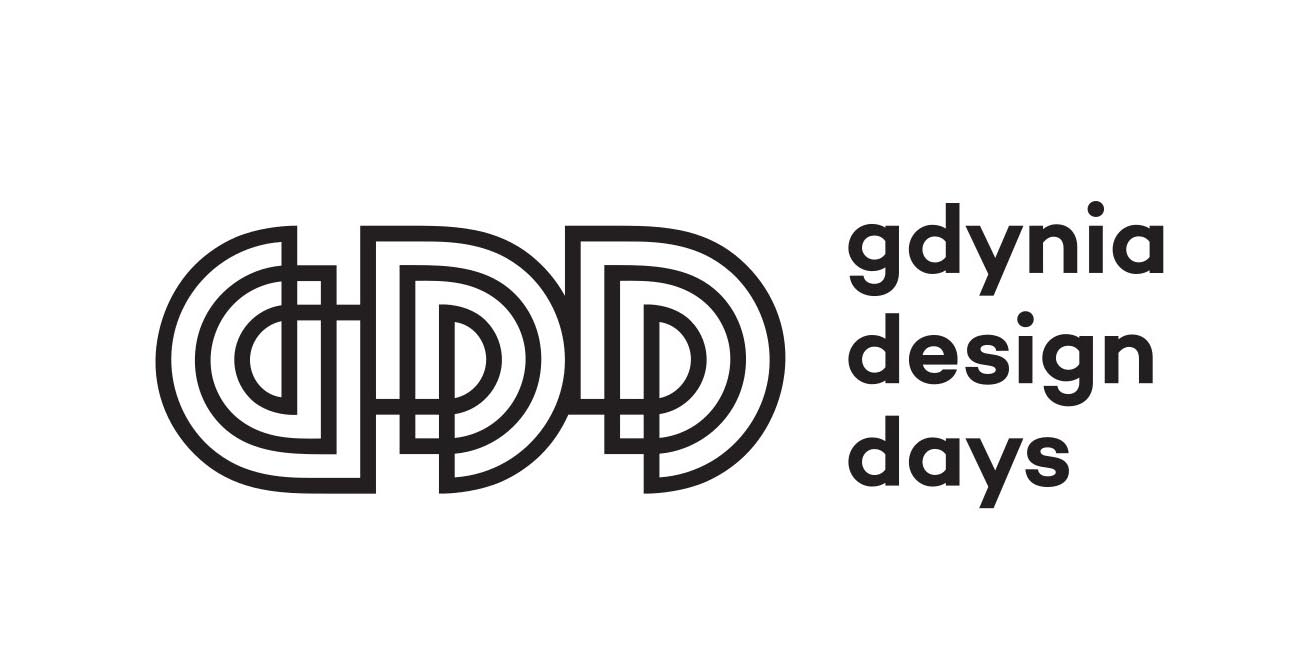 GDYNIA DESIGN DAYS
Some people go on holidays to the Caribbean while we prefer Gdynia or, to be more precise, Gdynia Design Days! It is among the best festivals of craftsmanship and industrial design in Poland. This is where you will meet us – working on the beach or visiting the exhibitions.

SZTUKA PROJEKTOWANIA
We support the young creative and we are happy when the group is growing. Being a patron of the Art of Designing course connects with our mission of making it easier for the most gifted graphic designers to take off.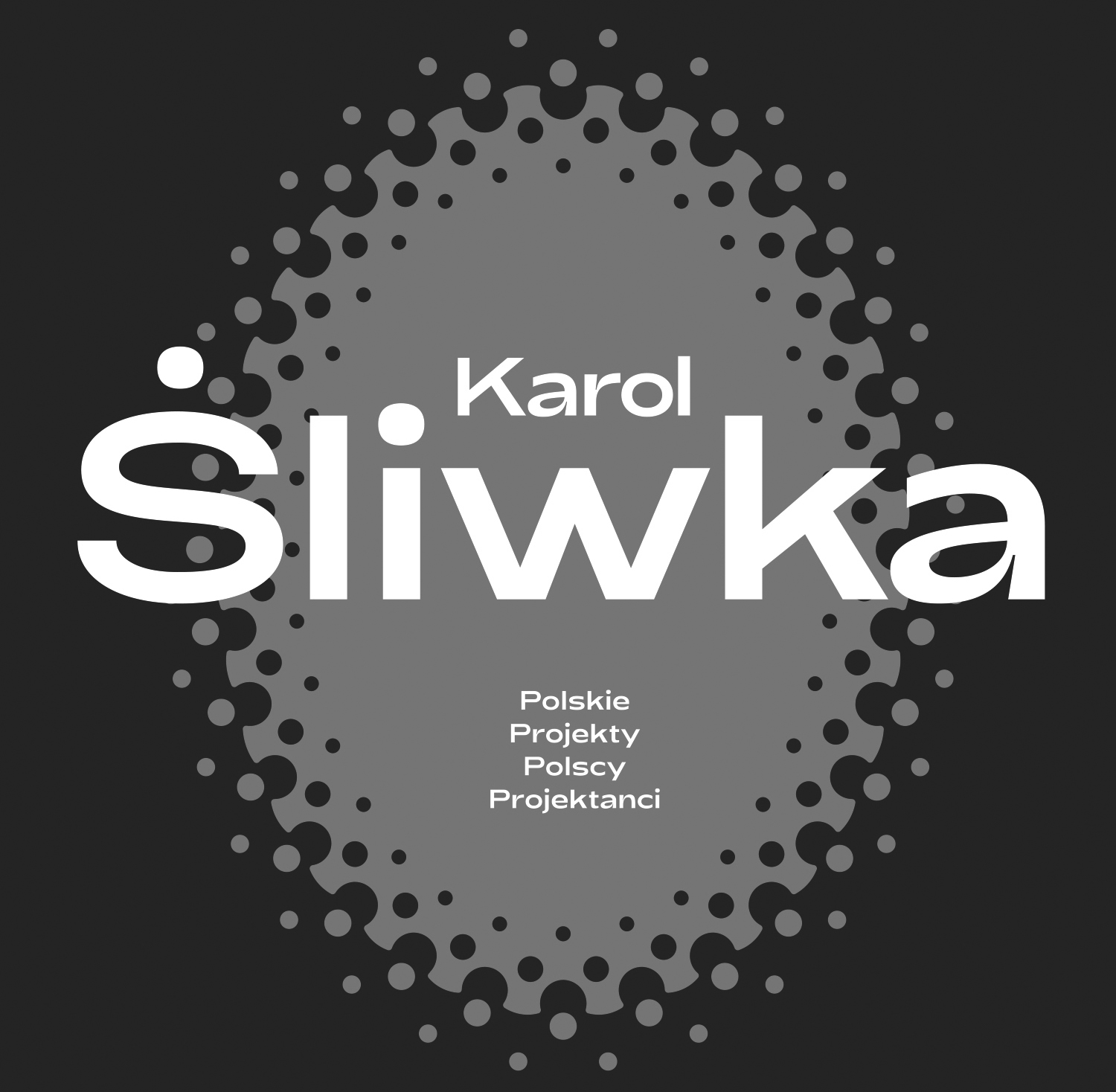 KAROL ŚLIWKA. POLSKIE PROJEKTY, POLSCY PROJEKTANCI
We look into the future, at the same time remembering about the past. It was an honour for us to be a patron of an exhibition dedicated to Karol Śliwka, a prominent graphic designer. It was also an opportunity to highlight how highly we think about the achievements of this iconic figure.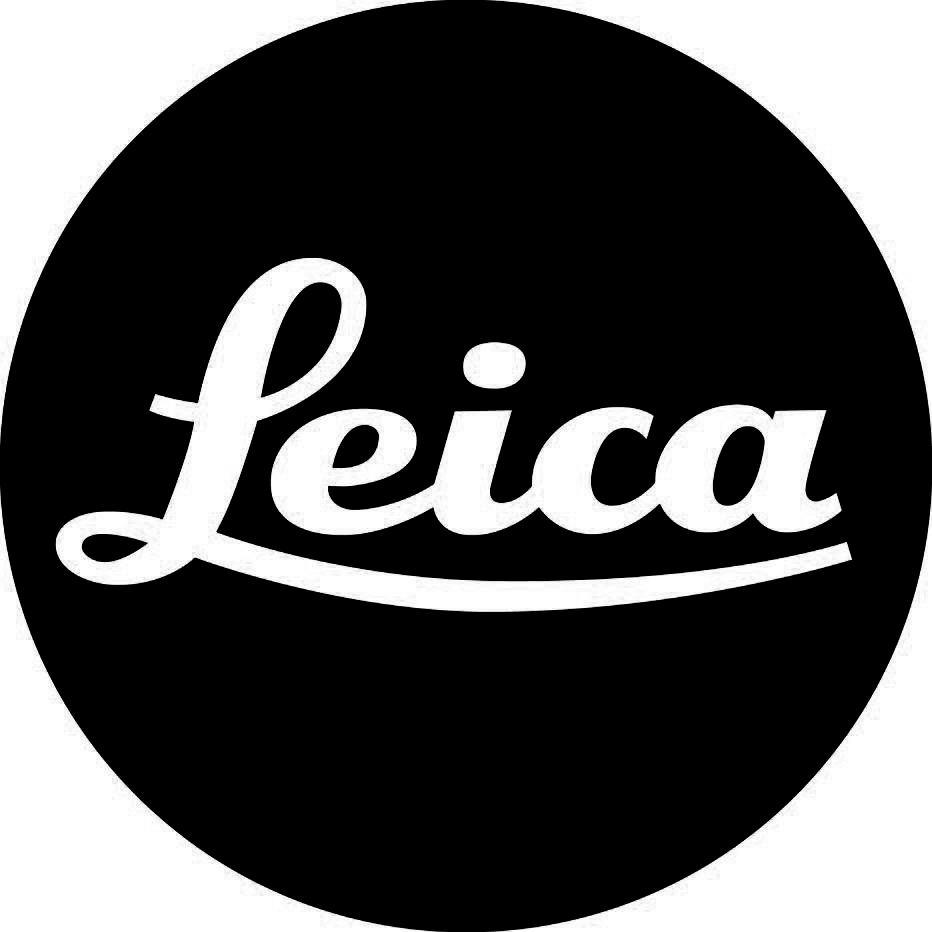 LEICA STREET PHOTO
The big city ambience attracts us with its energy, be it Berlin or Warsaw. Street photograph frames are extremely close to us and we are happy to support individuals who strive to master this form of artistic expression.

GRYNASZ STUDIO
As a media patron of the Grynasz Studio exhibition held as part of the SaloneSatellite in Milan, we were happy to contribute to promoting Polish creative work.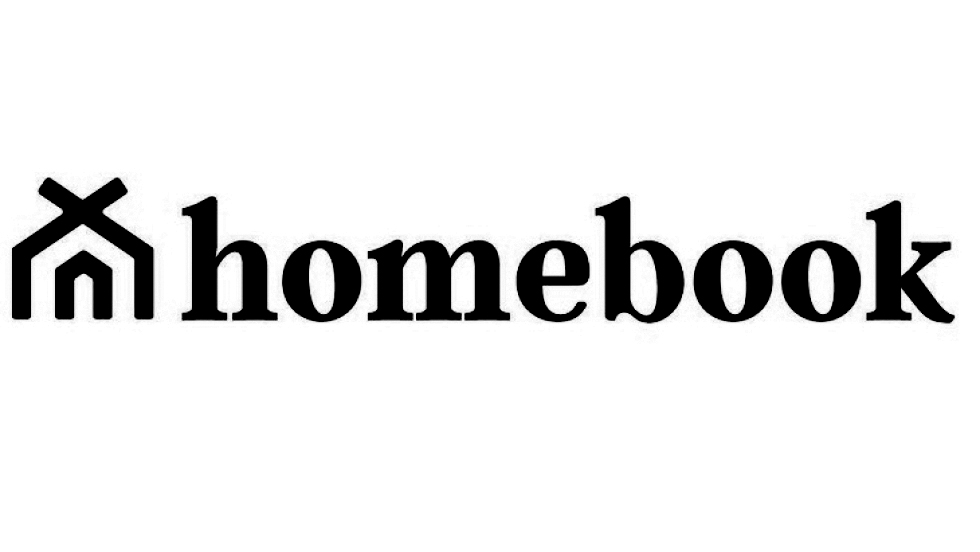 HOMEBOOK
We have a lot in common with people who, like us, inspire and encourage living in beautiful and functional interiors. It was a pleasure to become a patron of the contest "MINImum space, MAXImum functionality".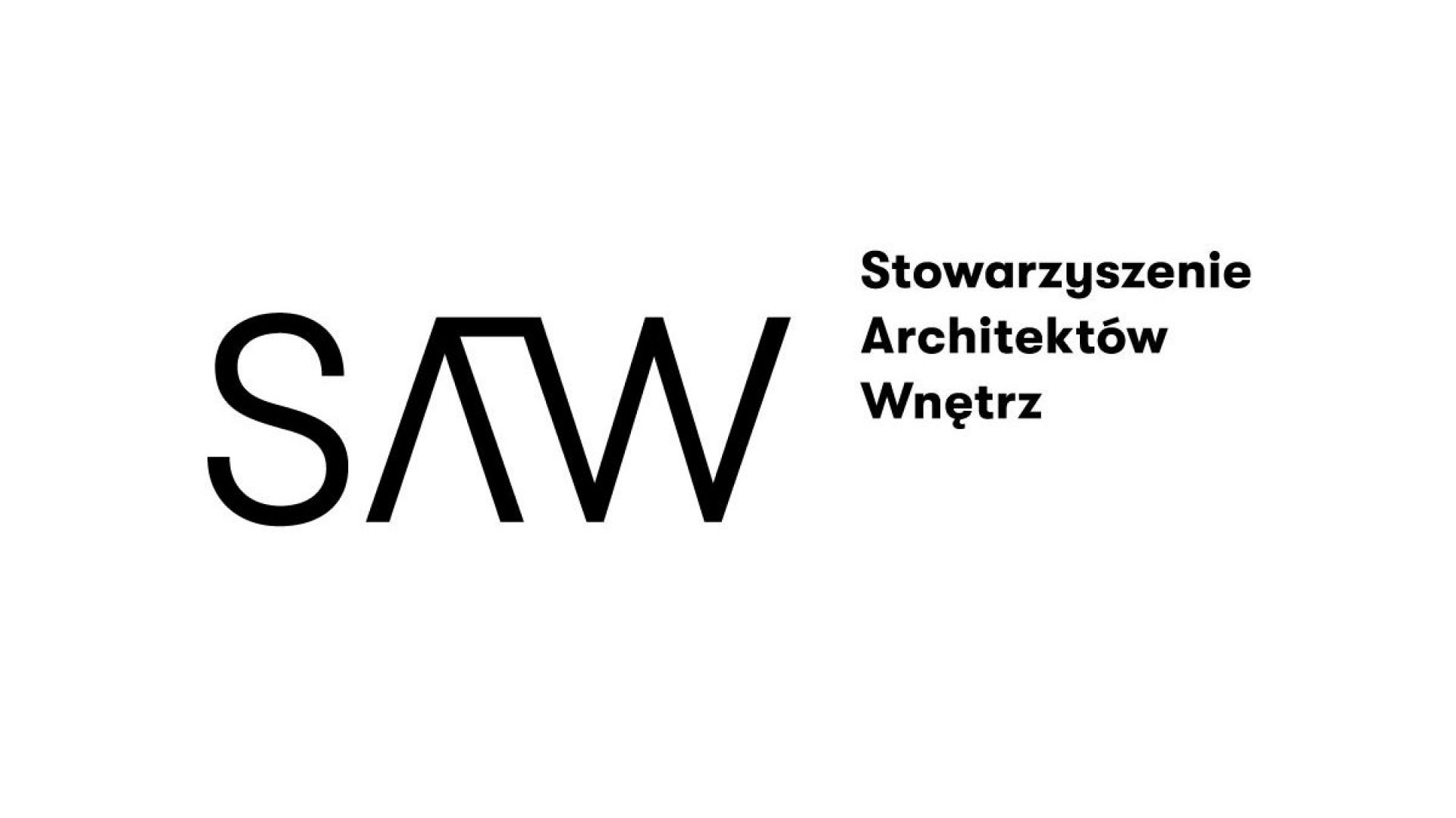 SAW
We believe that, when it comes to interior design, Poland has things to boast of. We are a patron of the Interior of the Year, the biggest contest organized by the Association of Interior Designers – to support and promote the leaders in the area.
Books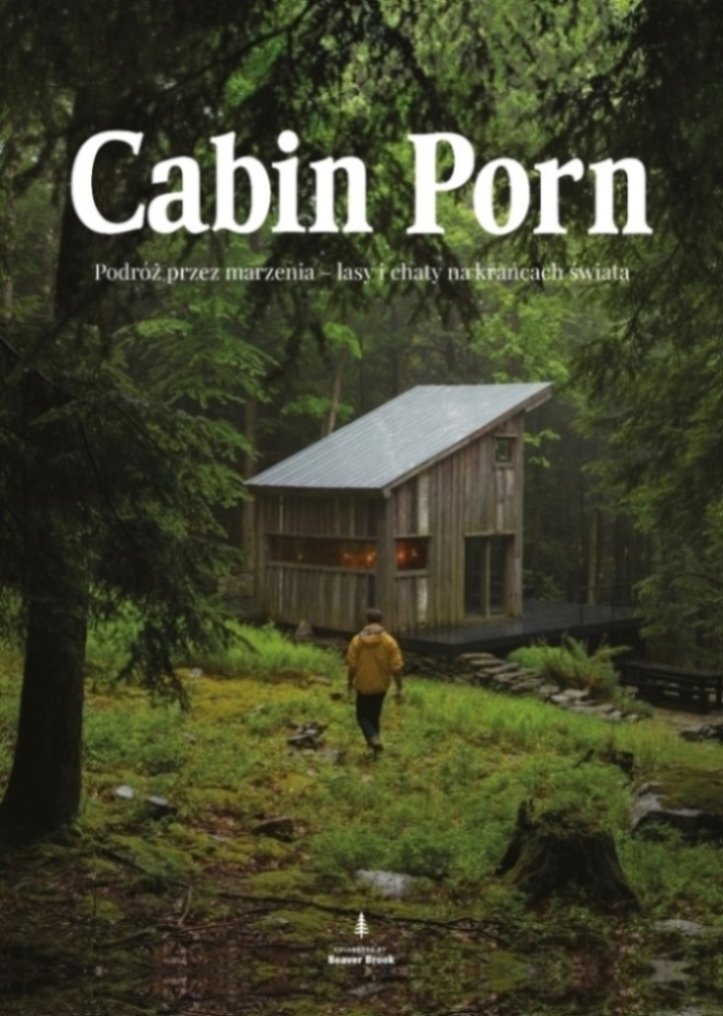 Klain Zach, Leckart Steven "Cabin Porn. Inspiration for Your Quiet Place Somewhere"
We will not abandon everything to go and tell it on the mountain but we certainly admire those courageous enough to do it. Delightful photos of secluded huts, tales of dreams come true and retreat to wilderness – we could not possibly miss this book.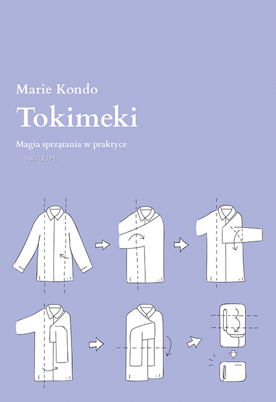 Marie Kondo "The Life-Changing Magic of Tidying"
What is most important in our work? Creativity comes first, followed by orderly ideas which, we must admit, are not always easy to maintain. There is just too many of them! However, as a patron of this book, at least we tidied up our desks.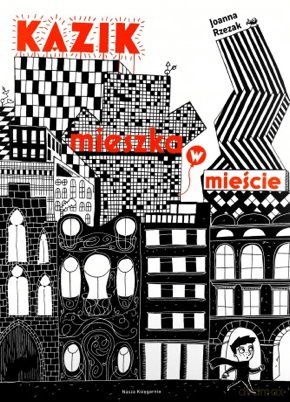 Joanna Rzezak "Kazik mieszka w mieście" (Kazik lives in the city)
If we were children, we would grab this book and head downtown. We became a patron of this publication for all the Kazik boys who, when they grow up, will be architects and will subscribe to LABEL.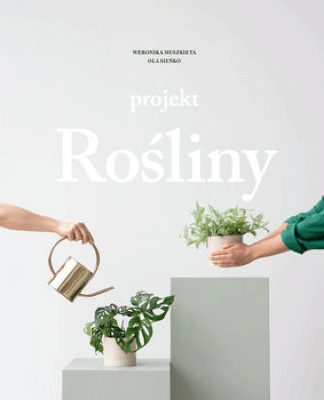 Ola Sieńko, Weronika Muszkieta "Projekt rośliny" (Project plants)
The idea of living green is very dear to us. Plants, now proudly strutting their stuff in fashionable locations and original interiors, have also made their way to our homes and – oh so frequently – to the pages of "LABEL" and "& LIVING".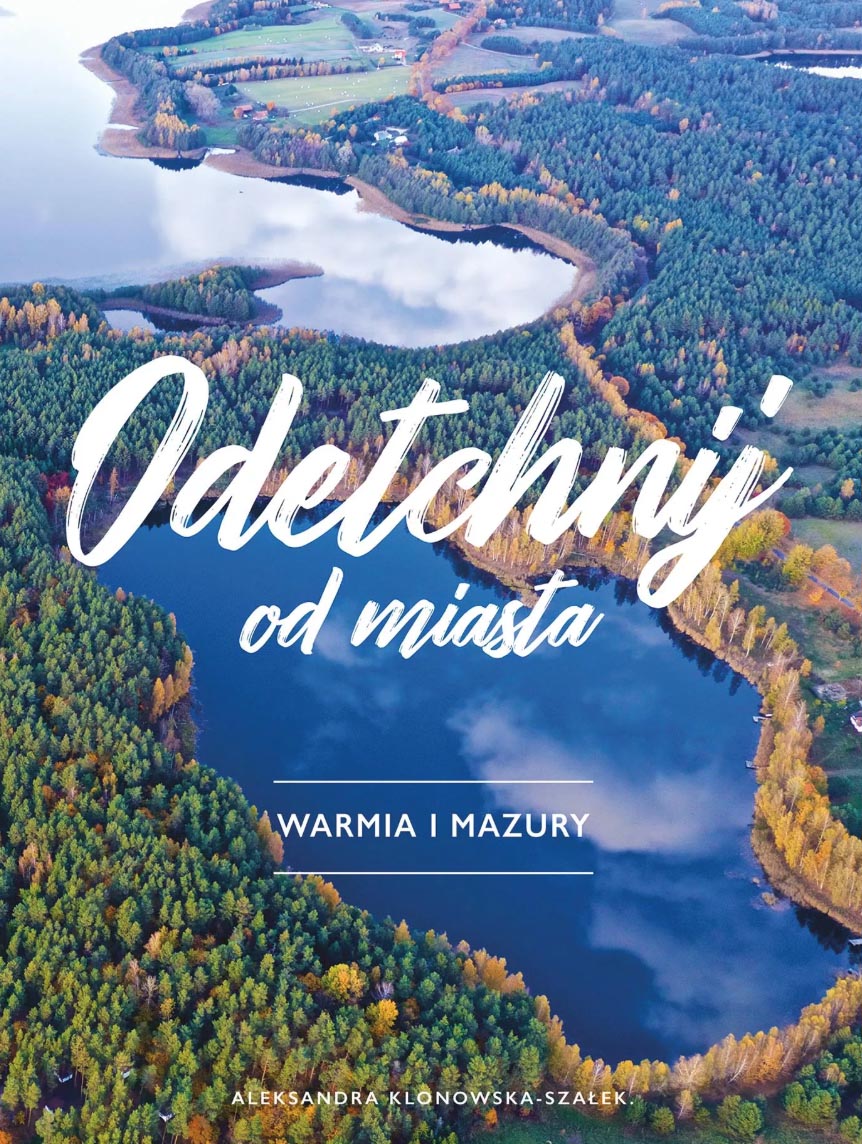 Aleksandra Klonowska-Szałek "Odetchnij od miasta. Warmia i Mazury" (Take respite from the city. Warmia and Masuria)
We love to relax in the slow mode! The guide interestingly describing the most beautiful locations in Warmia and Masuria is our holiday must-have. We frequently recommend what we use ourselves.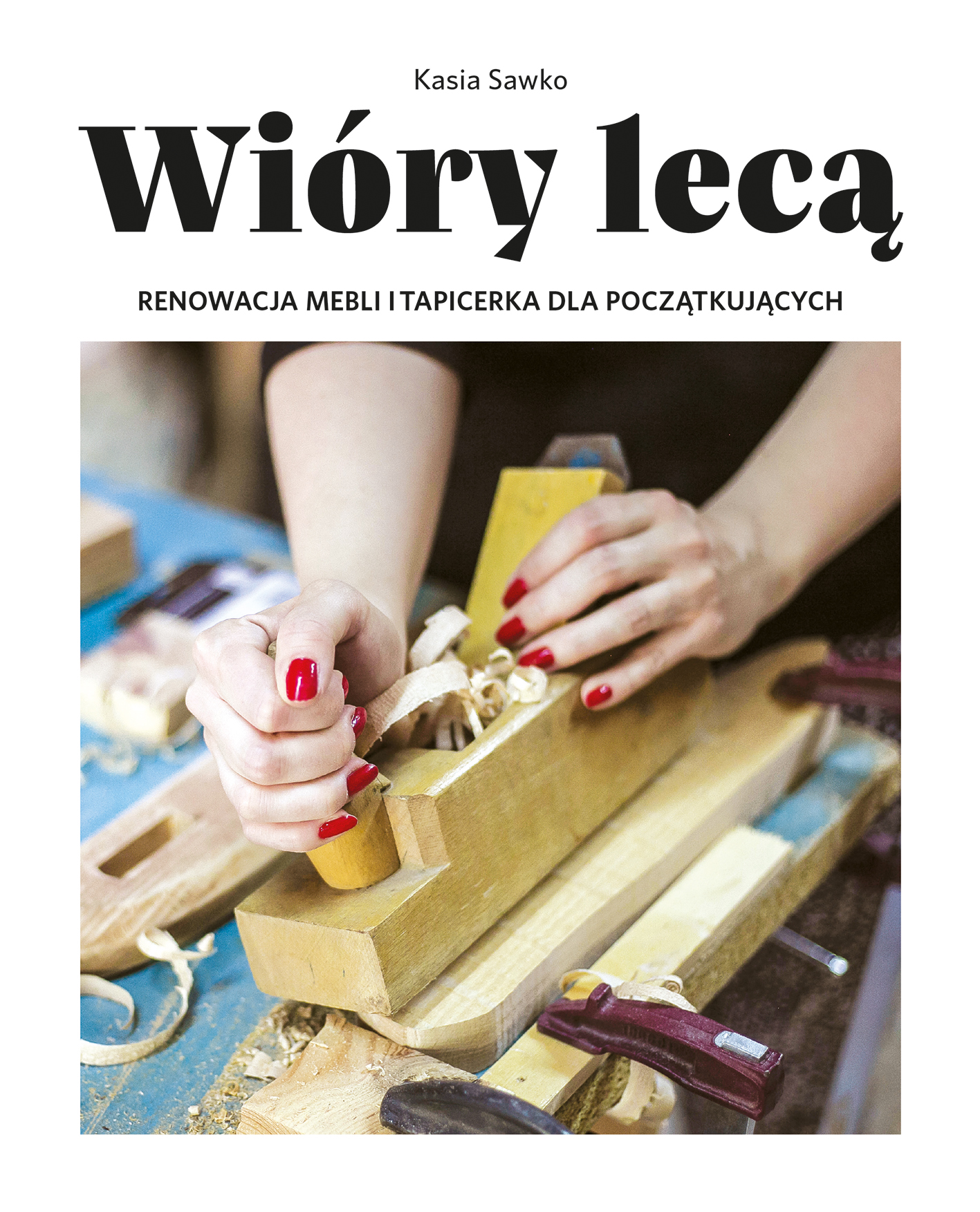 Kasia Sawko "Wióry lecą. Renowacja mebli i tapicerka dla początkujących" (Shavings will fly. Renovating furniture and upholstery for beginners)
We believe in the power of craftsmanship. Handmade or renovated furniture is now a matter of pride. As a patron of this publication, we encourage you to take things (or wood, to be exact) in your hands.
Non-standard projects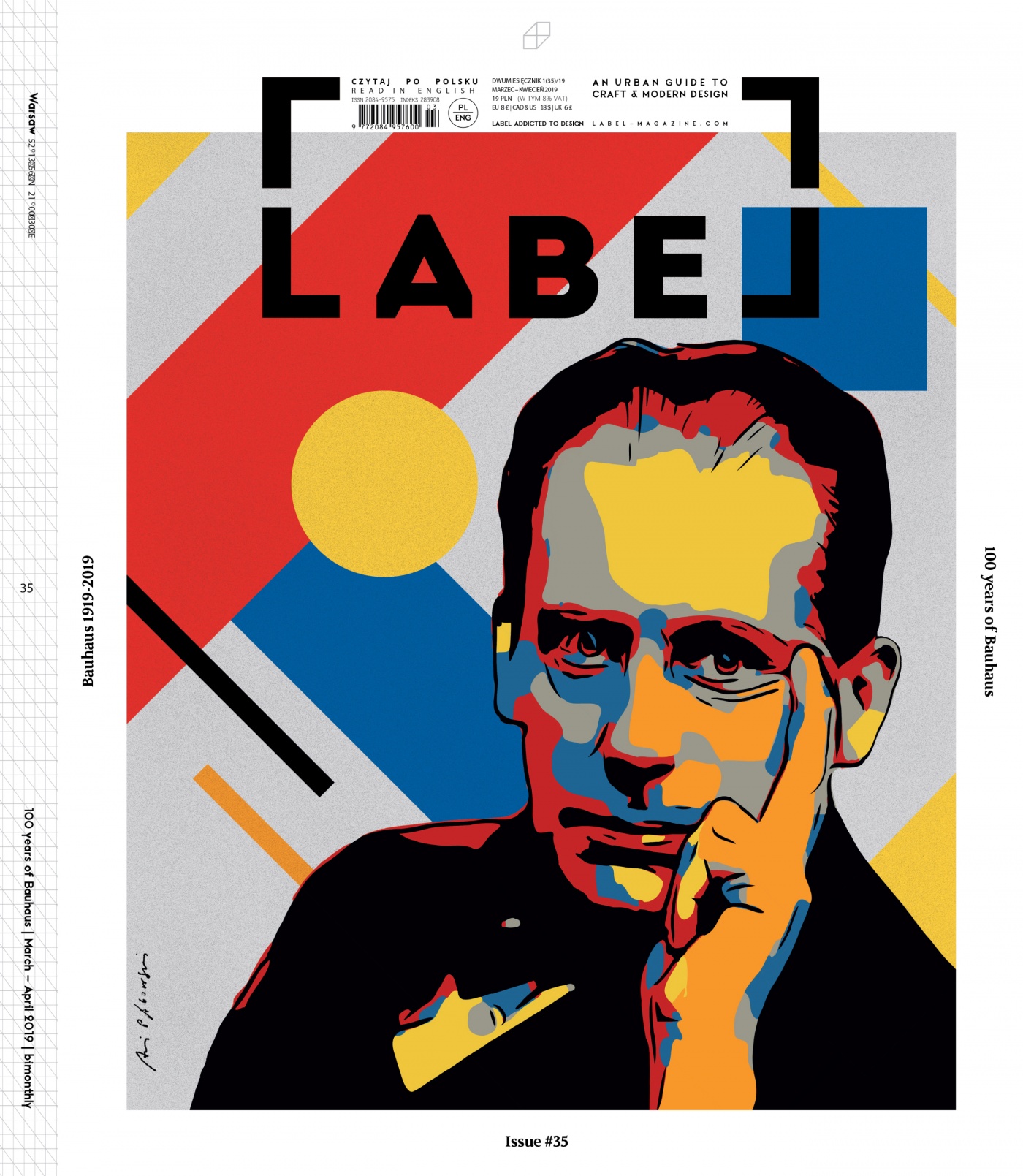 LABEL Magazine x BAUHAUS
We do not always remember about our anniversary but we certainly commemorated a centenary of the Bauhaus. For this occasion, we invited the best Polish illustrators and poster designers to cooperate. The result was a limited series of posters which we proudly presented as part of several exhibitions held in Poland. The project was carried out in cooperation with BMW Poland and the Puro Hotels chain.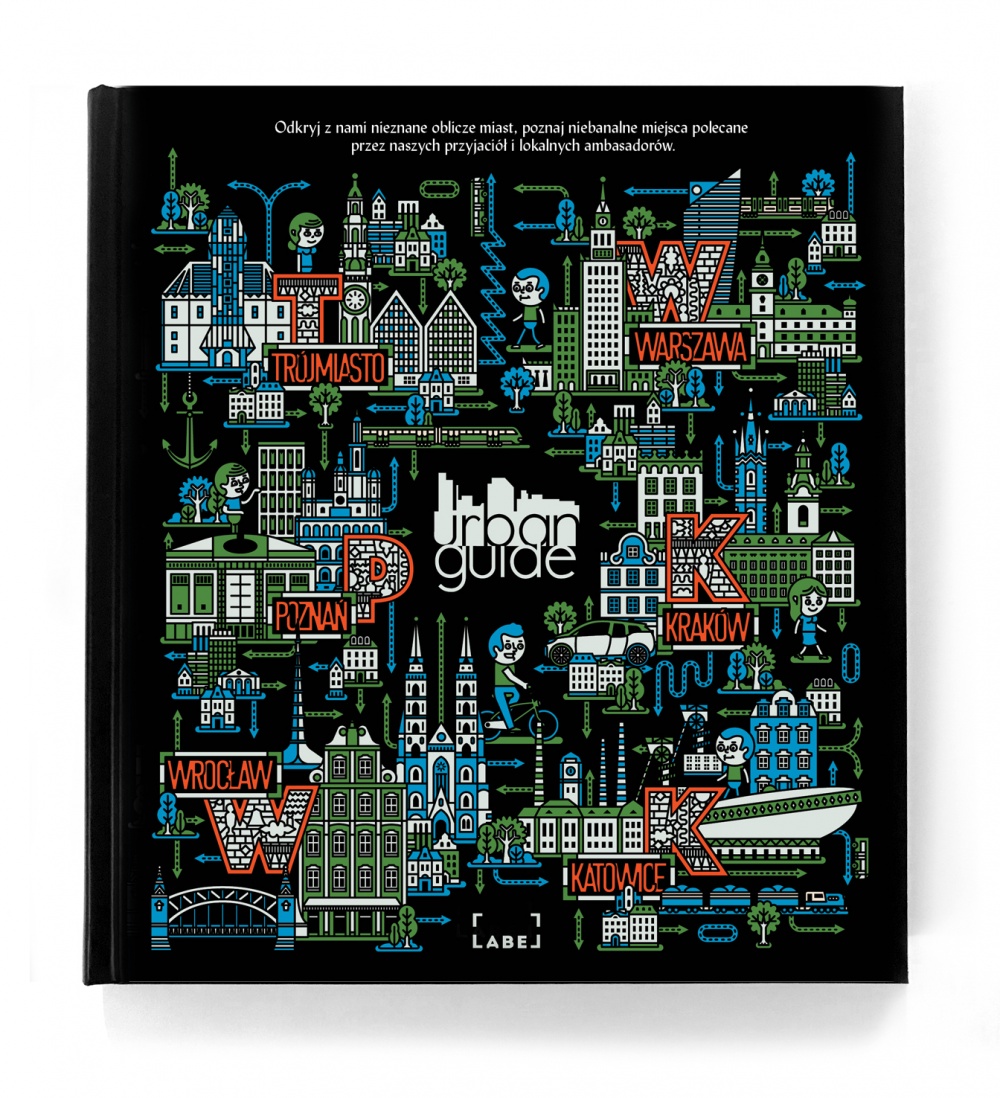 URBAN GUIDE
One day we decided that a guide to unusual locations in Poland would come in handy. So we compiled it ourselves! Cities as you do not know them are presented in the form of an exceptional guidebook and on the Label-magazine.com/urban-guide.php website. The project's partner is BMW Poland.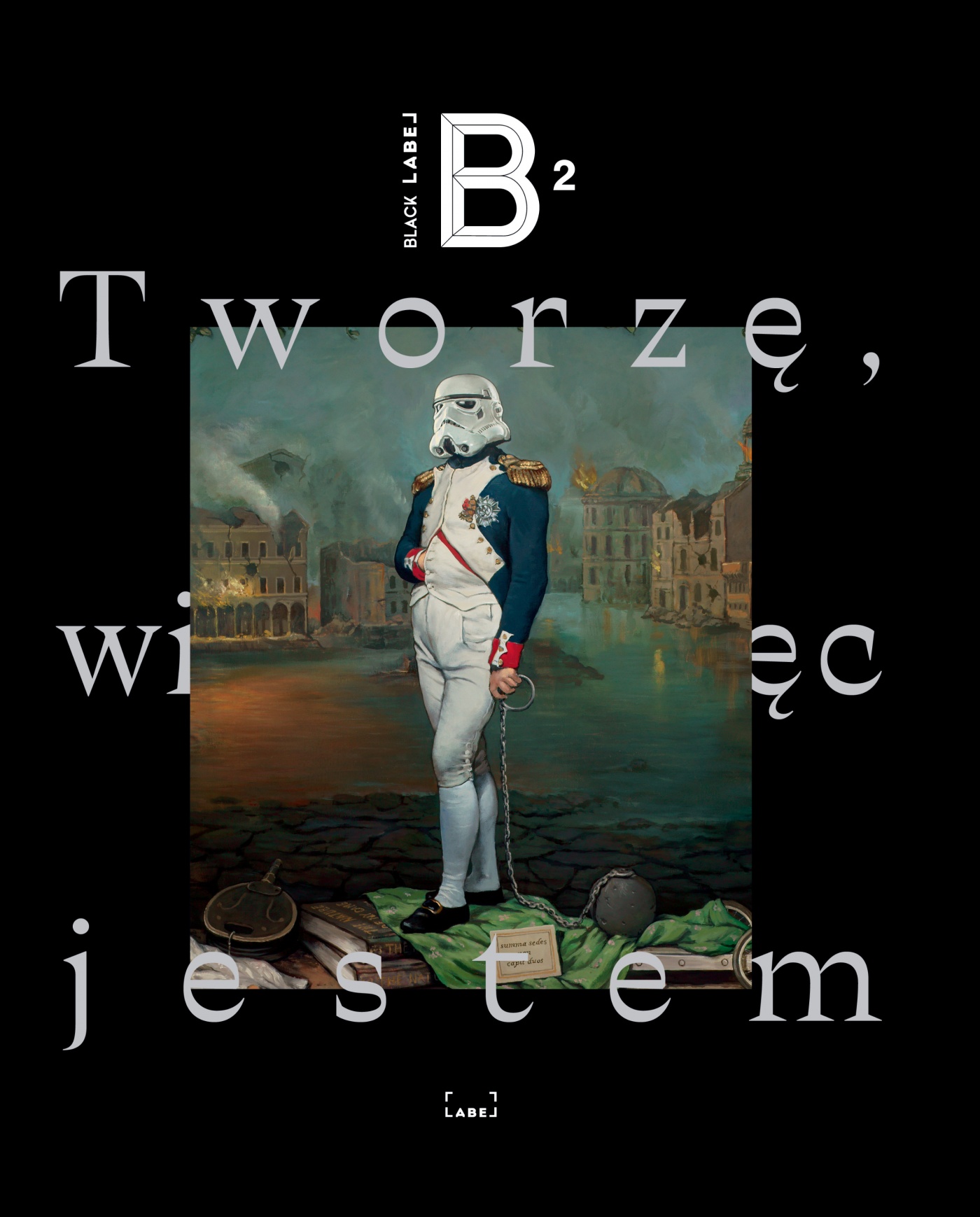 BLACK LABEL
True, we do have a sophisticated taste and we are not ashamed to say it. After all, it is good taste that underlies the "BLACK LABEL" publication. In this elegant album, we presented many definitions of luxury and its intriguing aspects. The project was carried out in cooperation with BMW Poland.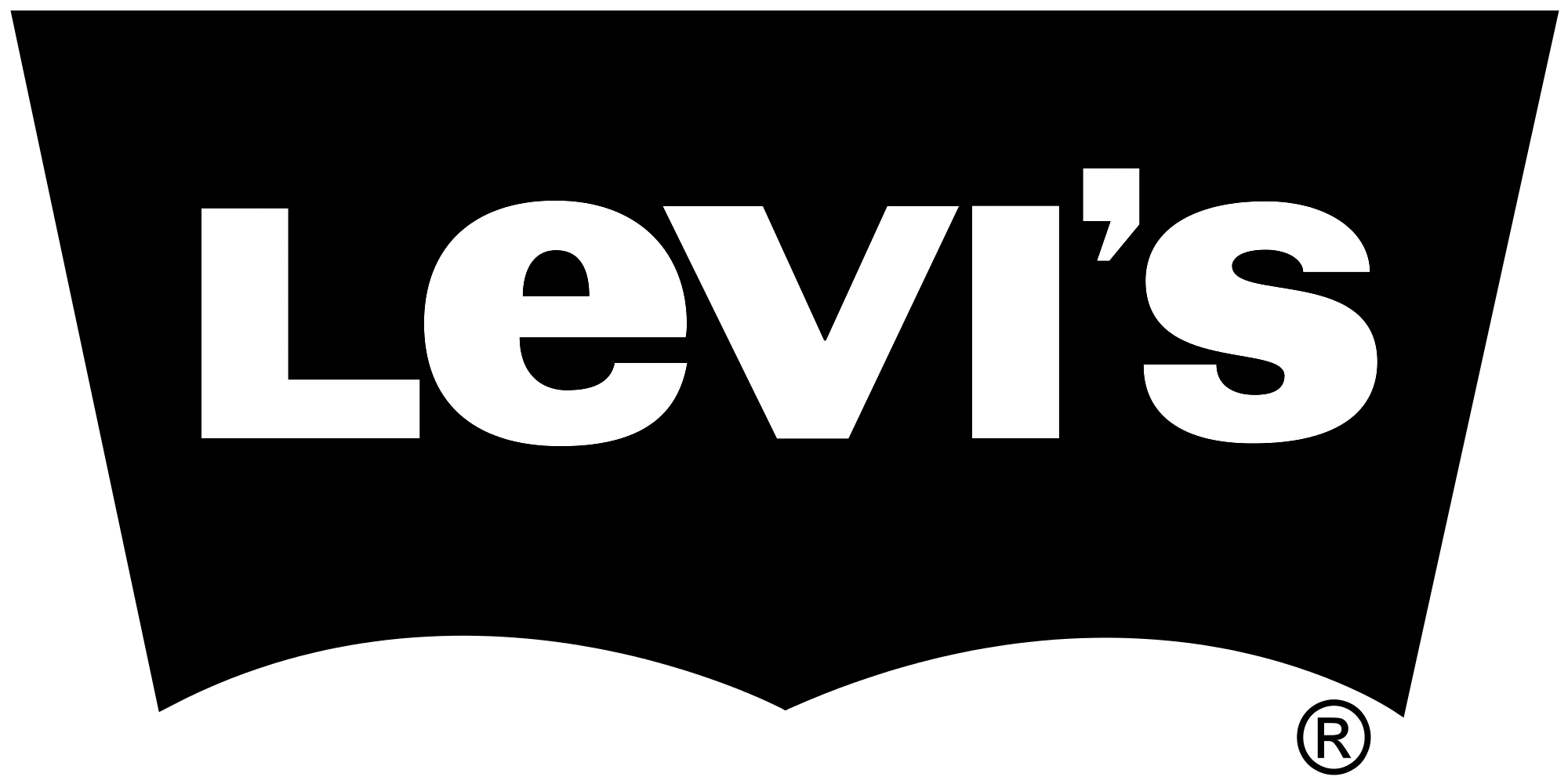 LABEL x Levi's
If you see someone in the street, wearing a denim Levi's jacket which stands out of the crowd, that person is likely to be a fan of personalisation or… our magazine. This is because, in cooperation with Levi's Poland, we have launched a special project of jackets with LABEL logo.

AUSTRIAN AIRLINES
Have we mentioned that the best ideas come to us on airplanes? We love to travel and we support anyone who takes care of comfort of people on the move (e.g. Austrian Airlines).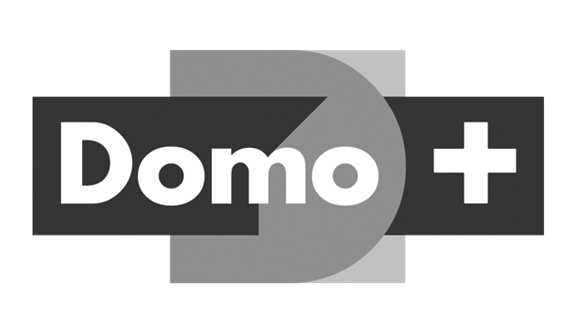 DOMO TV
While personally we shy away from the media, LABEL has made it to television. The commercials advertising our magazine were aired before the top programmes on Domo TV.

STUDIO KREACJA PRO
We are honoured to learn from the best. When Andrzej Pągowski created our covers, we felt special as we fulfilled our dream of cooperation with such an outstanding persona.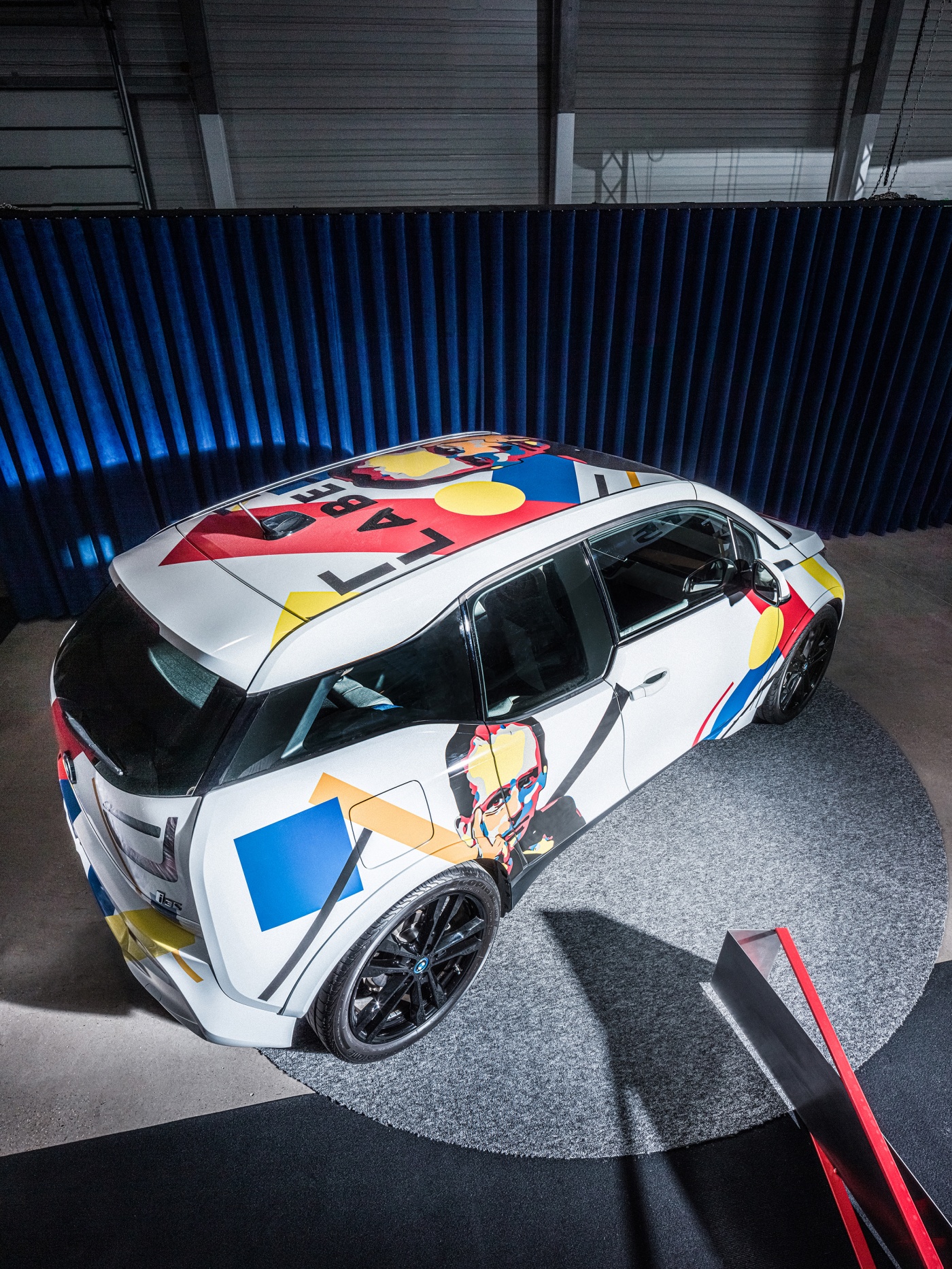 SAMOCHÓD BMWi3
We creatively make use of all the space we have! Even if it has four wheels attached. The electric BMWi3 crossed the streets of the biggest Polish cities bearing advertising of our magazine and a series of exhibitions dedicated to a centenary of the Bauhaus.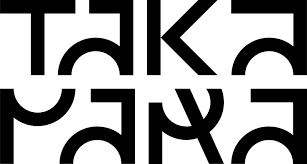 TAKAPARA
Gadgets for our readers? Sure, but we endeavour to make them special. We personally designed colourful socks with the Bauhaus patterns and colours, we had them manufactured in a local company in Łódź and sent out to the world.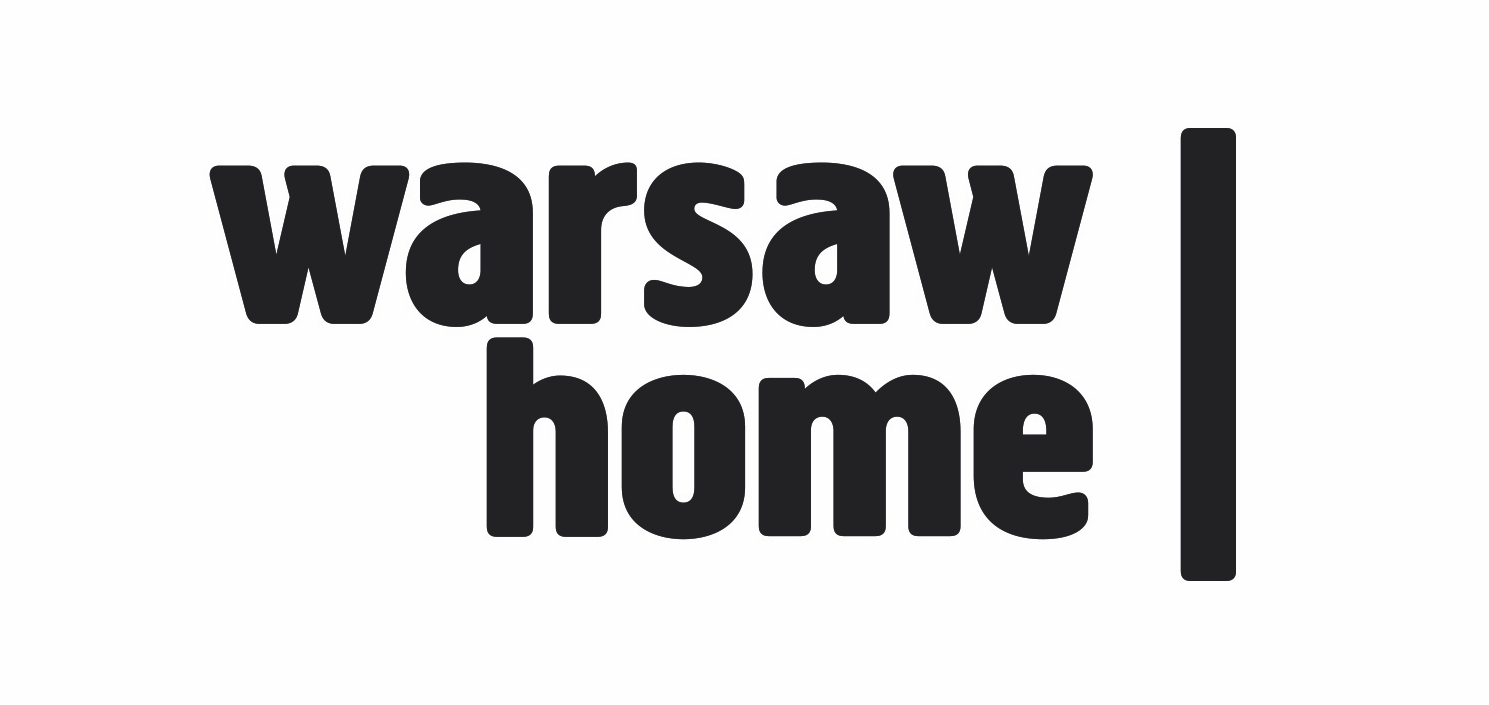 Warsaw Home
Did you know that the stands at the Warsaw Home Expo covered a surface area of 120,000 m², twice as much as the whole Louvre Museum?! We also prepared an impressive LABEL Studio space there: "Post-Bauhaus. Art as Life 1919-2019".

The Poster Museum
We are co-creating history! Our posters, celebrating the centenary of Bauhaus, became part of the collection of the Poster Museum in Wilanów. They were presented at the exhibition "B = Bauhaus. 100 years of tradition as seen by LABEL Magazine".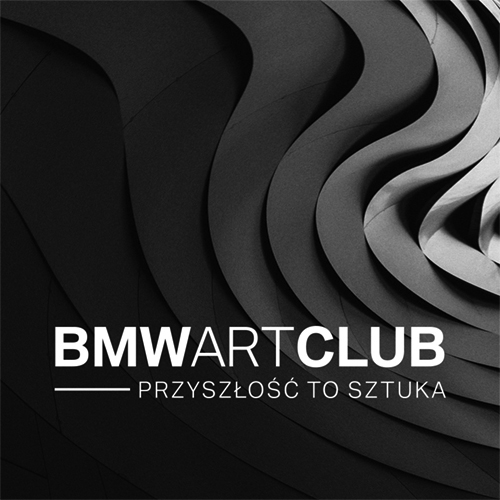 BMW Art Club. Future is Art
We love visionaries and companies that boldly look into the future. We were truly honored, when the brand BMW decided to support our initiative to commemorate the 100th anniversary of Bauhaus, as part of the strategy BMW Drives Culture. LABEL has also taken the media patronage over an event organized during second edition of the project "BMW Art Club. Future is Art": Carl Orff's "Carmina Burana (Blink of an Eye)" performed by the Chorus and Orchestra of the Polish National Opera and presented in an innovative visual setting by Boris Kudlička.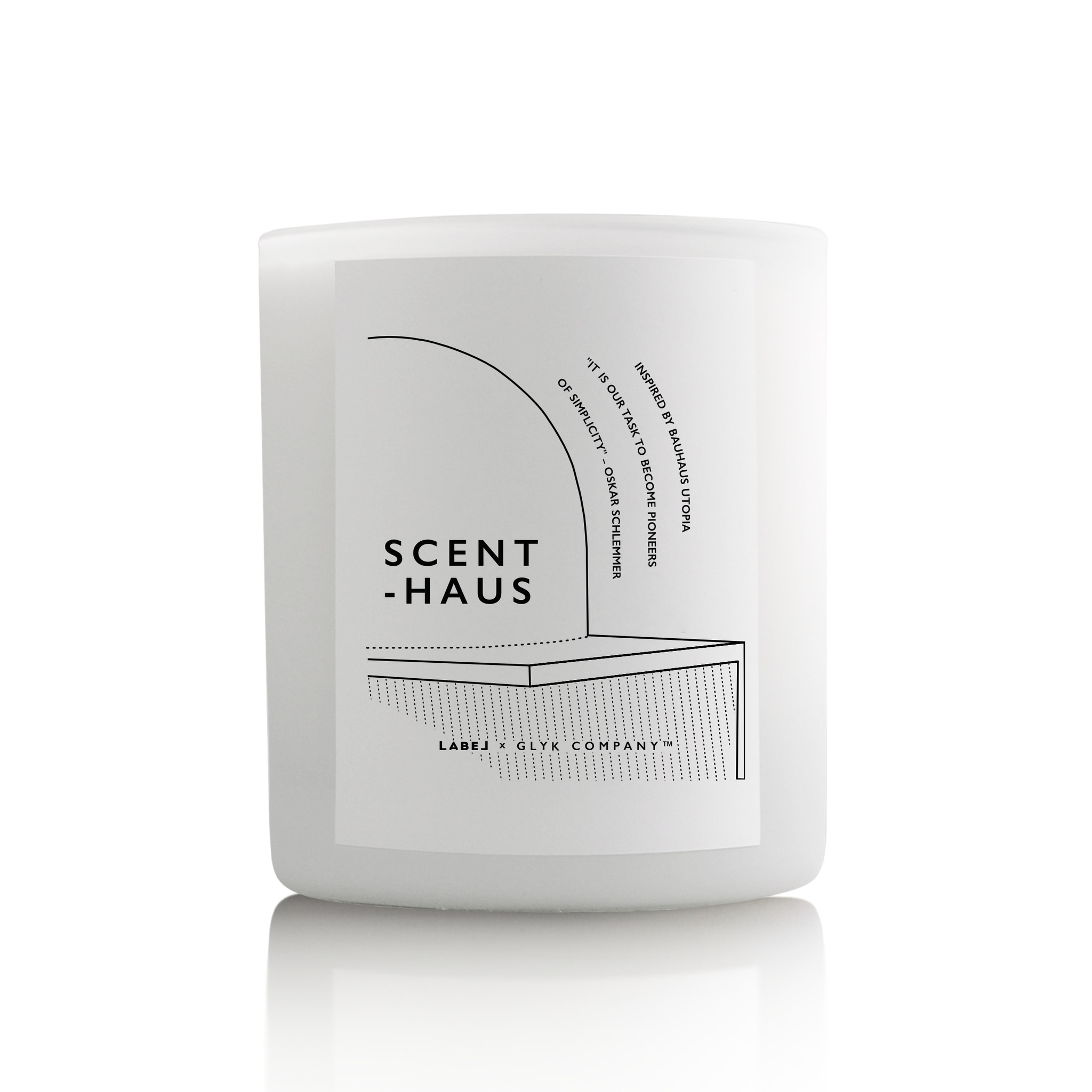 Glyk
They say that we have a nose for good design. One day, we realized that we involve all our senses in the creation of LABEL magazine… all except scent. We decided that it was time to change it! Thanks to a collaboration with Glyk, we created our original interior scent: Scent House, which premiered at the Warsaw Home Expo.
Contacts
Your message may mark the beginning of something special. We encourage you to contact us.