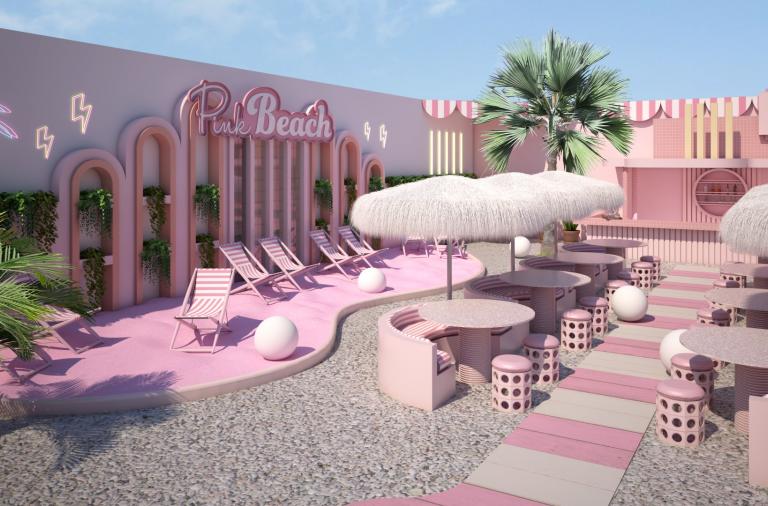 Na dobry początek wakacji mamy coś dla wszystkich, którzy lubią patrzeć na życie przez różowe okulary. W centrum Amsterdamu powstało niezwykłe miejsce spotkań. Pink Beach, bo tak się ono nazywa, pozwala przenieść się w bardzo surrealistyczny wymiar.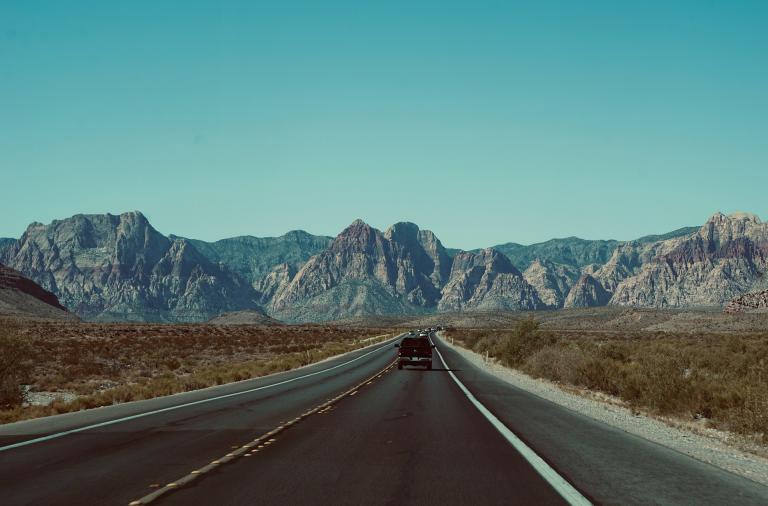 Although the optimal solution would be to choose public transport or a bicycle instead of a car, not everyone can afford it. That's why Google Maps introduces a new feature that aims to take care of the environment. Its purpose is to show the driver the route that will generate the lowest possible carbon footprint.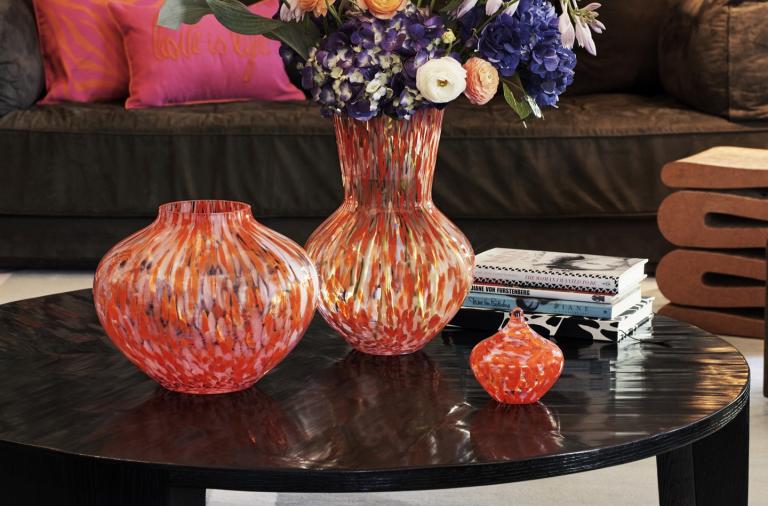 Współpraca Diane von Furstenberg x H&M HOME zachęca nas do wyrażania siebie poprzez wystrój naszych wnętrz. Kolekcja składa się z odważnych i kolorowych nadruków, z których słynie Diane von Furstenberg. Znajdziemy w niej między innymi: zebrę, lamparta, czy wzór ust. Kolekcja składa się z 32 produktów, w której znajdziemy elementy wyposażenia wnętrz i artykuły dekoracyjne, w tym: wełniane koce, poszewki na poduszki, pudełka, tace, świece, filiżanki do espresso, talerzyki, wazony, plakaty, szlafrok.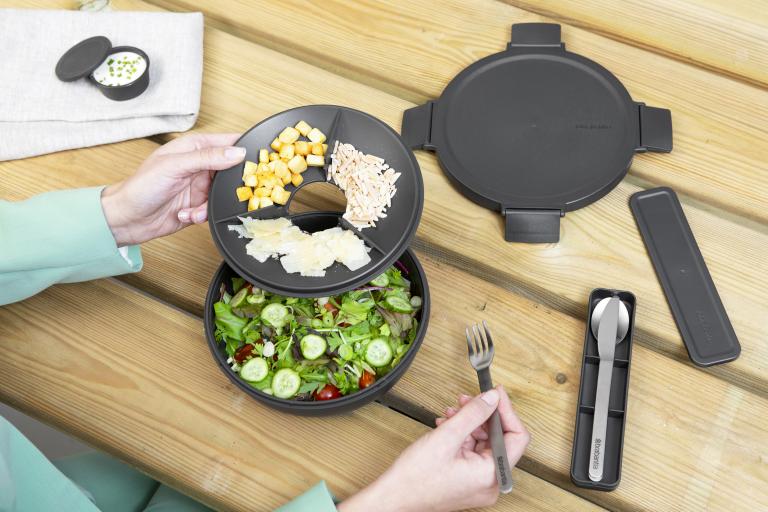 Dizajn
Jak spakować świąteczne potrawy nie tylko do żołądka