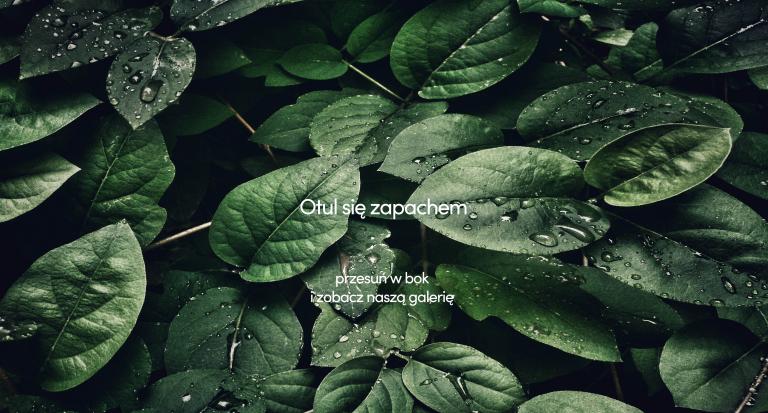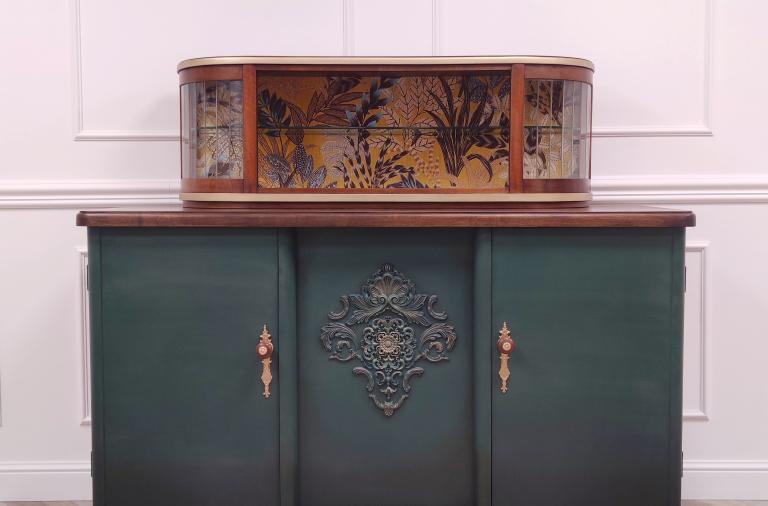 Karolina Pach ma nietypową pasję - realizuje się artystycznie w malowaniu, zdobieniu i stylizacji mebli. W jej pracowni Hokus Pokus Home metamorfozy przechodzą często komody, krzesła, szafy, biurka i stoliki, które niechciane zalegają na strychach lub nawet na śmietnikach. Karolina nie zajmuje się jedynie antykami, bo uważa, że te meble potrzebują już magicznego dotyku specjalisty, ale jeśli chcecie odświeżyć swoją komodę z IKEA lub dopasować do stylu mieszkania wysłużone biurko - żaden problem!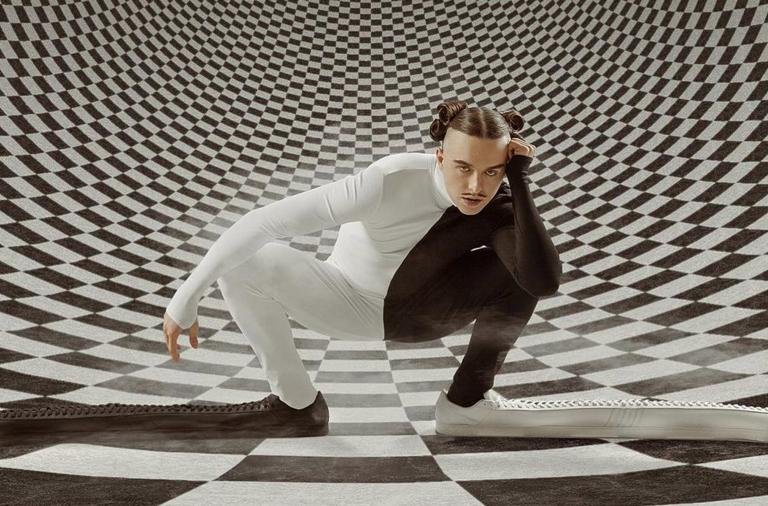 Adidas has recently created some very surprising shoes in collaboration with Estonian musician Tommy Cash. As the brand assures, they are ... the longest shoes in the world! The unusual version of the classic Superstar shoes is up to a meter long.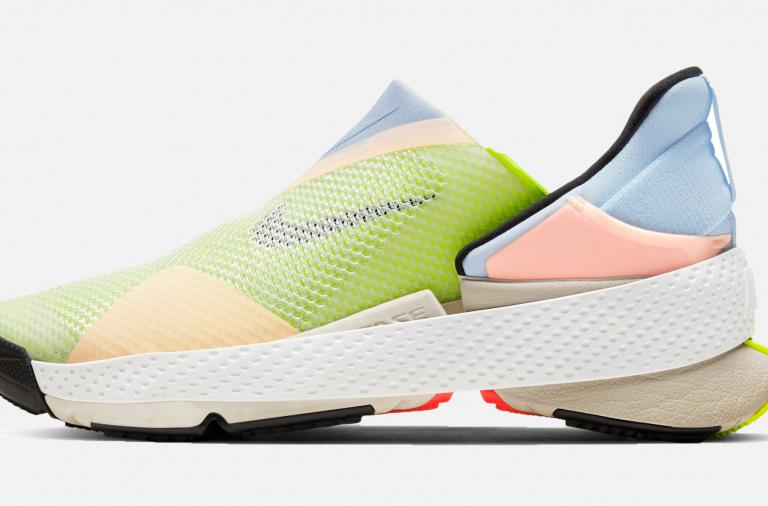 These new shoes from Nike delight not only with an interesting color scheme, but also with an innovative solution, thanks to which we do not need hands to fasten the shoes. All thanks to a special hinge that will fasten the shoes for us.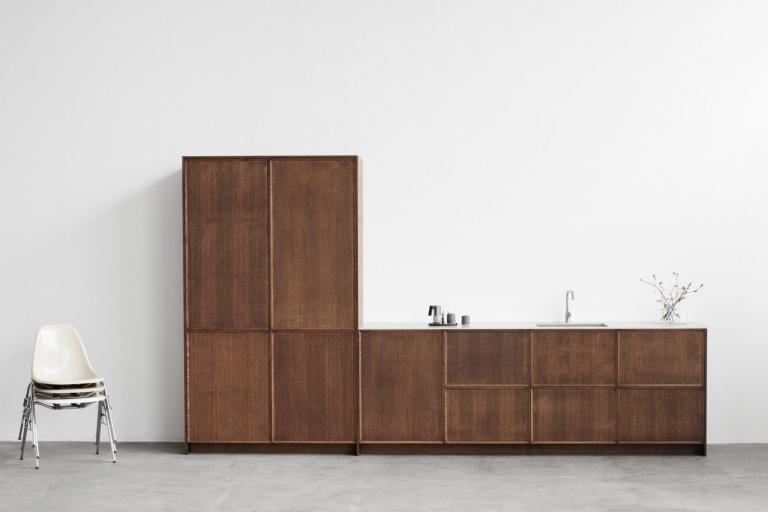 Design
New fronts from Reform to IKEA cabinets