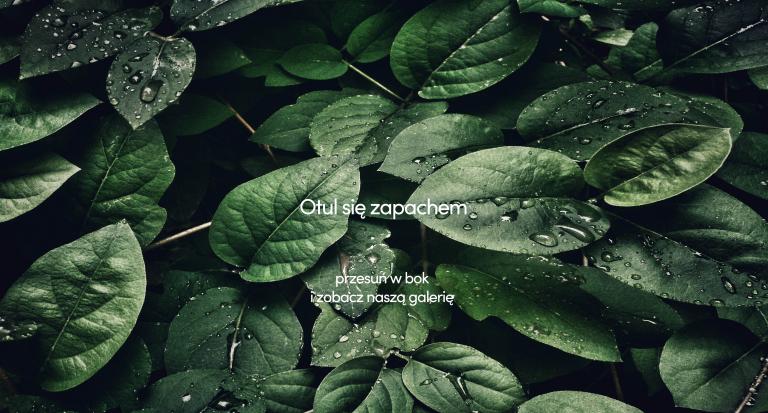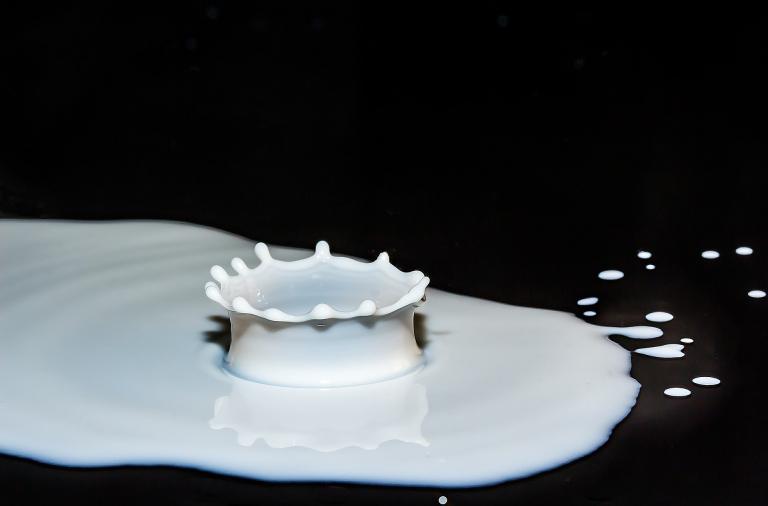 We already have a lot of alternatives to meat on the market, which, although made of plants, taste and look exactly like meat. And although there are many alternatives to cow's milk: soy, almond, coconut, oat milk, many people still miss the taste of cow milk, and at the same time want to avoid animal products.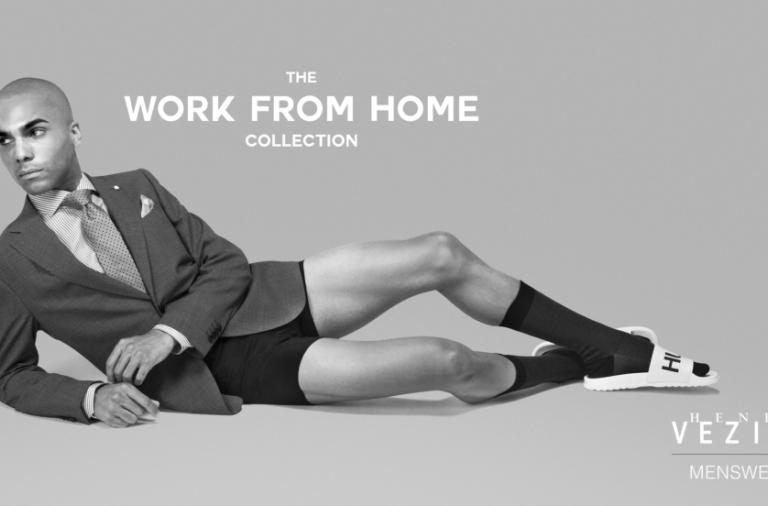 Working from home has become commonplace for many people. Thanks to it, you can save a lot of time: commutes to the office and returns in traffic jams depart. Many people also value the home office for its comfort - as long as there is no videoconference plan, comfort clothes reign in many homes.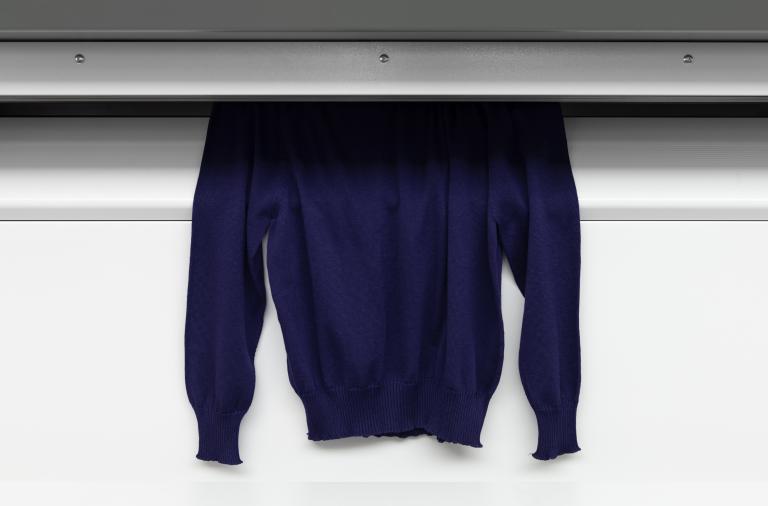 More and more chain stores are trying to implement more ecological fabrics or activities that are to favor the environment. The Swedish chain H&M decided to focus on changing clothes in front of customers.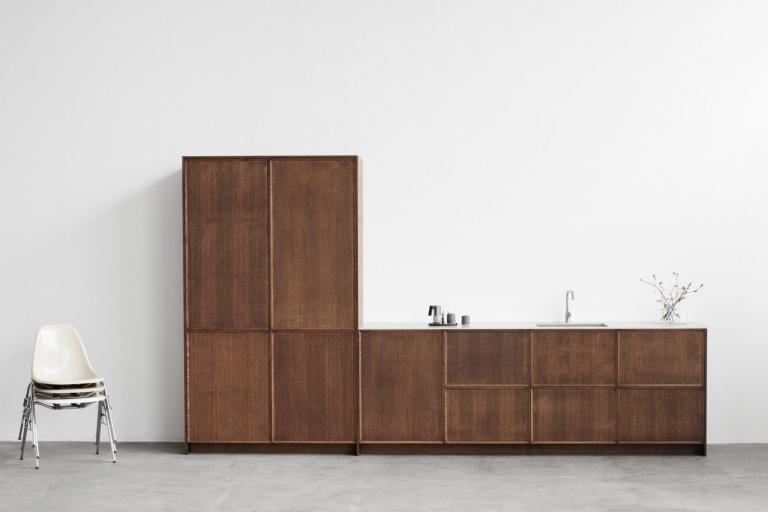 Design
New fronts from Reform to IKEA cabinets