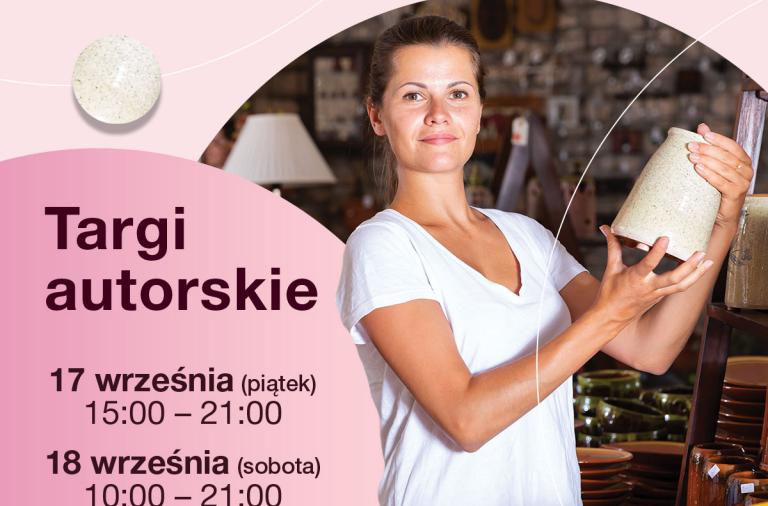 Szeroki wybór mebli i artykułów wyposażenia wnętrz, wyróżniających się doskonałym designem, to znak rozpoznawczy Domoteki. Klienci świetnie wiedzą, co mogą znaleźć w ofercie, a także z jakich materiałów wykonane są produkty. Domoteka idzie jednak o krok dalej i w kreatywny sposób dopełnia swój asortyment. Temu służy wydarzenie Domomarket – targi autorskie, które odbędą się w dniach 17-18 września 2021 roku. Będzie można na nich nabyć unikatowe produkty modowe, biżuteryjne czy dekoracyjne.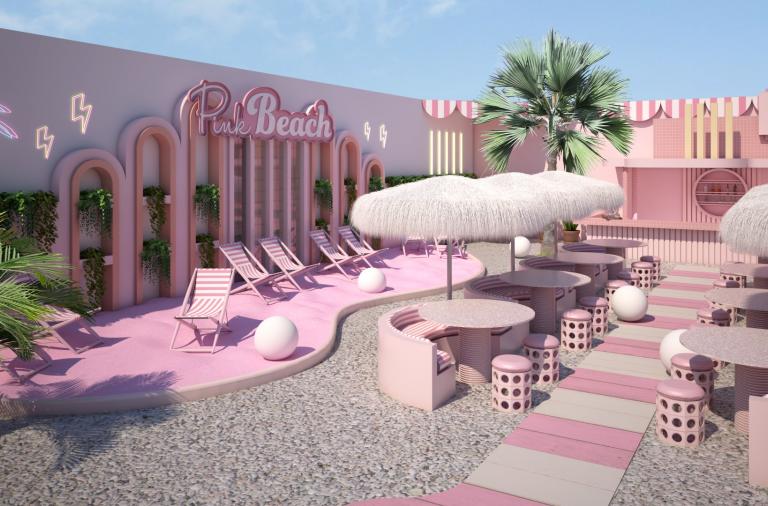 Na dobry początek wakacji mamy coś dla wszystkich, którzy lubią patrzeć na życie przez różowe okulary. W centrum Amsterdamu powstało niezwykłe miejsce spotkań. Pink Beach, bo tak się ono nazywa, pozwala przenieść się w bardzo surrealistyczny wymiar.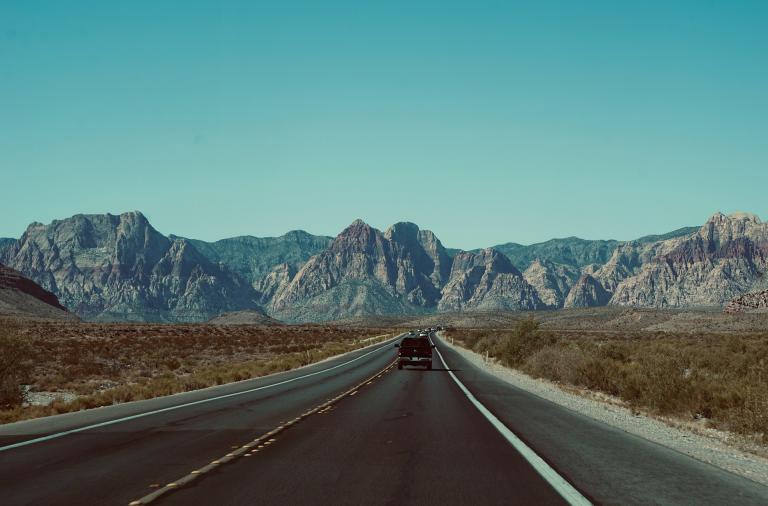 Although the optimal solution would be to choose public transport or a bicycle instead of a car, not everyone can afford it. That's why Google Maps introduces a new feature that aims to take care of the environment. Its purpose is to show the driver the route that will generate the lowest possible carbon footprint.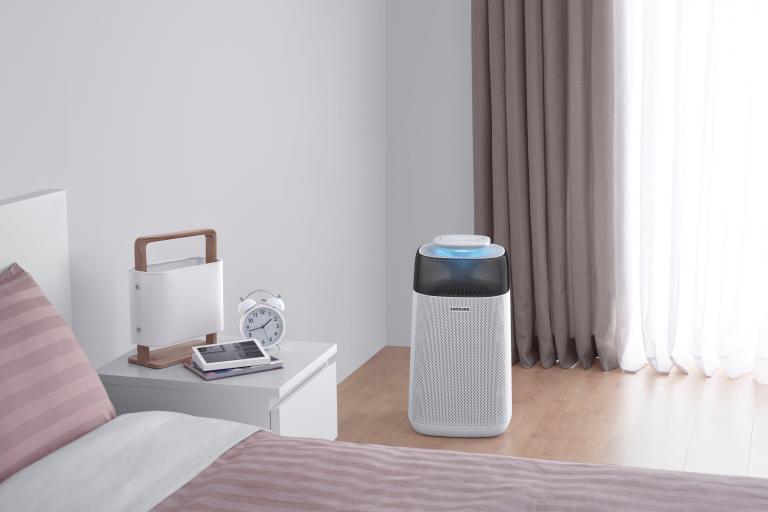 Lifestyle
17 marca – Światowy Dzień Snu. Stwórz przestrzeń do pełnego relaksu w swojej sypialni