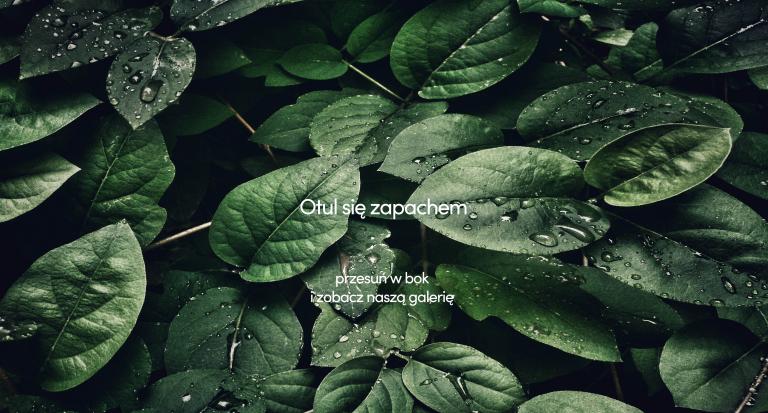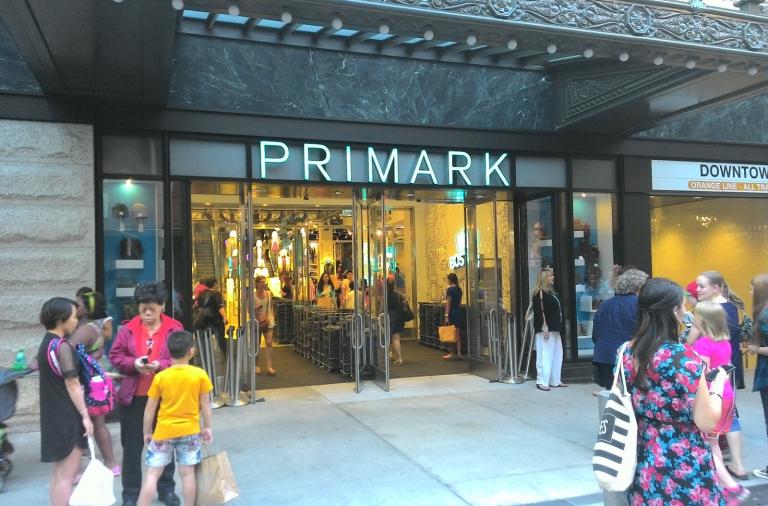 Primark is a clothing chain known for its very low prices and a wide range. During one visit you can buy both clothes, underwear and home accessories. Last year, "Primark" came to Poland and despite the pandemic, the chain opened its first store. It turns out that this is not the end of the plans to conquer the Polish market.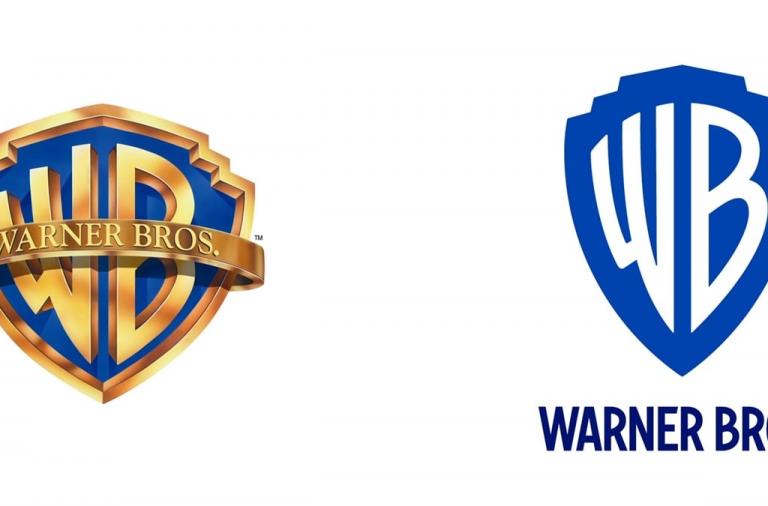 This year January is definitely marked by new visual identifications of many brands. Changes have already been made by, for example, the Burger King fast food chain or the KIA car brand. Now the movie giant - Warner Bros joins this group.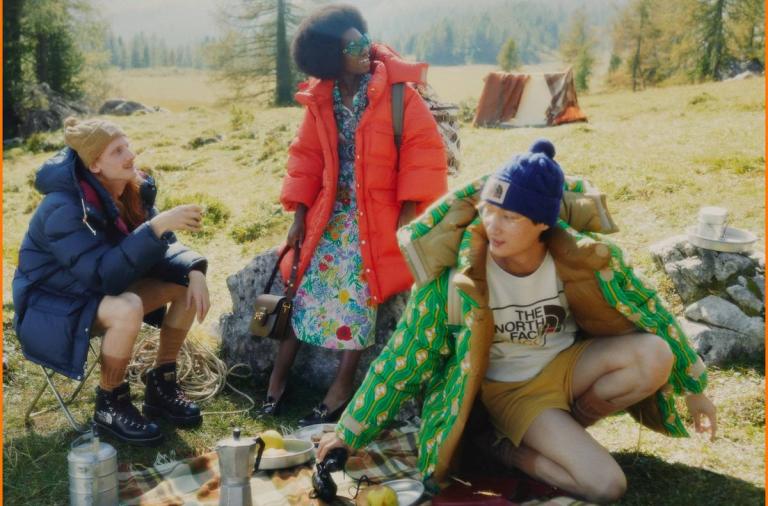 The Gucci brand is known for its love of glamor and maximalism: its designs are a sensation both in social media and on the pages of the most prestigious fashion magazines. In turn, North Face is famous for down jackets, which are not perfect for even the coldest frost.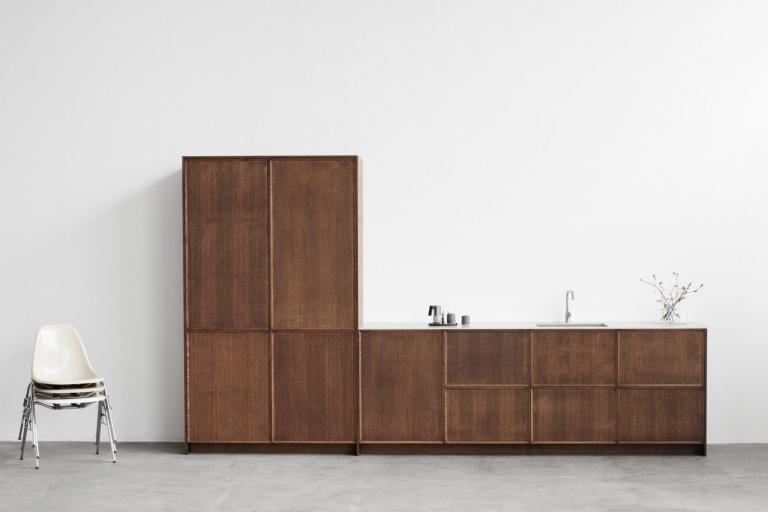 Design
New fronts from Reform to IKEA cabinets