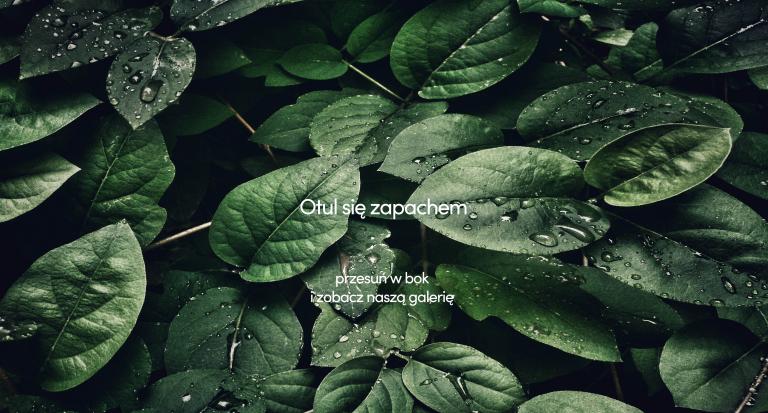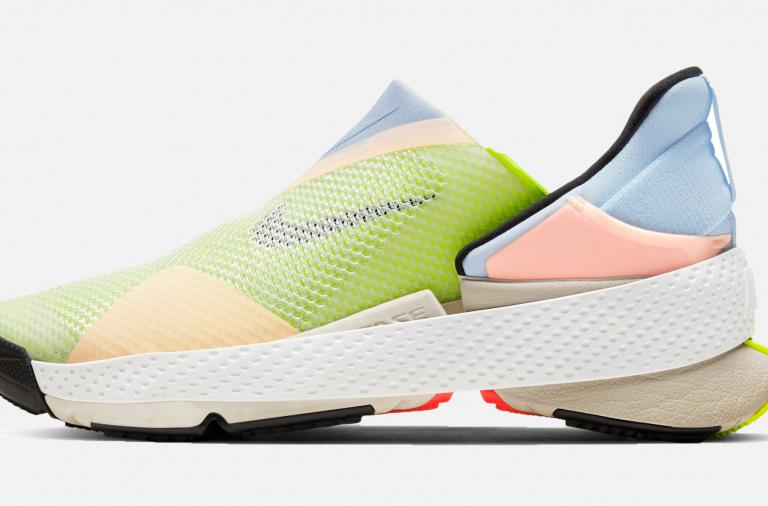 These new shoes from Nike delight not only with an interesting color scheme, but also with an innovative solution, thanks to which we do not need hands to fasten the shoes. All thanks to a special hinge that will fasten the shoes for us.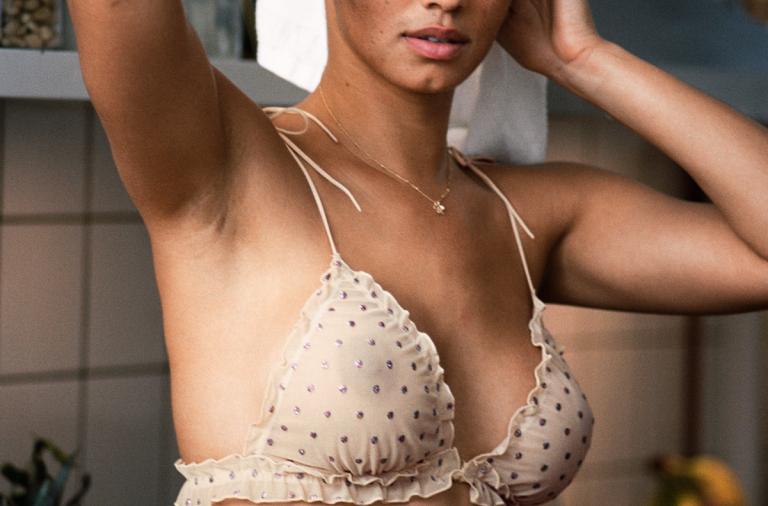 & Other Stories is one of the brands belonging to the H&M concern. It is famous for its unusual designs, bold colors and a wide selection of accessories. Soon you will be able to see a collection created together with the Polish brand in the chain stores.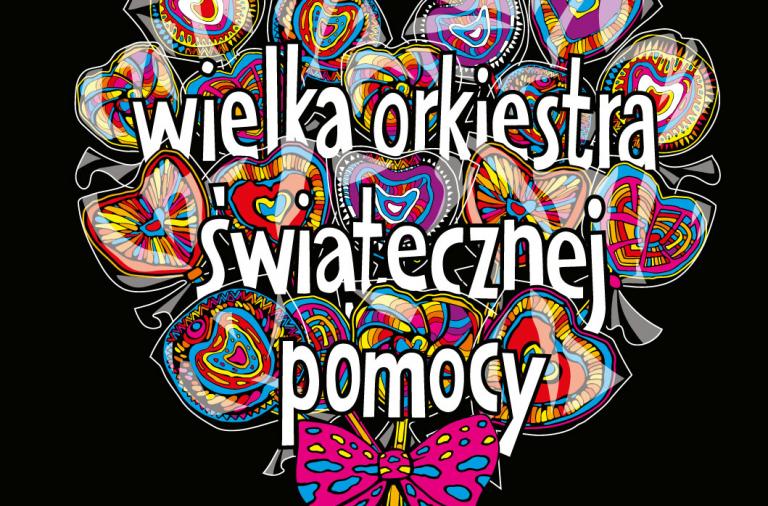 To już 29 raz! Wielki finał WOŚP zbliża się wielkimi krokami. W tym roku wspólnie zbieramy fundusze dla oddziałów dziecięcej laryngologii, otolaryngologii i diagnostyki głowy. Jak zwykle do aukcji dołączyło się wiele kreatywnych marek i nazwisk ze świata architektury, designu i sztuki przekazująca na aukcje na rzecz WOŚP niesamowite przedmioty, a nawet usługi. Oto niektóre z super aukcji, w których możecie wziąć udział.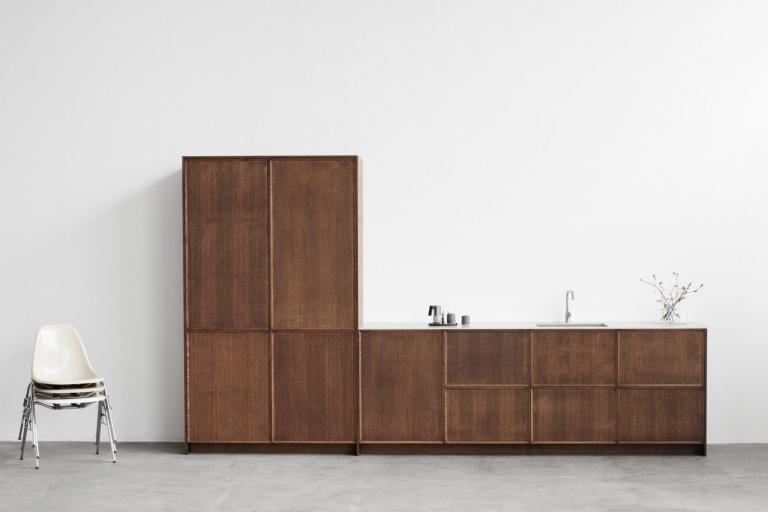 Design
New fronts from Reform to IKEA cabinets