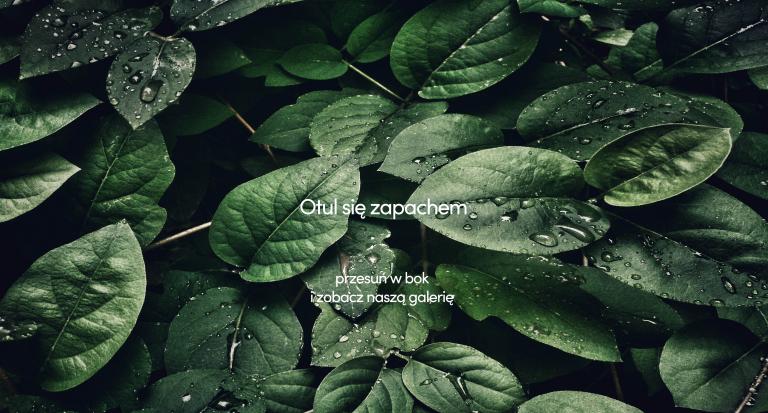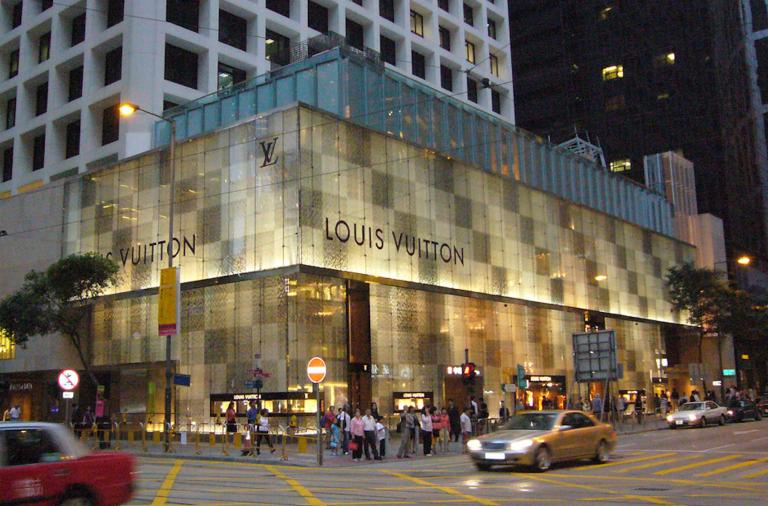 Exceptional circumstances require exceptional action. The French concern LVMH has decided that in its cosmetic factories it will start producing mass disinfection gel. An unusual decision is another of the actions to help combat the coronavirus epidemic.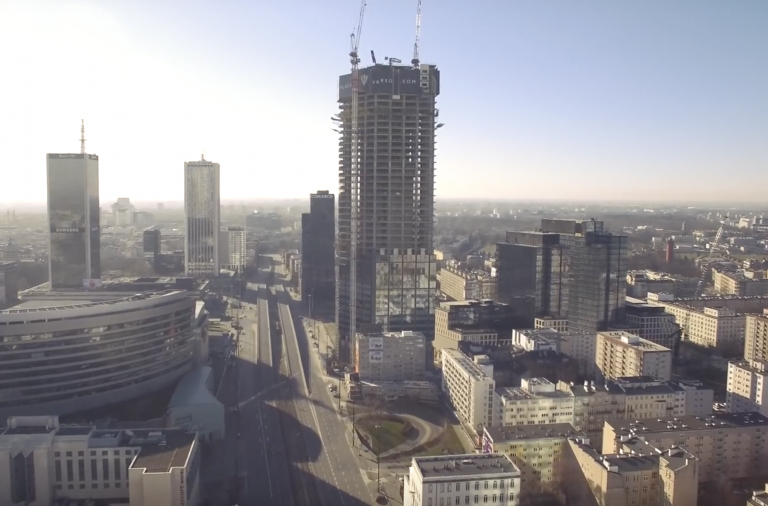 Damian Popławski decided to show how empty Warsaw is during the coronavirus epidemic. On Sunday morning, March 15, he captured the empty streets of the capital with a drone.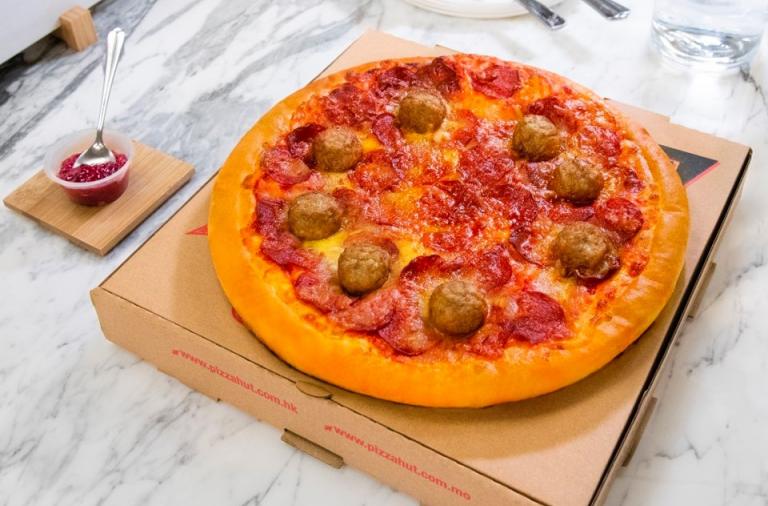 IKEA in Hong Kong has focused on an unusual cooperation with the American chain Pizza Hut. Special tables for pizza have appeared in the Swedish chain's stores, and in the offer of the American chain ... pizza with Swedish meatballs.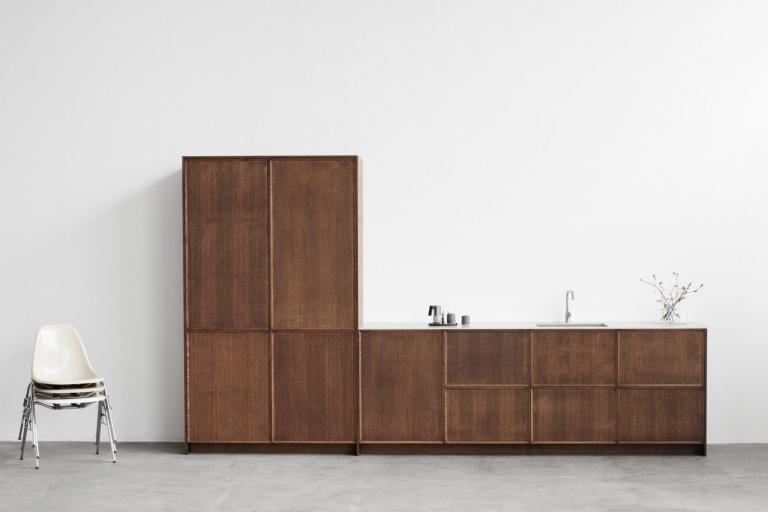 Design
New fronts from Reform to IKEA cabinets