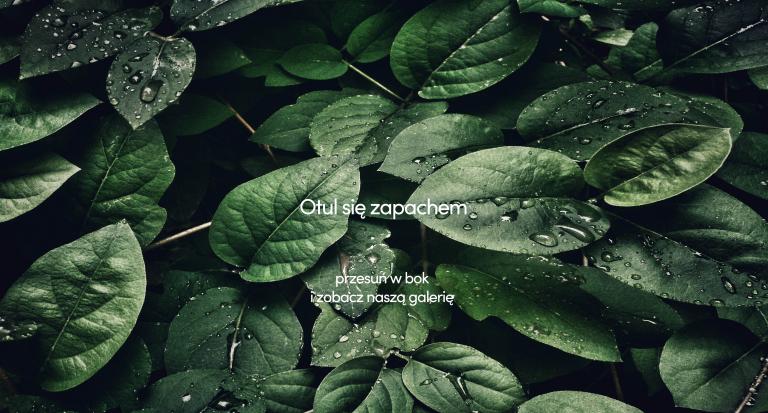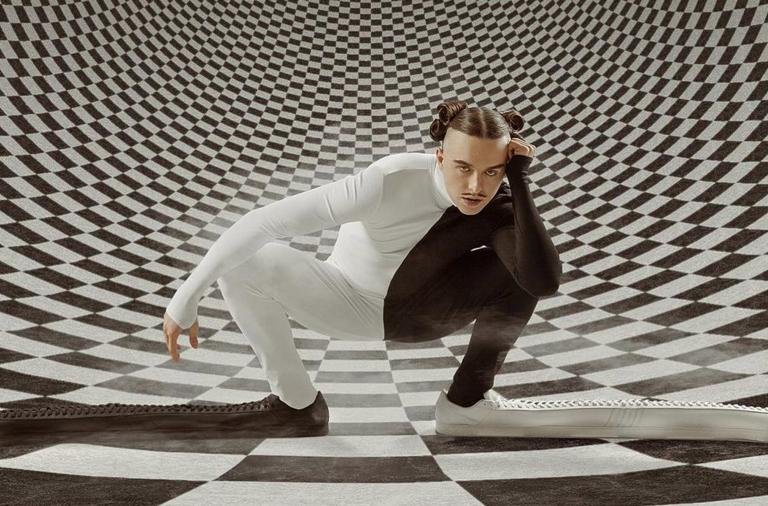 Adidas has recently created some very surprising shoes in collaboration with Estonian musician Tommy Cash. As the brand assures, they are ... the longest shoes in the world! The unusual version of the classic Superstar shoes is up to a meter long.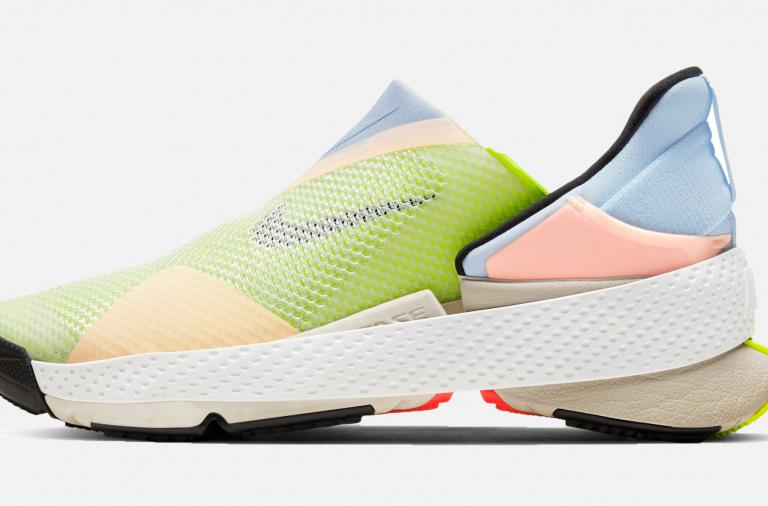 These new shoes from Nike delight not only with an interesting color scheme, but also with an innovative solution, thanks to which we do not need hands to fasten the shoes. All thanks to a special hinge that will fasten the shoes for us.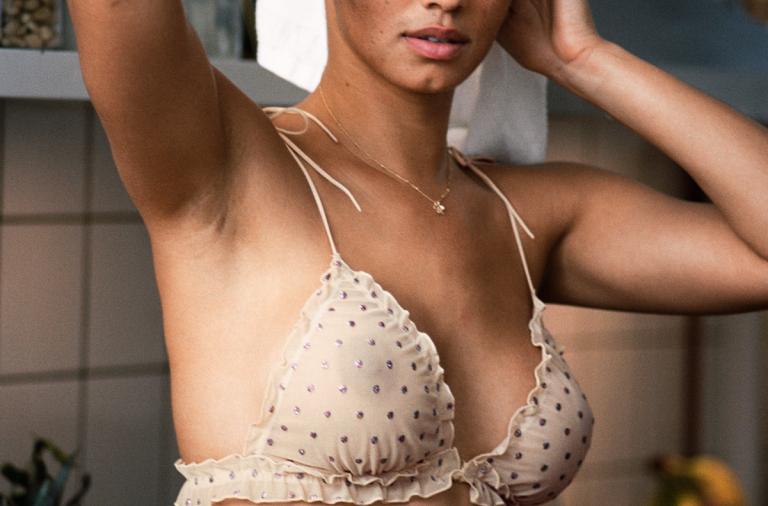 & Other Stories is one of the brands belonging to the H&M concern. It is famous for its unusual designs, bold colors and a wide selection of accessories. Soon you will be able to see a collection created together with the Polish brand in the chain stores.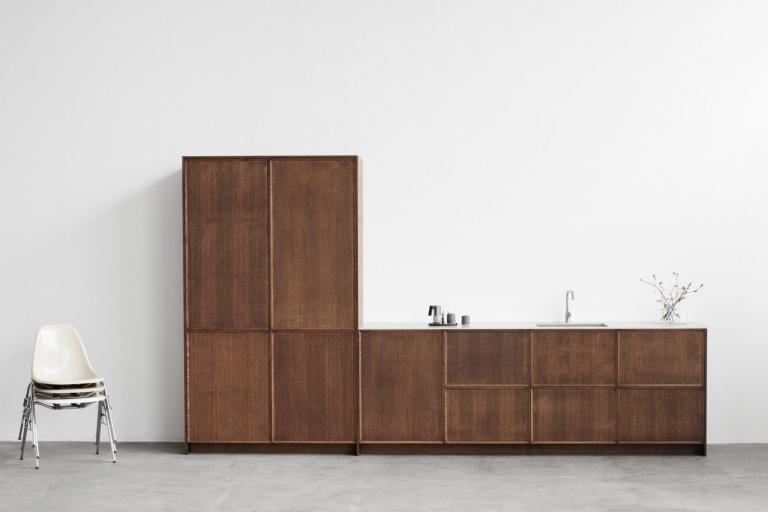 Design
New fronts from Reform to IKEA cabinets