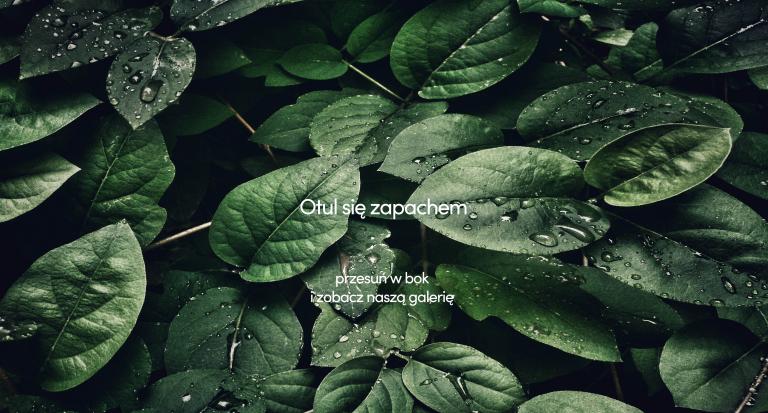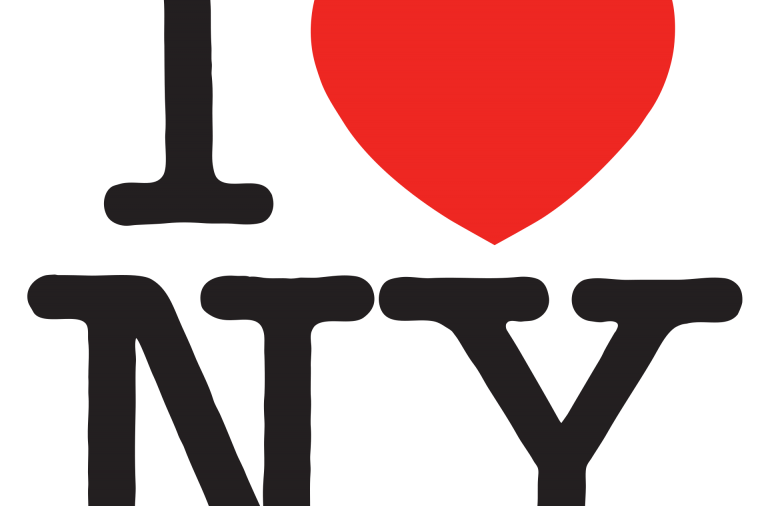 The legendary designer and illustrator Milton Glaser died in New York. One of his most recognizable works was the famous I Love NY logo, which became a symbol of the love of the Big Apple residents to their city.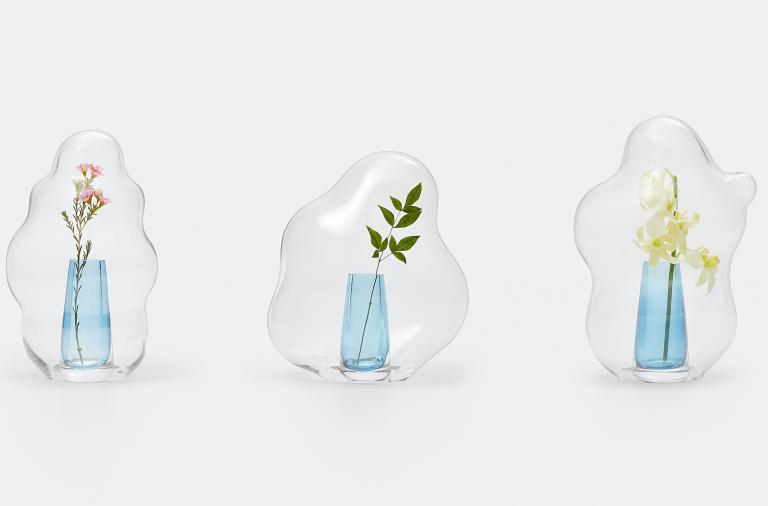 Design is not only aesthetics or functionalism, but also fun. Some of the items are created not only to fulfill a specific function, but above all to interest and entertain the audience. This is the case with this vase created by Yuhsien studio.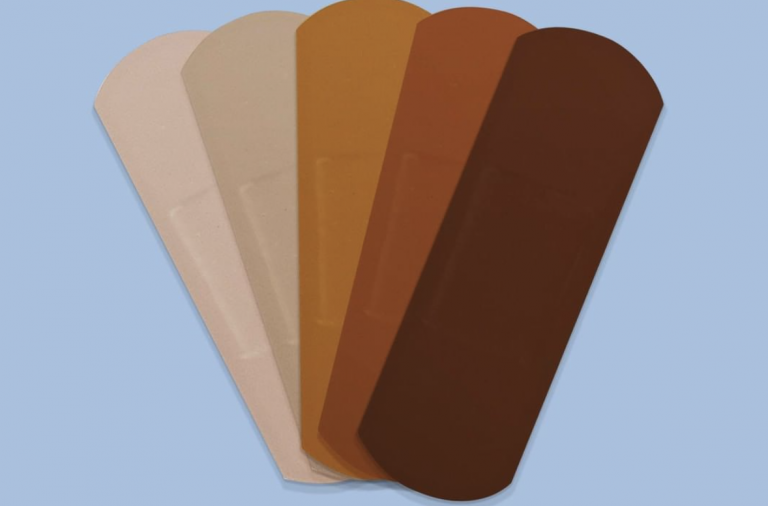 George Floyd's death caused a wave of protest in the United States that shook the world. As a result of these events, the Johnson & Johnson group Band-aid decided to release patches in various skin tones.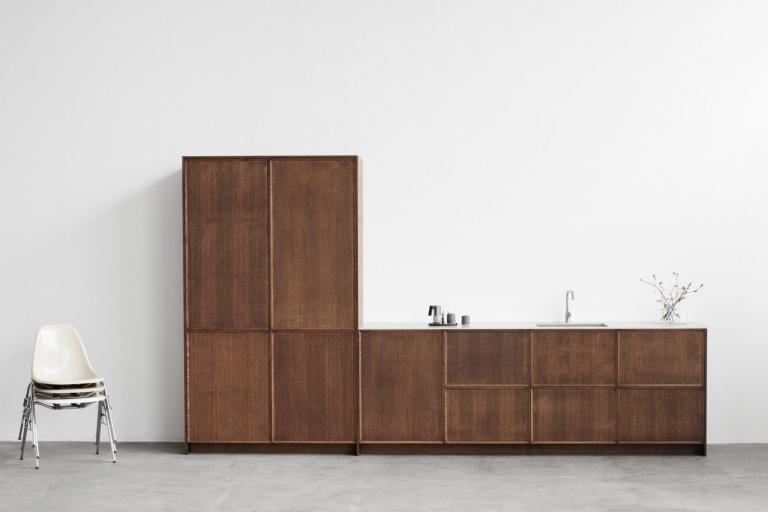 Design
New fronts from Reform to IKEA cabinets