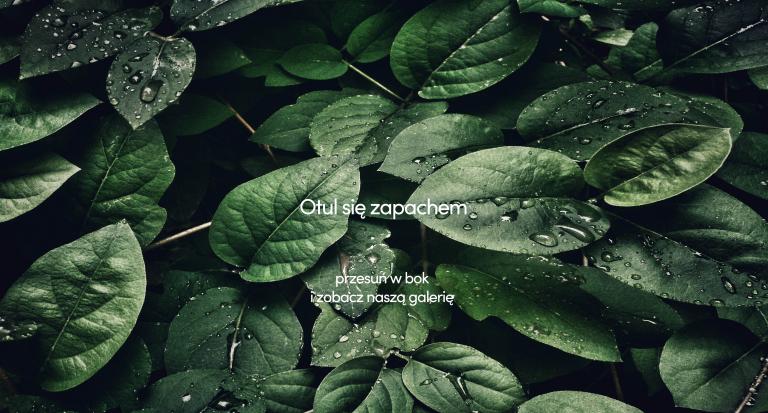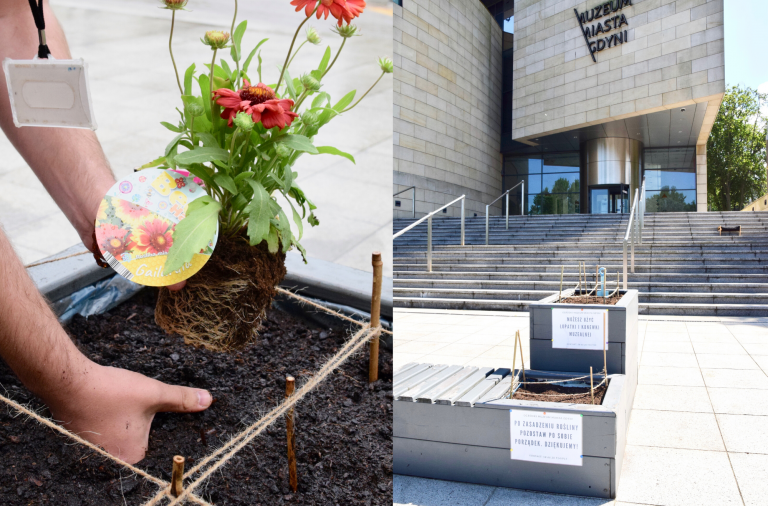 Zieleń, ekologia, przestrzeń przyjazna mieszkańcom. Muzeum Miasta Gdyni zmienia przestrzeń przed wejściem do obiektu z udziałem mieszkańców i turystów!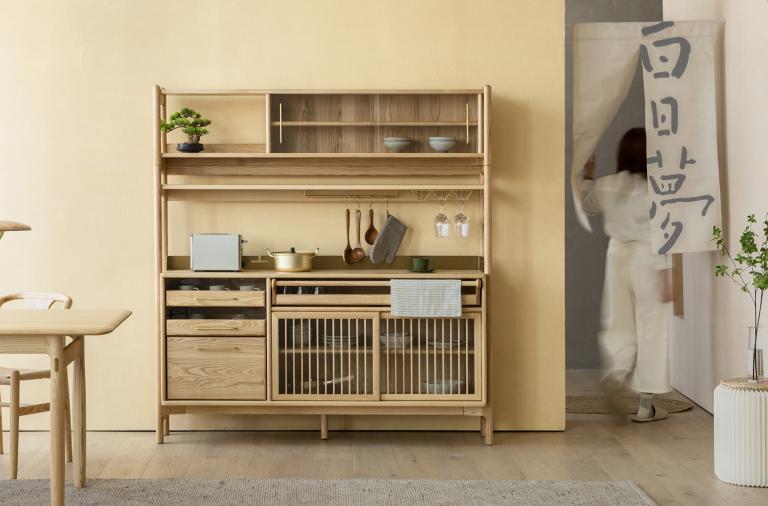 Nowadays, more and more people live in very small apartments, in which one room must act as a kitchen, living room and bedroom. In such cases, almost every centimeter and functionality count.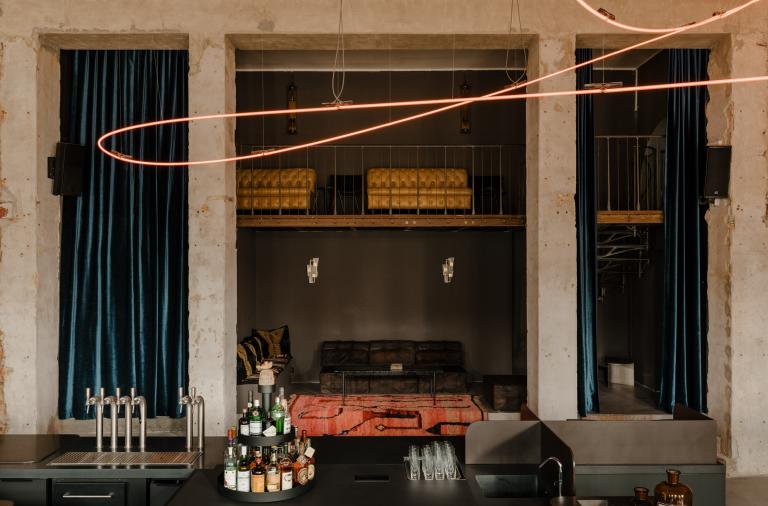 The Berlin "Kink" is a combination of modern art and top-flight liquors. Restaurant owners Oliver Mansaray and Daniel Scheppan are responsible for the design of the eclectic interior.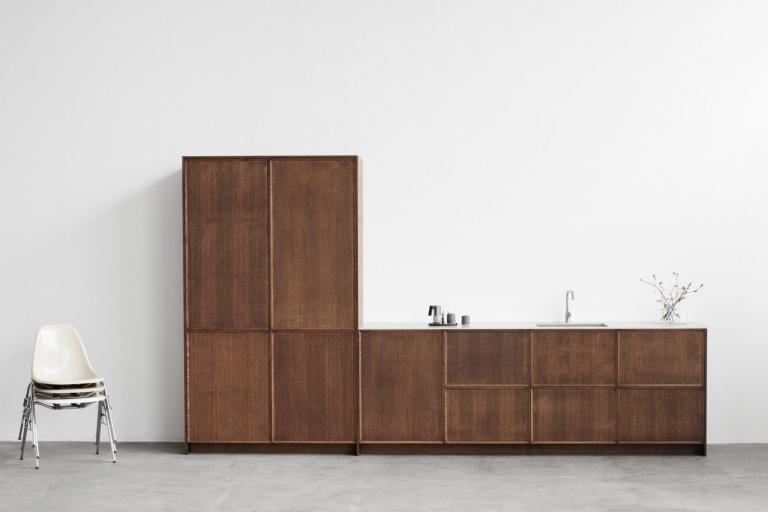 Design
New fronts from Reform to IKEA cabinets