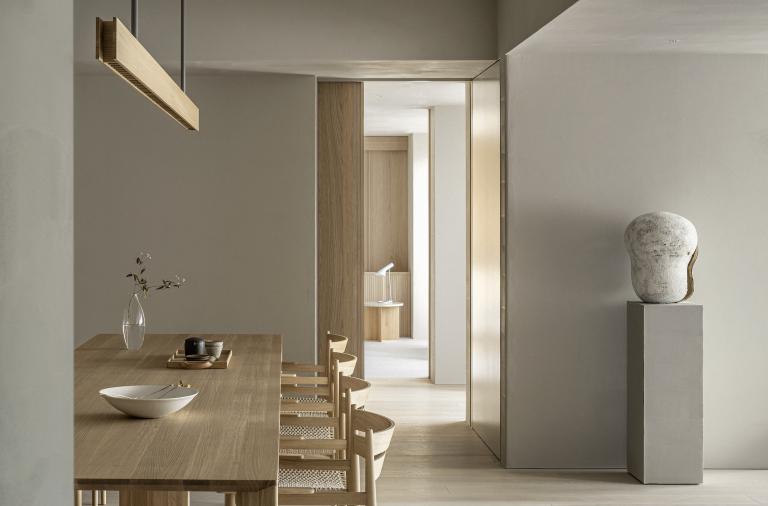 The Japanese brand Karimoku recently presented its new project: the interior of the luxurious Hiroo Apartment, located in a residential complex in the center of Tokyo. Brand founder and chief architect, Keiji Ashizawa, developed an individual interior design concept dictated by the need for well-being and inspired by the sensual qualities of light.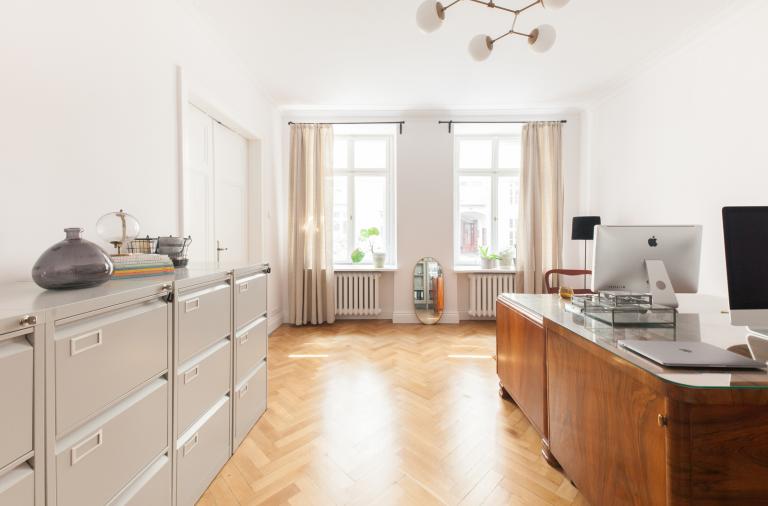 Dziś odwiedzamy budynek wpisany do rejestru zabytków, znajdujący się przy ul. Mokotowskiej 51/53 w Warszawie. Ten zapierający dech w piersiach obiekt autorstwa Mariana Lalewicza został wybudowany w okresie międzywojennym. Znajduje się tu kancelaria prawna o oryginalnym wnętrzu, za którego projekt odpowiadają architektki Monika Michałowska i Kamila Palmowska.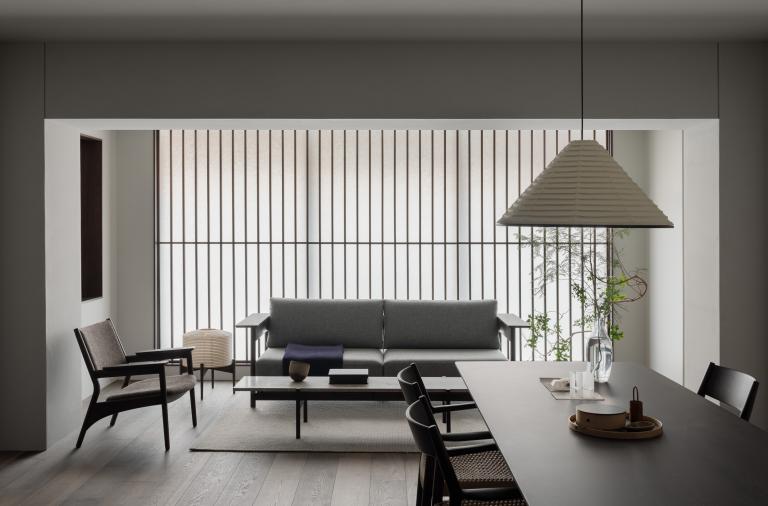 Brand Karimoku Furniture Inc. recently opened Karimoku Commons Kyoto, a new 150-square-metre hybrid space to showcase its brands: Karimoku, Karimoku New Standard, MAS and Ishinomaki Laboratory by Karimoku. The new showroom is located in the center of Kyoto. Karimoku Commons Kyoto is the second space of the Japanese wooden furniture manufacturer, after Karimoku Commons Tokyo, to serve as a new base in the Kansai region.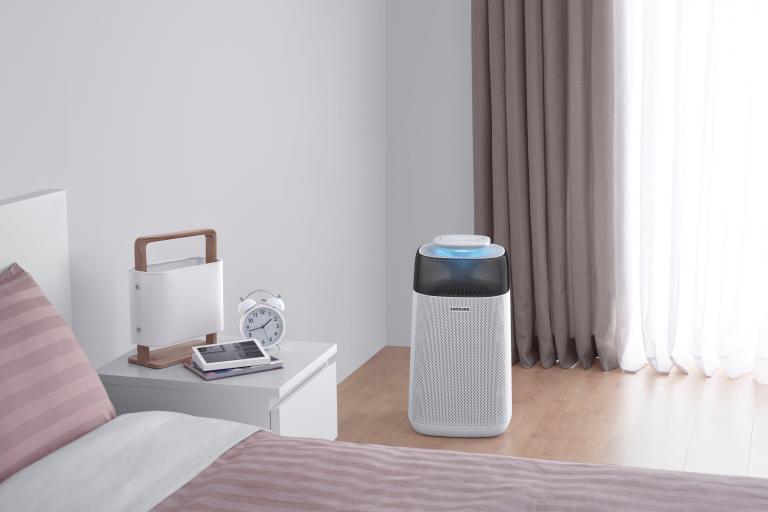 Lifestyle
17 marca – Światowy Dzień Snu. Stwórz przestrzeń do pełnego relaksu w swojej sypialni