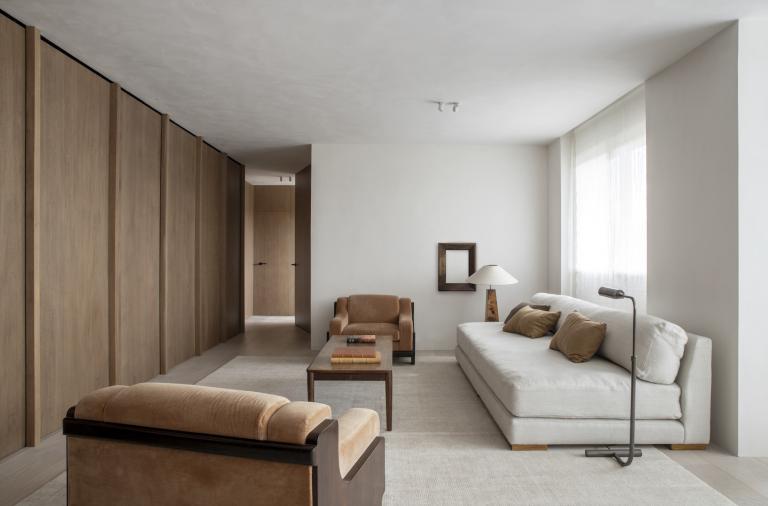 In a world full of hustle and bustle, it is sometimes worth stopping for a moment and relaxing. In this apartment, peace is almost inscribed in the architecture: thanks to its minimalist design and subdued colors, the interior is conducive to tranquility and contemplation. Come inside!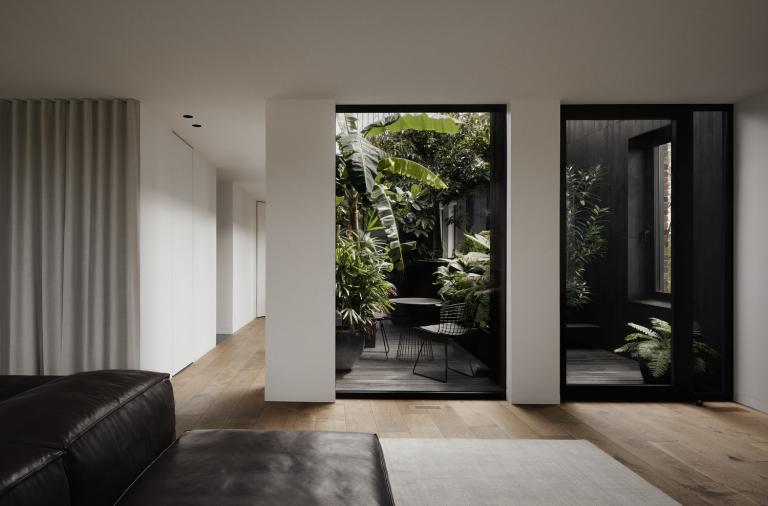 Residence Alma is an example of a very interesting approach to design. Architects from Atelier Barda undertook the renovation of the building from the beginning of the 20th century. Ultimately, two comfortable apartments were to be built there, which were to delight not only with a well-thought-out interior design, but also with a connection with nature.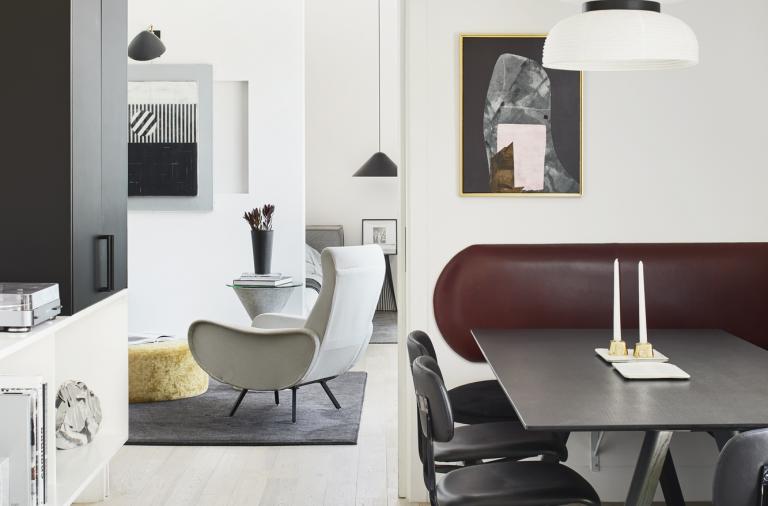 Today we invite you to the house designed by Sara Cukerbaum from the SLIC Design studio. The bungalow dating from 1963 required thorough renovation and adaptation to the needs of the present day. See the effects of metamorphosis!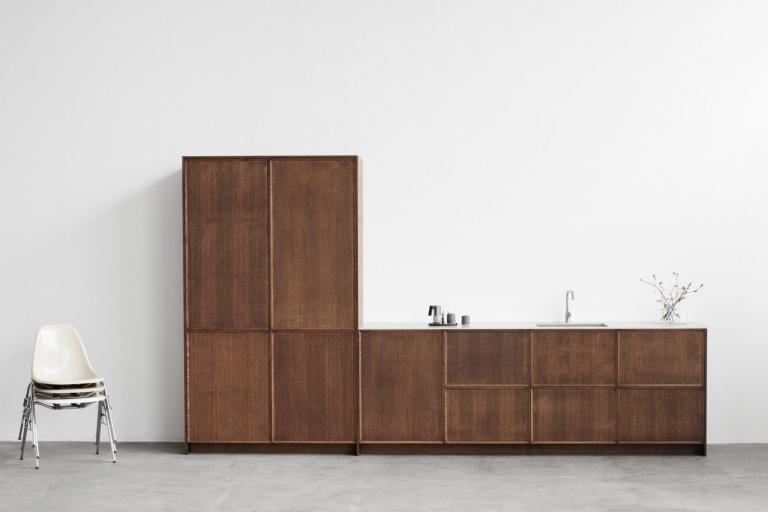 Design
New fronts from Reform to IKEA cabinets