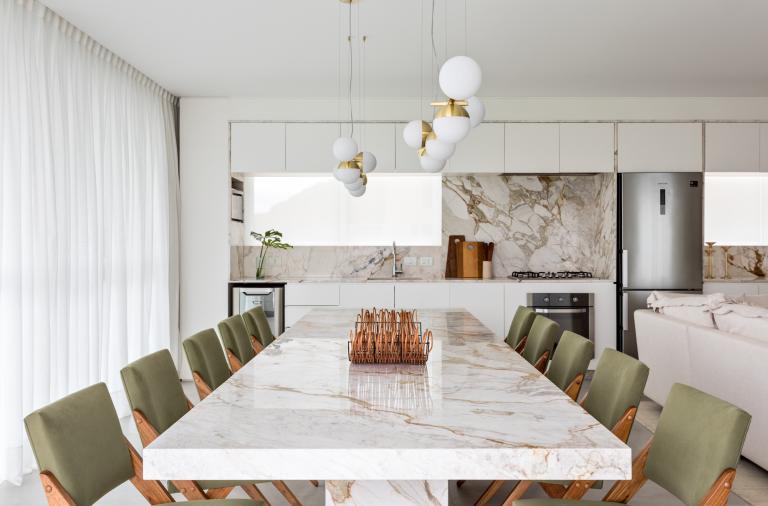 In this apartment, everything related to Brazil plays a major role: from the projects of the most famous Brazilian designers, to furniture made of local wood. The holiday apartment is located on one of the most beautiful Brazilian coasts in the area of ​​Paraná.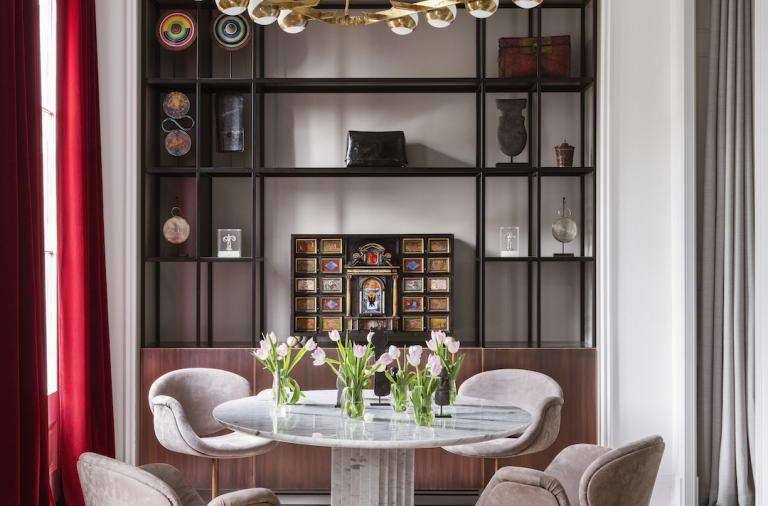 Today we present the unique design of an elegant apartment in Barcelona by Jaime Beriestain. The apartment is located in the very heart of the city, near the picturesque Ciudadela Park.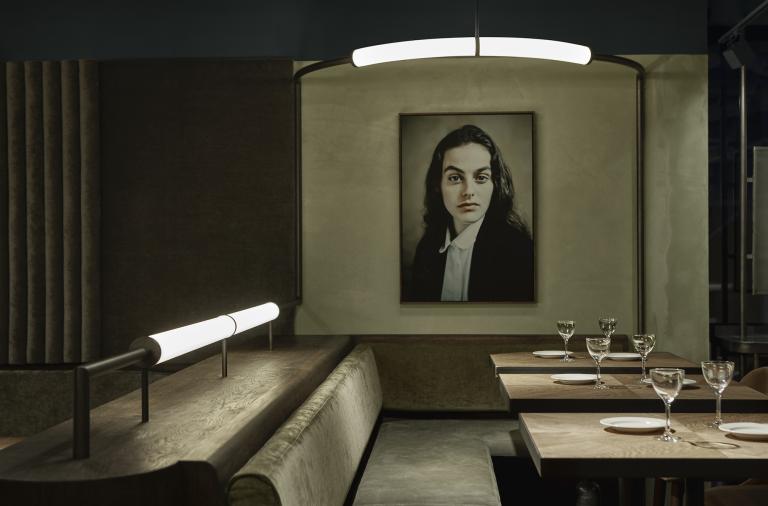 Today we invite you to a restaurant in an industrial style designed by Studio Modijefsky. Wyers is located in Amsterdam, at the intersection of busy streets. For many years, a fabric store was located in this place, which is why many of the interior design elements refer to this theme!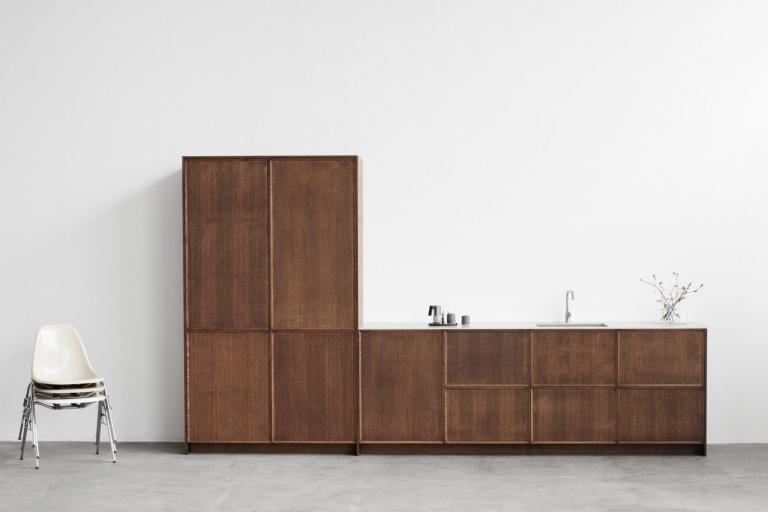 Design
New fronts from Reform to IKEA cabinets