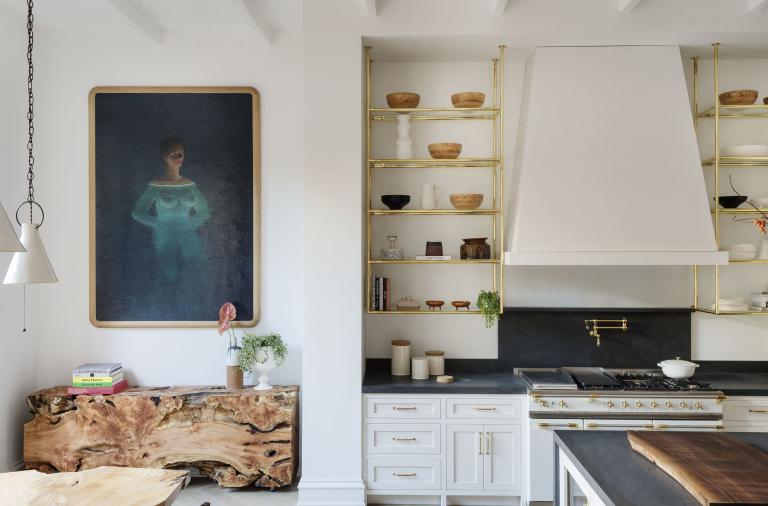 This house, despite being located almost in the heart of crowded Brooklyn, is a real oasis of family life. Here you can slow down and gather for a meal at a huge table, play ping-pong or watch movies on the big couch. Just be together.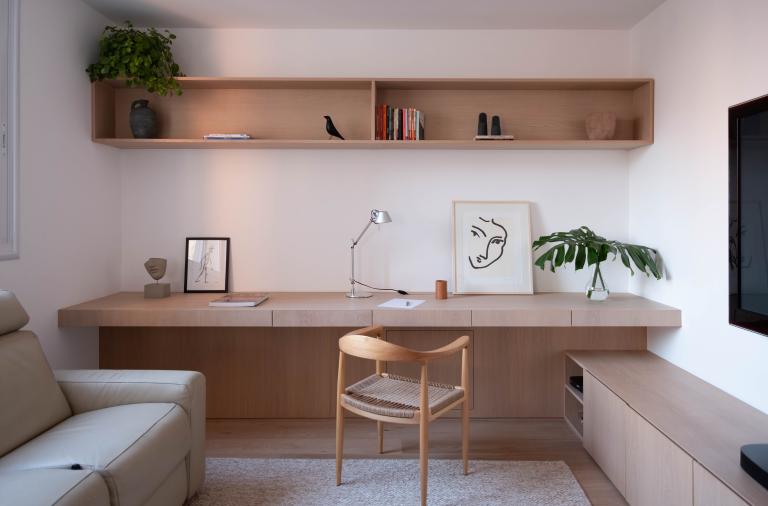 This apartment in Sao Paulo, Brazil, is an example of the fact that it is possible to create an interior that is very calm and subdued, and at the same time intriguing. Estúdio BG studio is responsible for the design of the spacious apartment.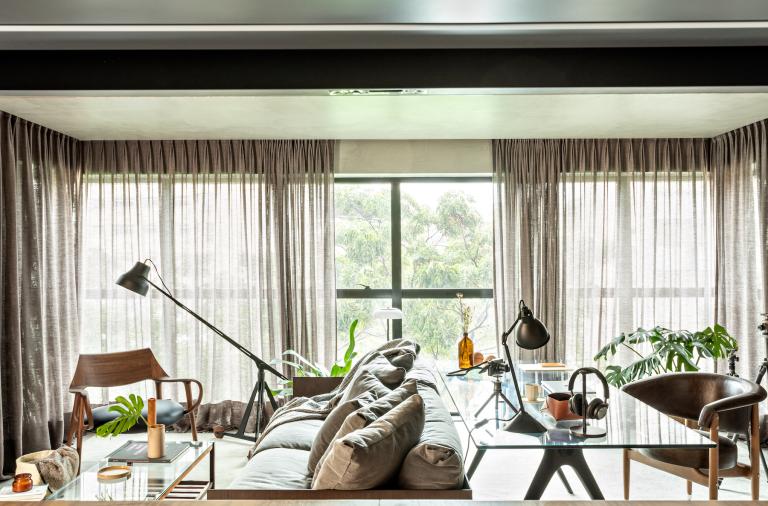 This small apartment is a space for both work and living. Designed by a Brazilian architectural studio owned by Leandro Garcia, the apartment is an urban haven for a nomad photographer who needed a place to stay for a few days.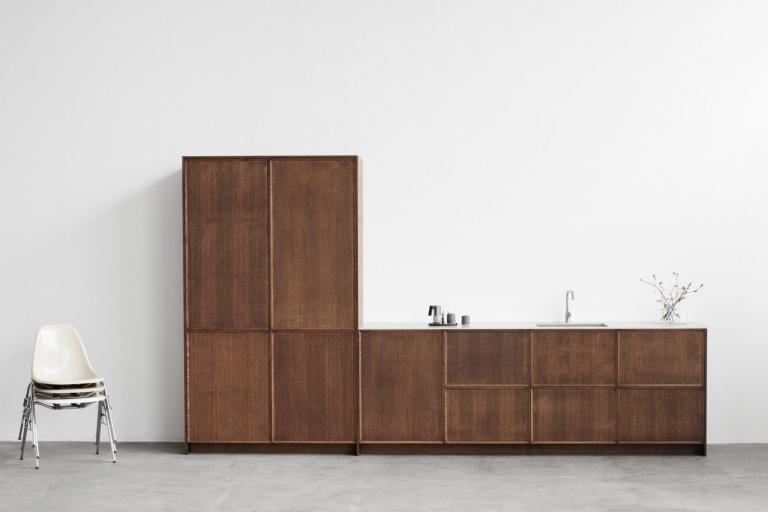 Design
New fronts from Reform to IKEA cabinets