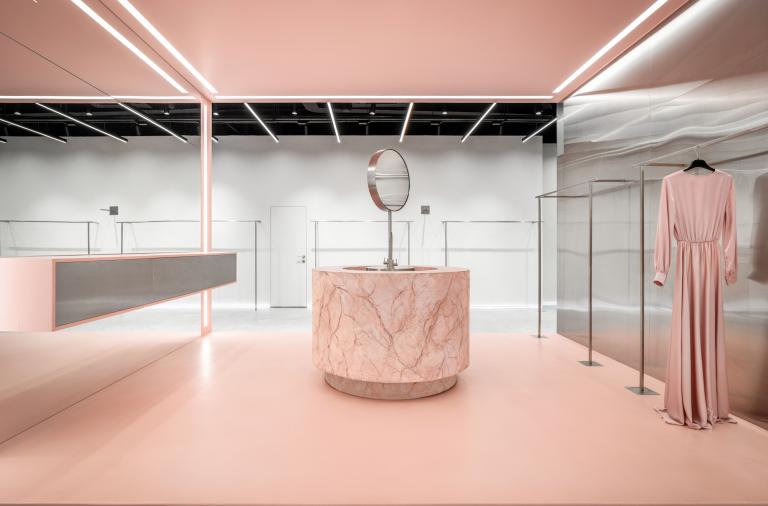 A new space for the Ukrainian brand CHER'17 opened on the first floor of a building built in the second half of the 19th century on one of the central streets of Kyiv. The designer was tasked with creating a flagship store that would show the brand's character and raise its status.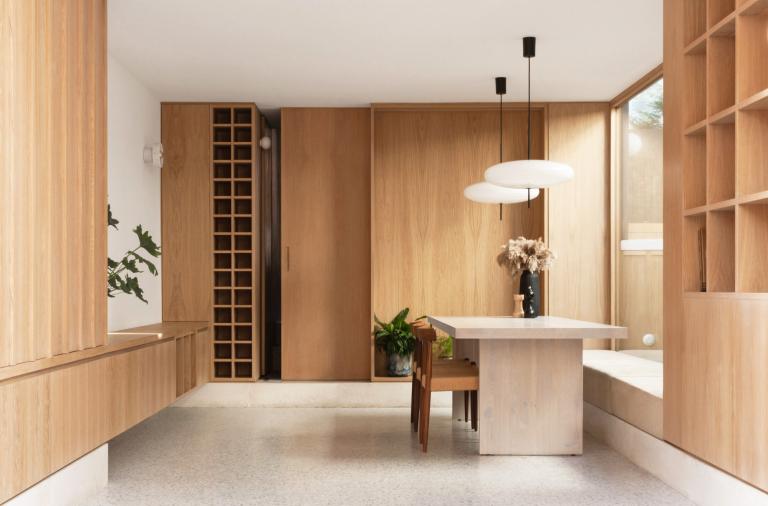 A typical Victorian terraced house in Stoke Newington has recently been given a new face thanks to the Yellow Cloud studio. The historic property gained a modern interior that brings to mind Japanese minimalism.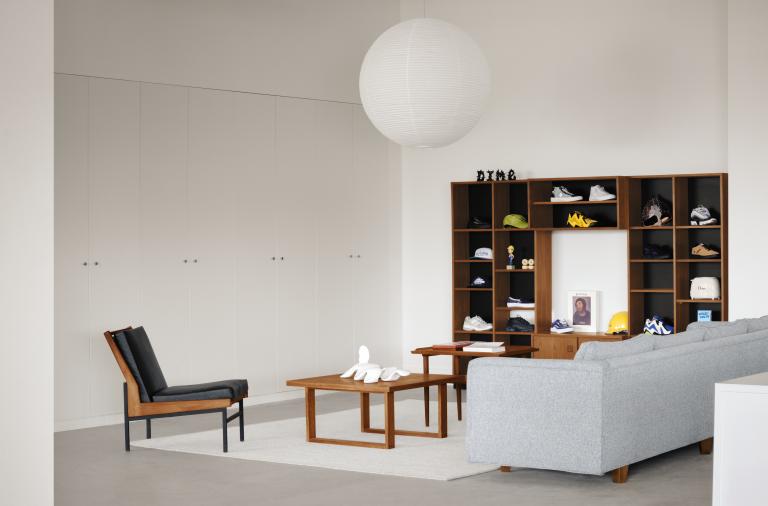 Interior design studio Vives St-Laurent recently presented a new office interior for Dime. The Montreal-based brand creates apparel and accessories for skateboarders. It is also known for organizing events such as the Dime Glory Challenge that have made Montreal shine on the international stage.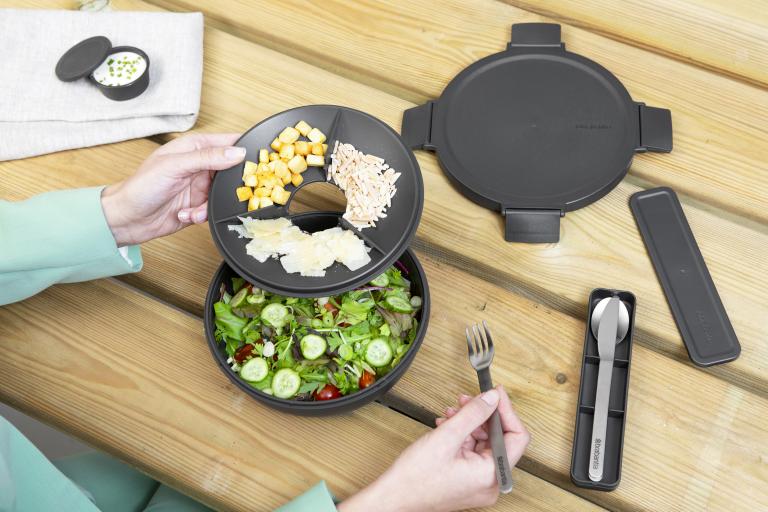 Dizajn
Jak spakować świąteczne potrawy nie tylko do żołądka