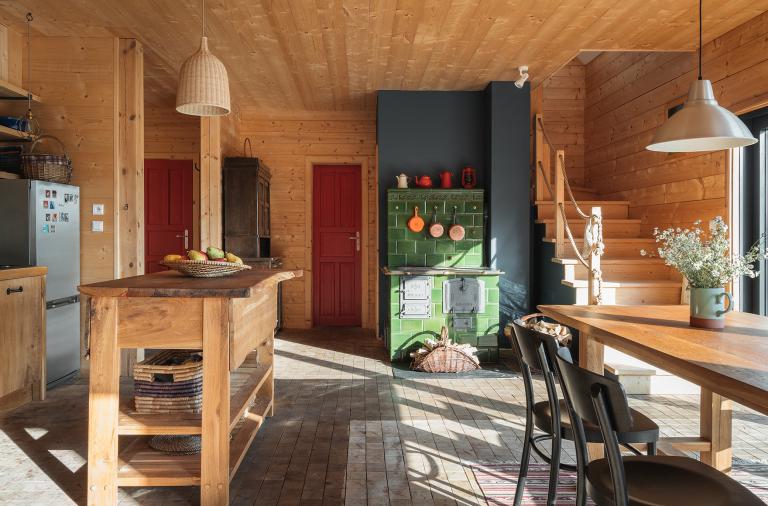 The Cabin on the Vistula was designed as a weekend getaway retreat from the hustle and bustle of the city. Located in Czerwinsk na Wisla, about an hour northwest of Warsaw, Poland, the site is situated along the Vistula River. Sitting on top of a hill, the cabin has a sweeping view over the river, but is provided with privacy from trees and bushes on all sides.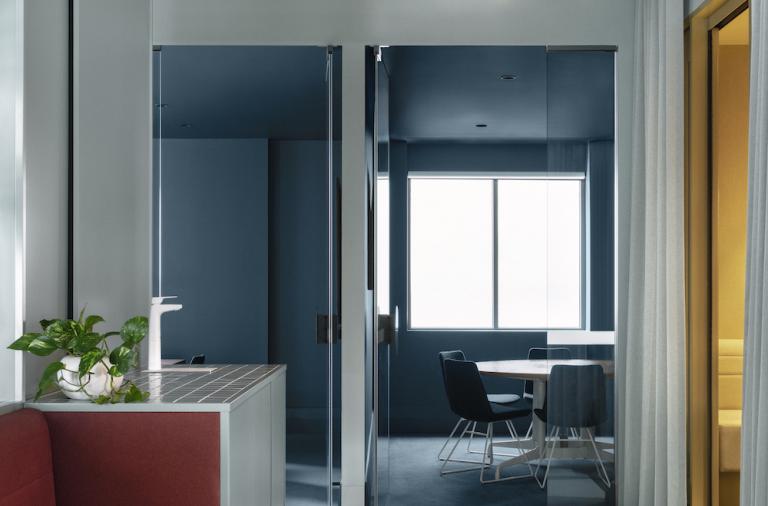 This office is an example of an interior that is not only functional but also very inspiring. It is based on three basic colors: blue, red and yellow. Despite the large number of colors, the office is very harmonious and creates a pleasant background for work!
Today we invite you to a minimalist house, which is located in the South of France. Its interior is extremely cozy, and the stone walls refer to the local architecture. The Extra Medium studio run by Timothee Mercier is responsible for the project.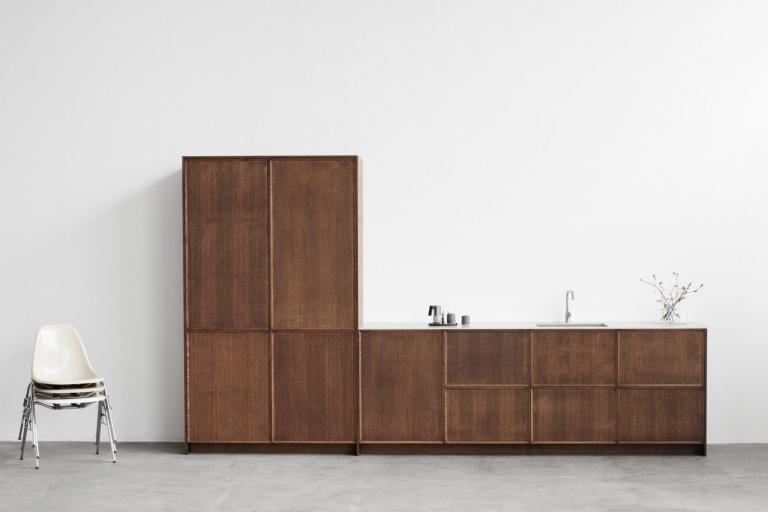 Design
New fronts from Reform to IKEA cabinets