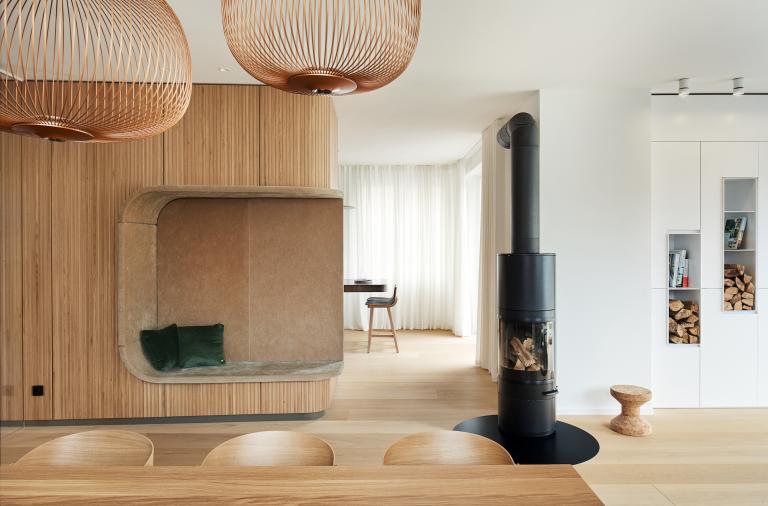 Studio Alexander Fehre from Stuttgart recently undertook a project to transform an old villa into a modern dream home. The main goal was to make the ground floor more spacious and open by removing as many walls as possible. Customers expected a bright, clean and minimalist aesthetic.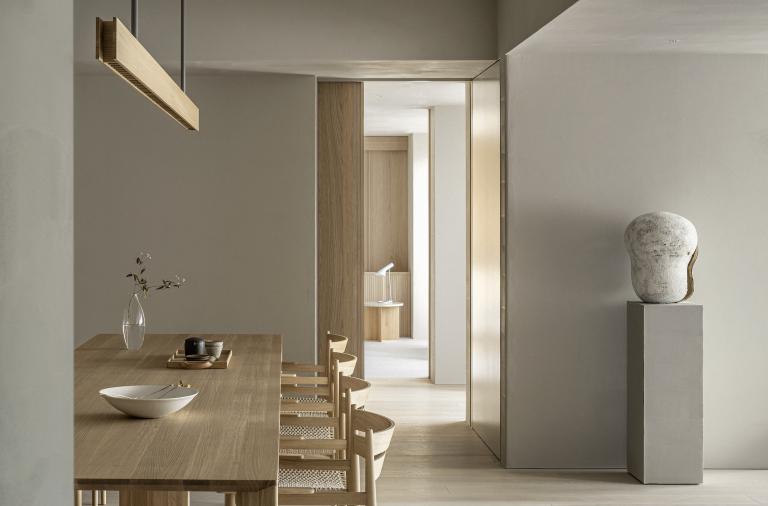 The Japanese brand Karimoku recently presented its new project: the interior of the luxurious Hiroo Apartment, located in a residential complex in the center of Tokyo. Brand founder and chief architect, Keiji Ashizawa, developed an individual interior design concept dictated by the need for well-being and inspired by the sensual qualities of light.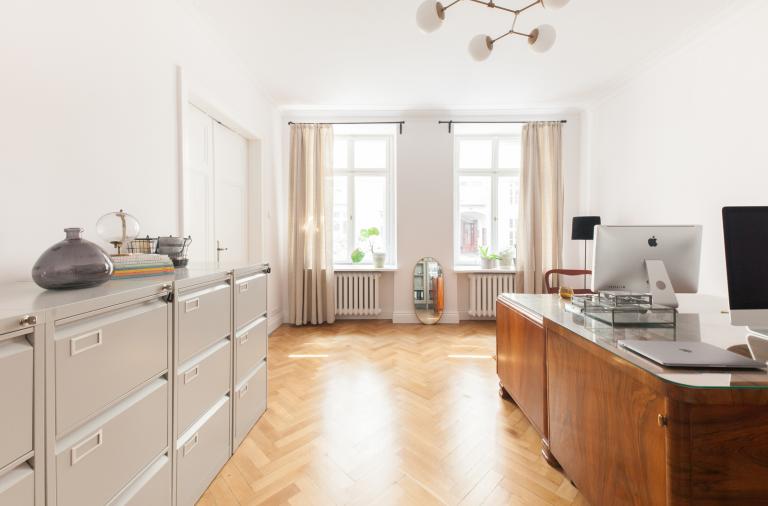 Dziś odwiedzamy budynek wpisany do rejestru zabytków, znajdujący się przy ul. Mokotowskiej 51/53 w Warszawie. Ten zapierający dech w piersiach obiekt autorstwa Mariana Lalewicza został wybudowany w okresie międzywojennym. Znajduje się tu kancelaria prawna o oryginalnym wnętrzu, za którego projekt odpowiadają architektki Monika Michałowska i Kamila Palmowska.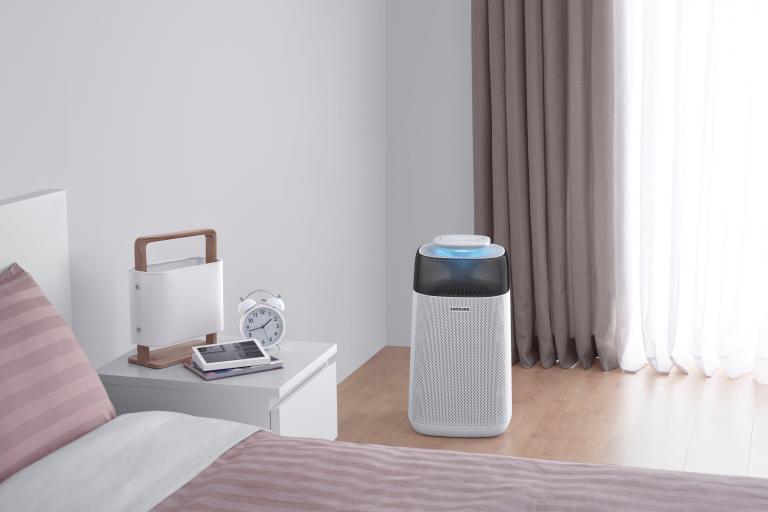 Lifestyle
17 marca – Światowy Dzień Snu. Stwórz przestrzeń do pełnego relaksu w swojej sypialni