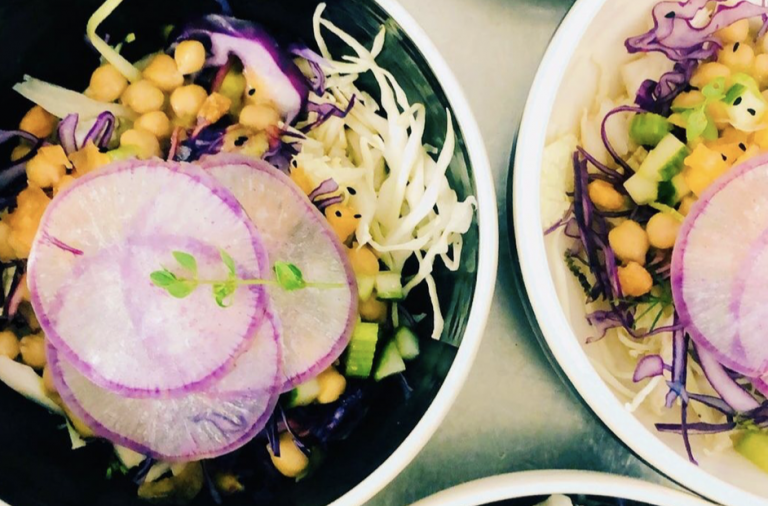 While cooking without meat or animal products seems like a challenge, there are plenty of places that prove that a vegan menu can be delicious. The best proof of this is the fact that the vegan restaurant "ONA" has just been awarded one Michelin star.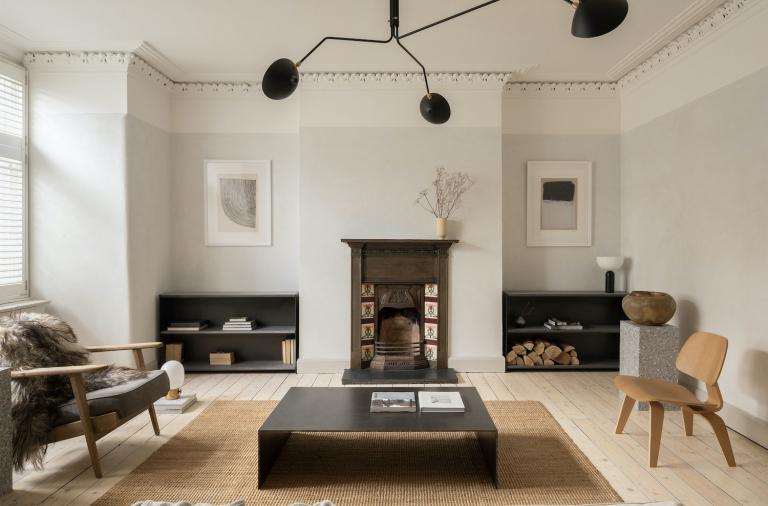 This house is an example of a typical London townhouse. As part of the expansion of the Victorian-era building, it was decided to combine historic architecture with very modern solutions. The metamorphosis was complete, and even the garden here was changed!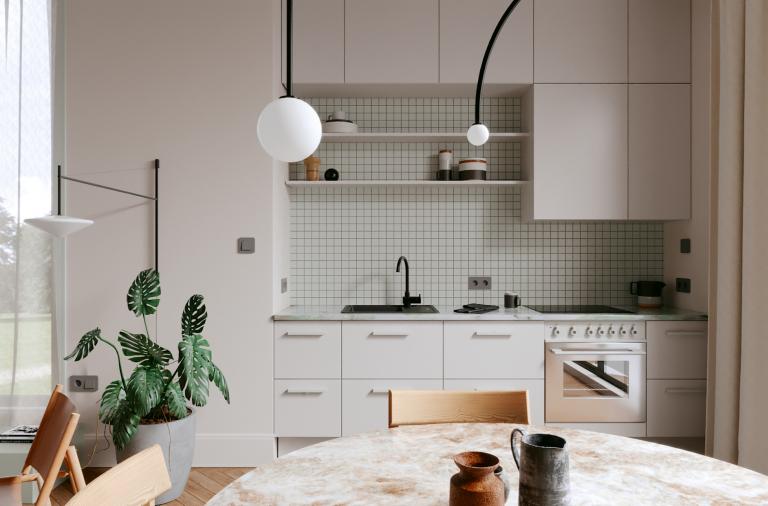 This beautiful design is an example of the fact that a cozy interior does not have to be overloaded with decorations. The apartment was designed for a young couple living in Copenhagen. Lanre Alao from Aaxy Studio is responsible for the project.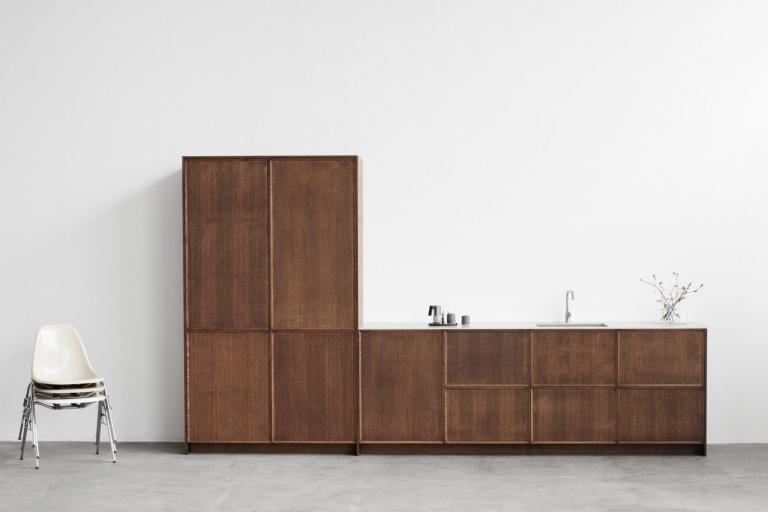 Design
New fronts from Reform to IKEA cabinets