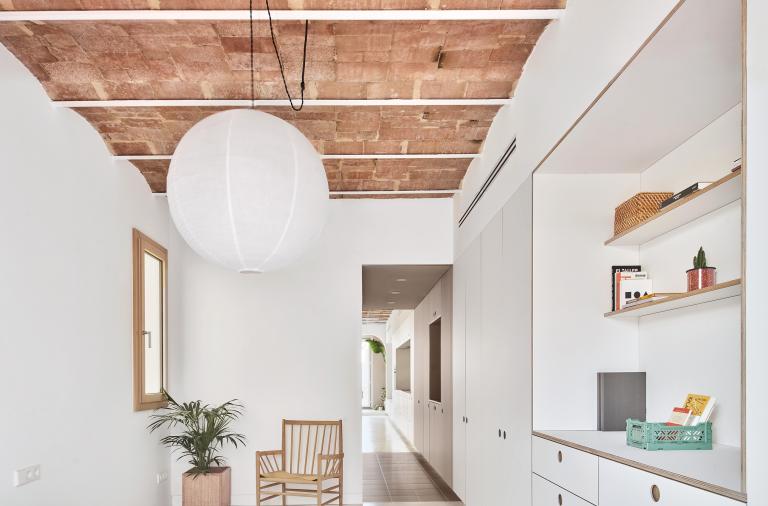 We are in Barcelona, ​​in a minimalist apartment located in a historic tenement house. The owners of the apartment - the young couple wanted the space to be as open as possible. Architects from Allaround Lab were asked for help.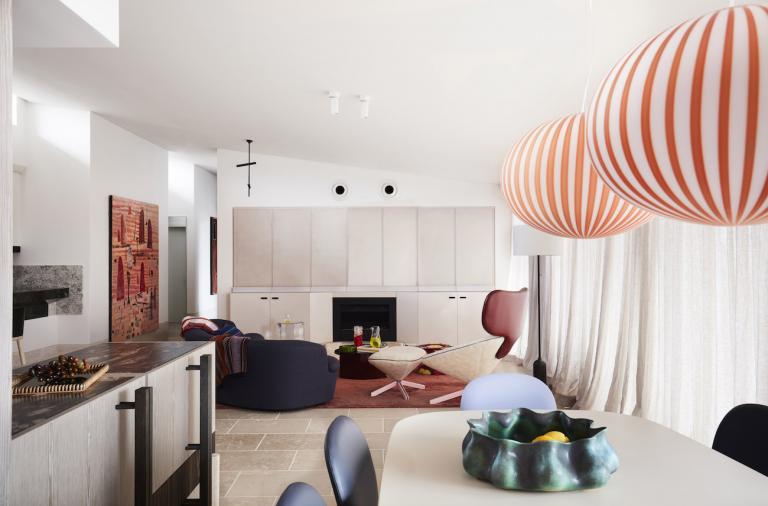 The metamorphosis of this 200-meter apartment is due to the Australian studio YSG.STUDIO. The outdated interior required considerable changes: starting from the functional layout, ending with decorations and the place to display the rich collection of art of the hosts.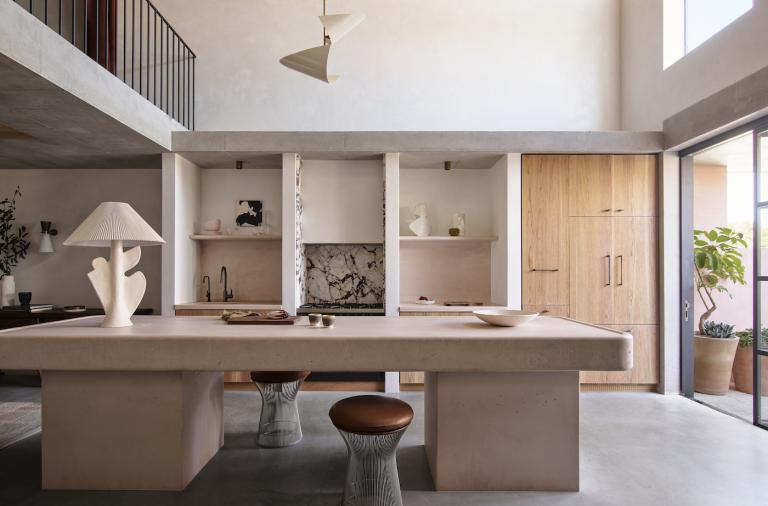 Alexander House is a real experiment. It is the seat of the Australian design studio Alexander & CO. The architects decided to treat the interior of their headquarters as an architectural showcase that aims to challenge ideas about home, land, family and work.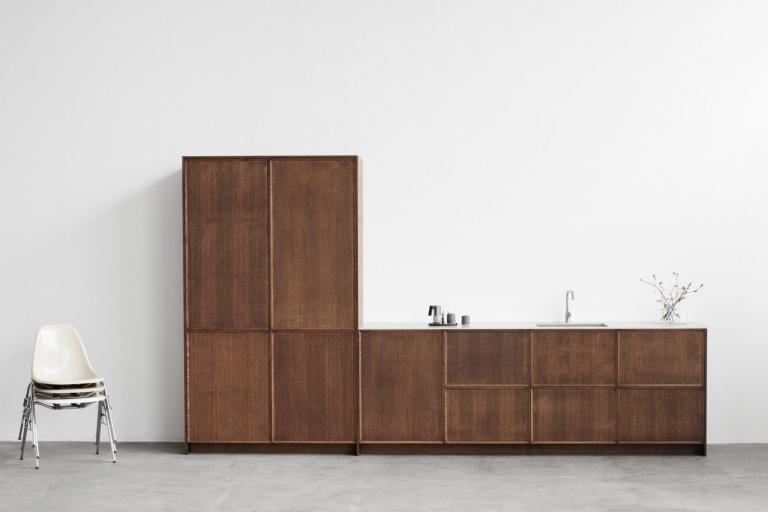 Design
New fronts from Reform to IKEA cabinets