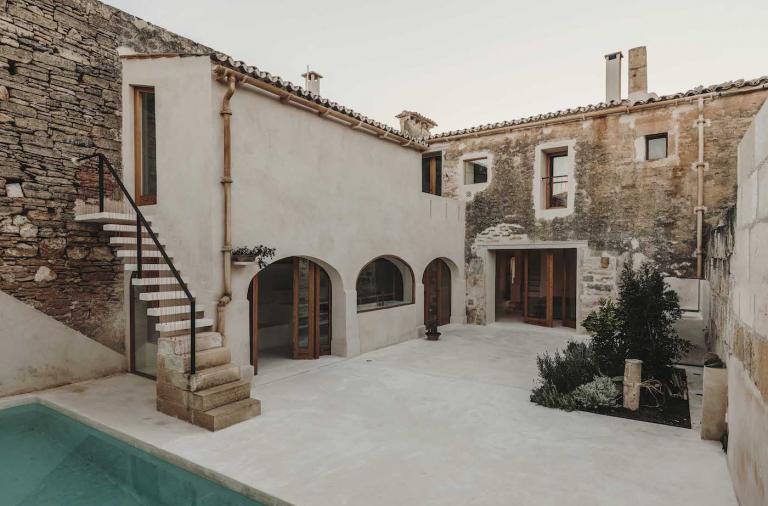 The renovation of this house was a real challenge for architects: the more than 200-year-old building was characterized by enormous problems with moisture. Architects from the Ideo Arquitectura studio decided to implement an innovative solution and solve this problem with hemp!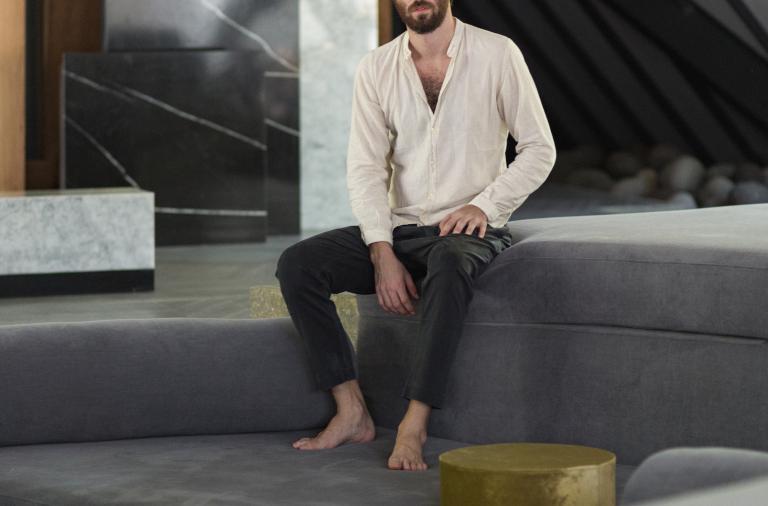 Today we invite you to the fascinating house of architect Maximilian Eicke. The building was to be a total work: to reflect the architect's taste and his approach to design, even down to the smallest detail.
Today we invite you to a minimalist mansion located in Porto. The renovation of the villa at the end of the 19th century was quite a challenge for the architects of the Bak Gordon Arquitectos studio: the historic house had to meet the requirements of modern life.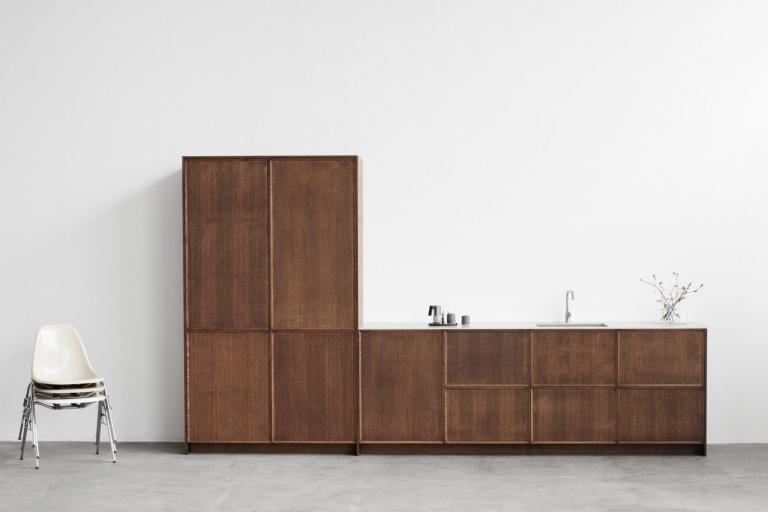 Design
New fronts from Reform to IKEA cabinets