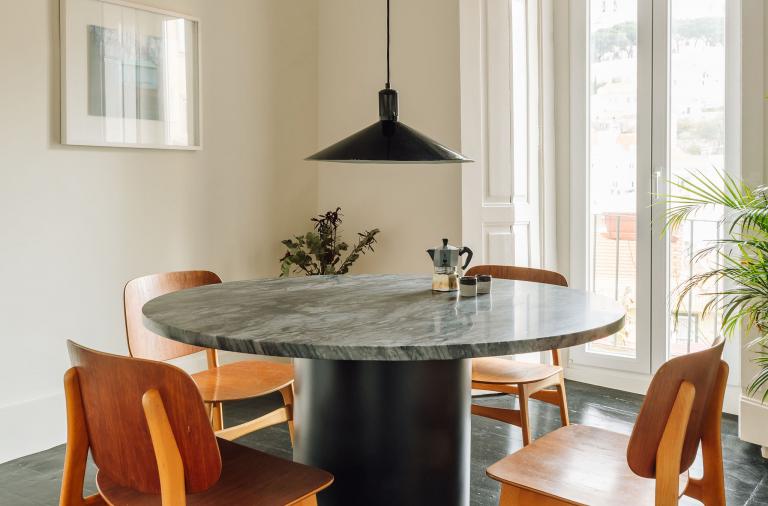 Today we invite you on a journey to sunny Lisbon and the apartment there, designed by rar.studio. The historic interior is full of furniture gems and interesting solutions.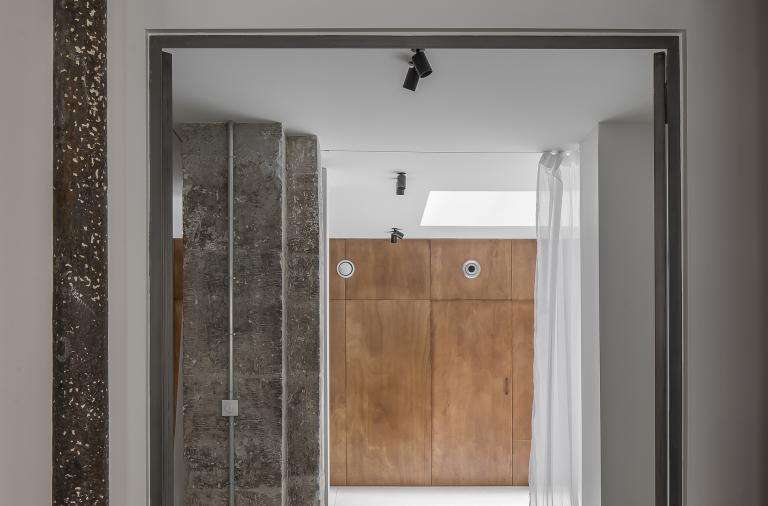 This interior can certainly come as a surprise. Although its luxurious and minimalist design may resemble a boutique hotel or an elegant restaurant, there is a physiotherapy center inside. This is proof that even rehabilitation can be done with style!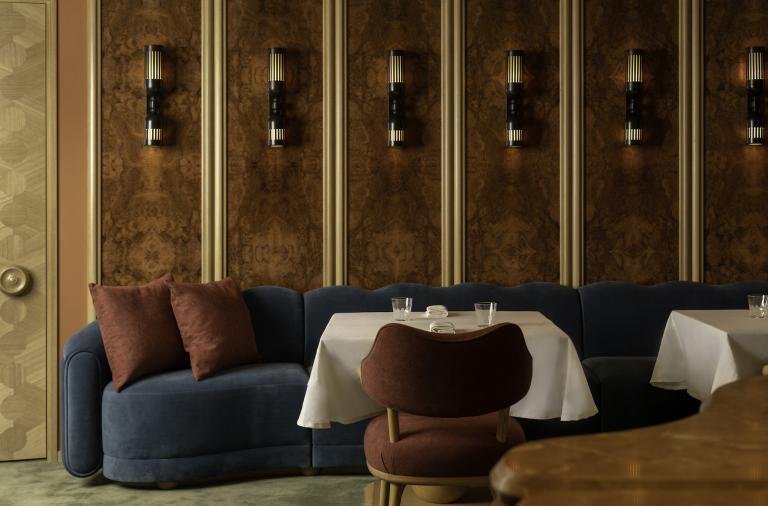 We invite you to the interior of a magical restaurant, thanks to which we can move straight from the crowded streets of Hong Kong to sun-filled Italy. Estro is Hong Kong's first own restaurant by famous chef Antimo Maria Merone. The interior is inspired by Antimo's homeland - Naples.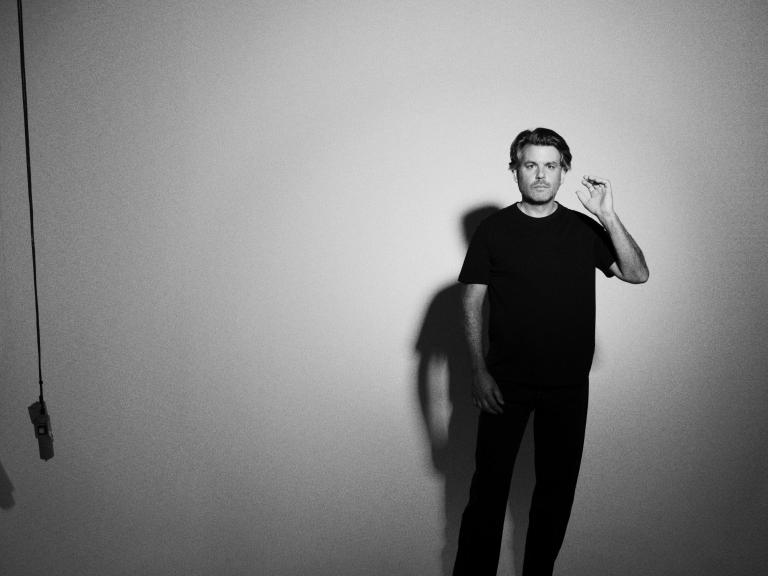 Sztuka
Michael Hansmeyer artystą kolejnej odsłony BMW Art. Club. Przyszłość to sztuka