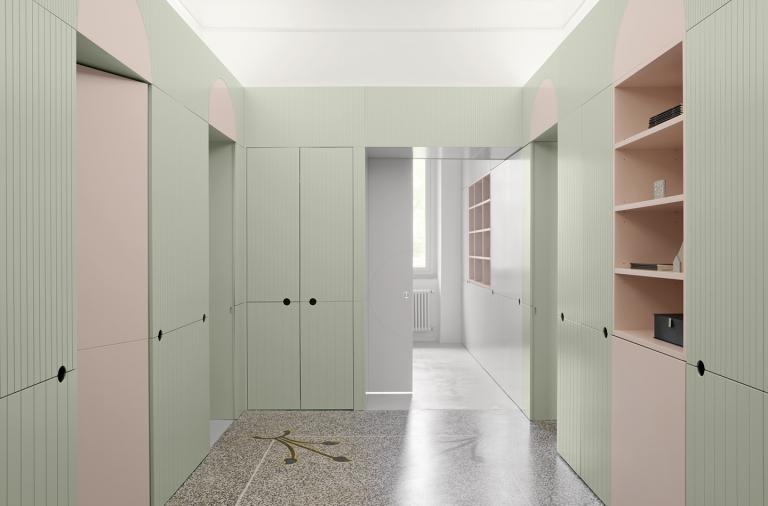 This apartment is located in a charming village on the Italian Riviera - Camogli. Its advantage is not only a picturesque view of the Mediterranean Sea, but also an interesting interior design by the Italian studio Gosplan.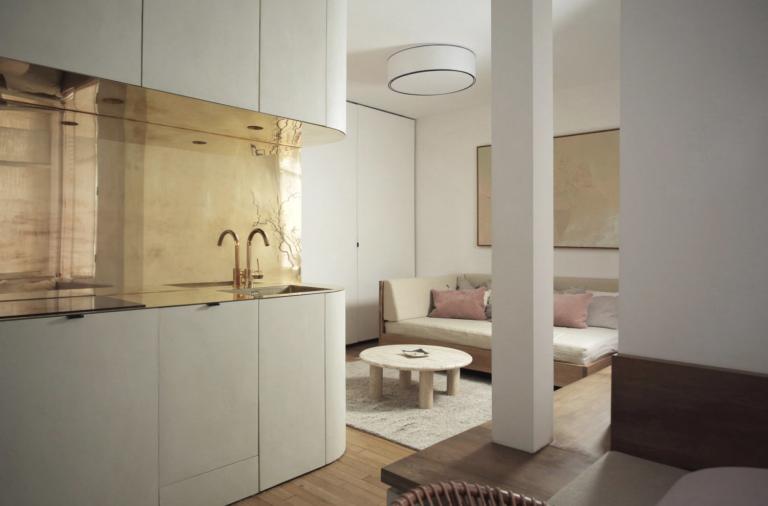 We invite you to an extremely elegant apartment designed by the French-Israeli designer - Emmanuelle Simon. The interior of the apartment in Paris delights with a subtle color palette and unusual mood.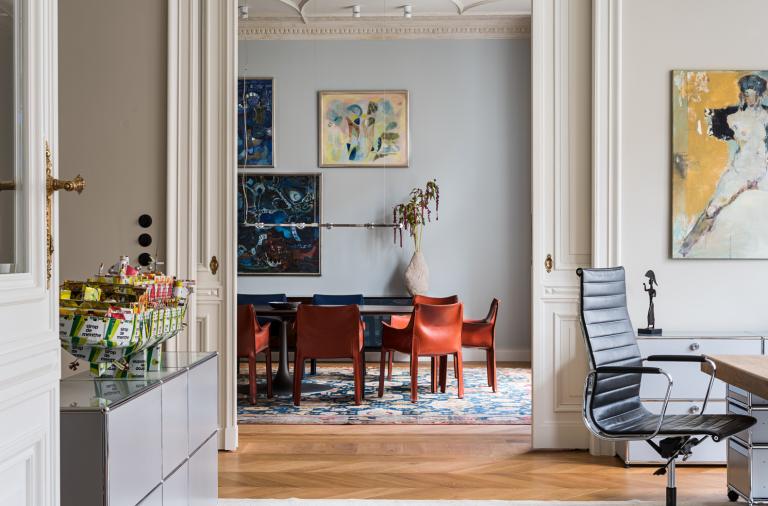 This flat full of energy and color is located in a historic tenement house in Berlin. Its owner is a lover of art and design, and its collection of paintings and sculptures impresses at first sight. The interior created for him had to be not only well thought out, but also creative.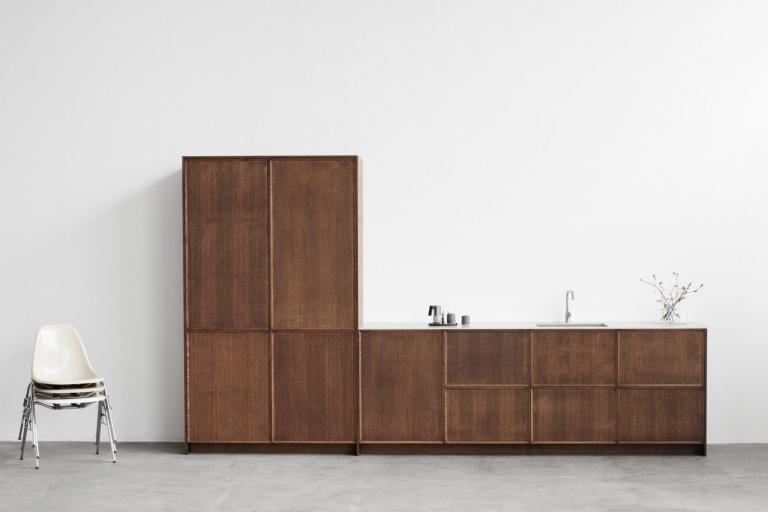 Design
New fronts from Reform to IKEA cabinets