The famous artist and pioneer of land art Christo is dead. Bulgarian media informed about the death of the artist on Sunday evening. Known for packing buildings, the artist died at his home in New York. He was 84 years old.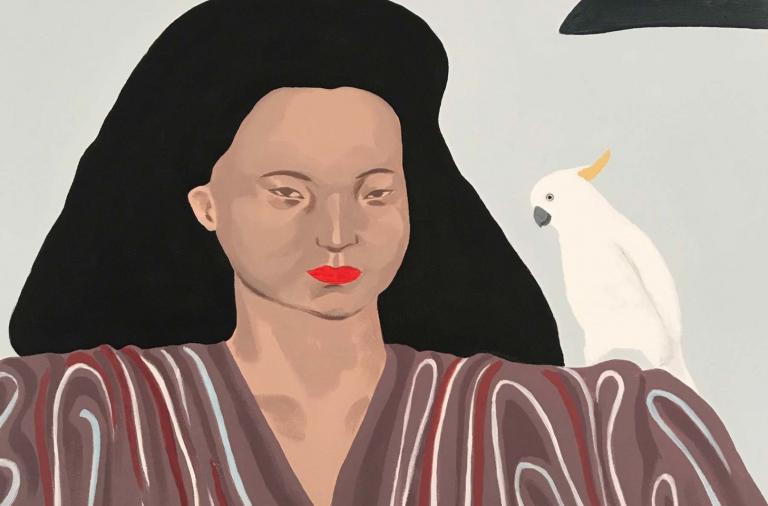 Today we present you the fascinating work of the Chinese-Australian illustrator Yi Xiao Chen. Her works seduce with subtle delicacy and a passion for unique designs.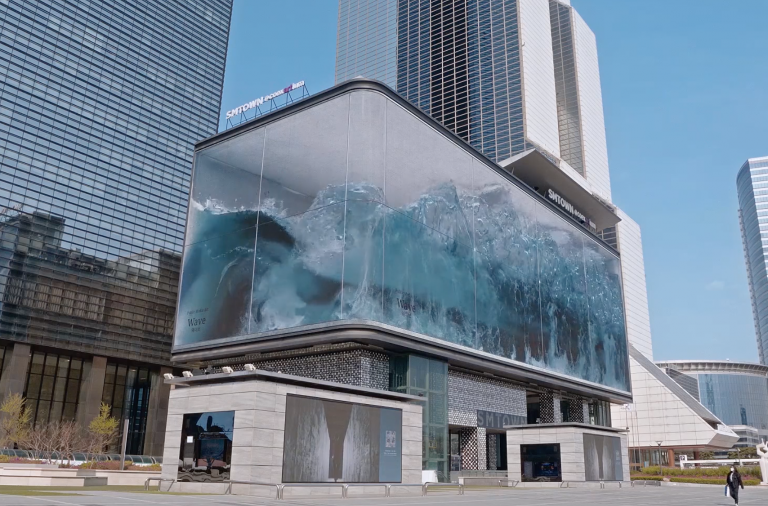 Although sight provides us with many unique stimuli, it's not always worth trusting what we see. The phenomenon of optical illusion used by artists was extensively described by Ernst Hans Gombrich in his book "Art and Illusion". Contemporary artists also reach for the phenomenon of illusion and use it using the latest technology.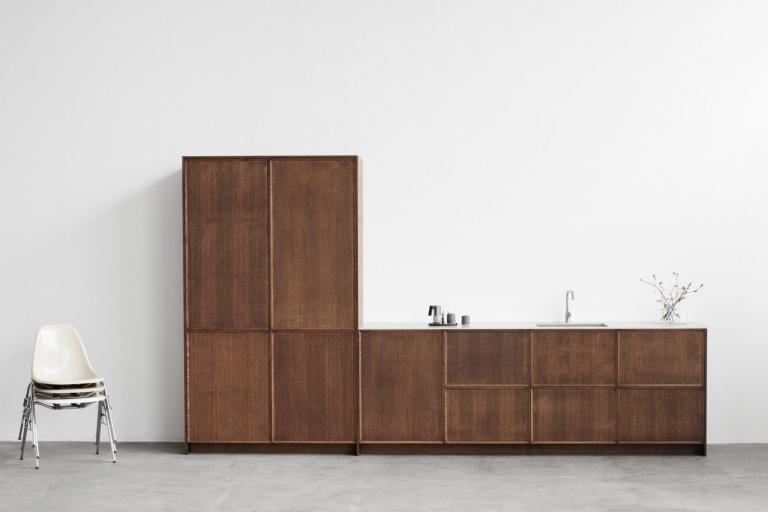 Design
New fronts from Reform to IKEA cabinets