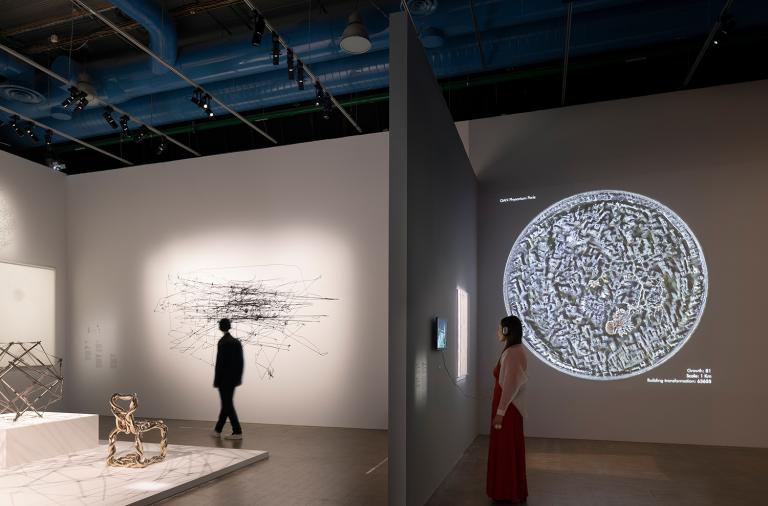 Claudia Pasquero and Marco Poletto, founders of architecture and design innovation firm ecoLogicStudio www.ecologicstudio.com are presenting their latest project GAN-Physarum: la dérive numérique within the exhibition "Réseaux-Mondes" (Worlds of Networks) that will be held at the Centre Pompidou in Paris (France) from February 23rd to April 25th, 2022.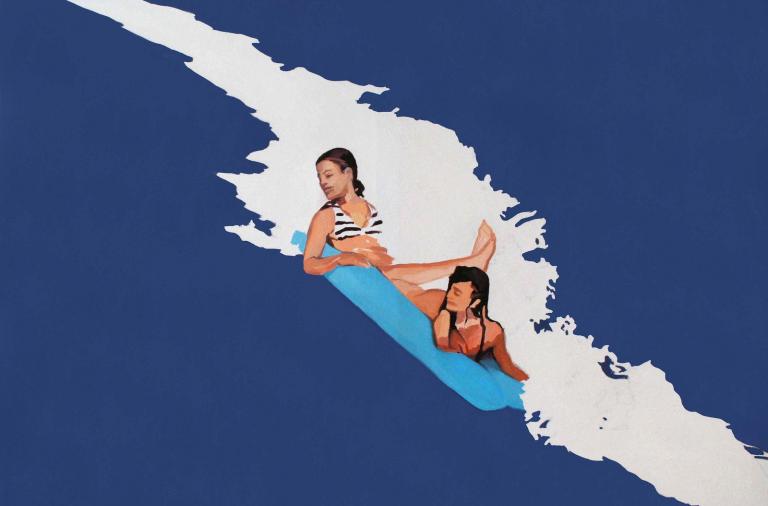 Już 25 czerwca, na największym portalu rynku sztuki Artinfo.pl, rusza pierwsza aukcja internetowa z cyklu Art and Design pod kuratorską opieką Ewy Mierzejewskiej. Obok prac znanych artystów będziemy licytować dzieła unikatowego dizajnu z prywatnej kolekcji Borisa Kudlički i Aleksandry Pogassi-Kudlički. Partnerem wydarzenia jest Mysia 3.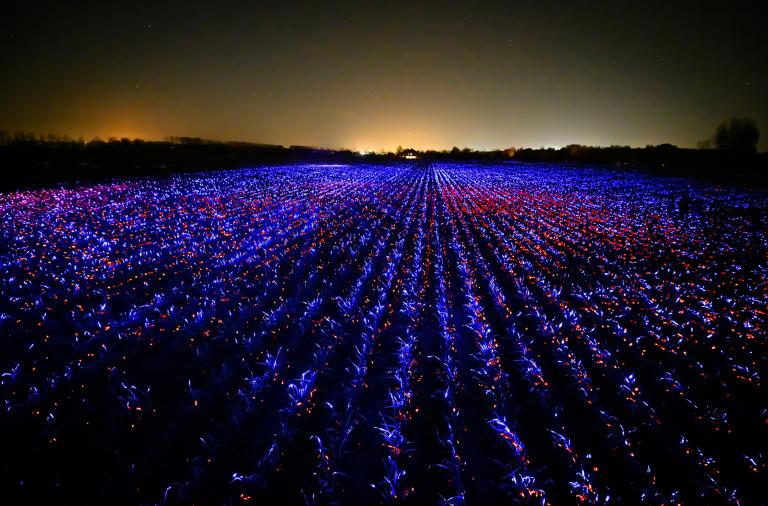 Daan Roosegaarde to holenderski artysta i założyciel Studio Roosegaarde, które zajmuje się projektami, które łączą ze sobą technologię i sztukę. Jego najnowsza praca to piękny hołd dla rolnictwa, który rozpala wyobraźnię niczym film "E.T." Stevena Spielberga….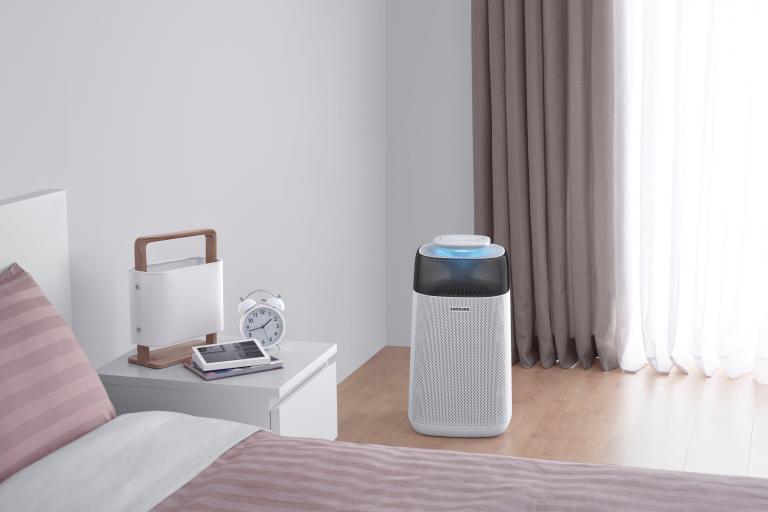 Lifestyle
17 marca – Światowy Dzień Snu. Stwórz przestrzeń do pełnego relaksu w swojej sypialni