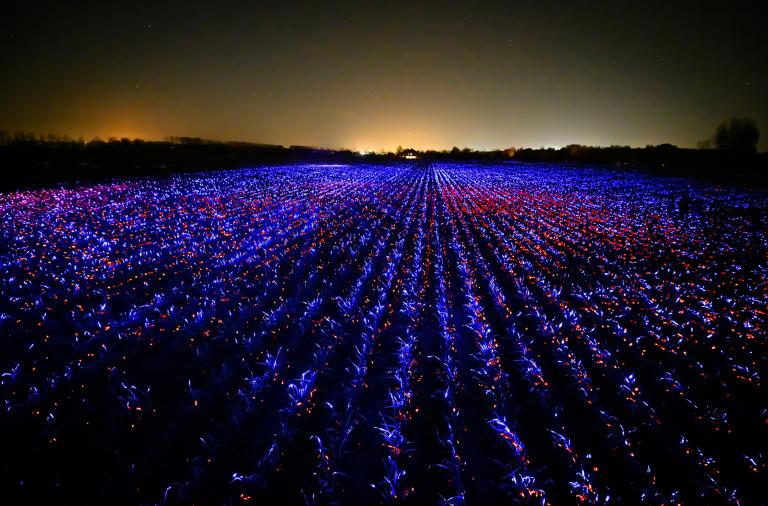 Daan Roosegaarde to holenderski artysta i założyciel Studio Roosegaarde, które zajmuje się projektami, które łączą ze sobą technologię i sztukę. Jego najnowsza praca to piękny hołd dla rolnictwa, który rozpala wyobraźnię niczym film "E.T." Stevena Spielberga….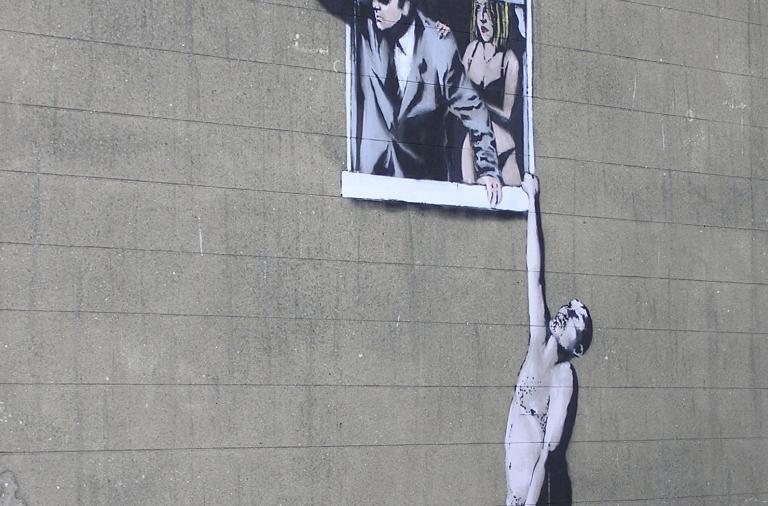 Banksy is one of the most interesting street art artists. He is known for his creation of graffiti, happenings and films (it is enough to recall the document "Exit through the souvenir shop"). Soon we will be able to admire the works of the famous artist in Warsaw!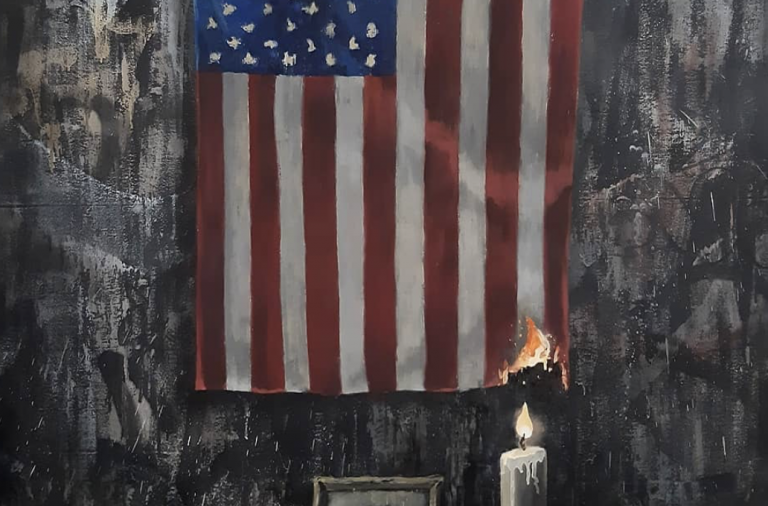 On his Instagram profile, the famous street art artist Banksy shared a photo of his latest work commentary on the death of George Floyd. "The system disappoints people with a skin color other than white," he added in the description.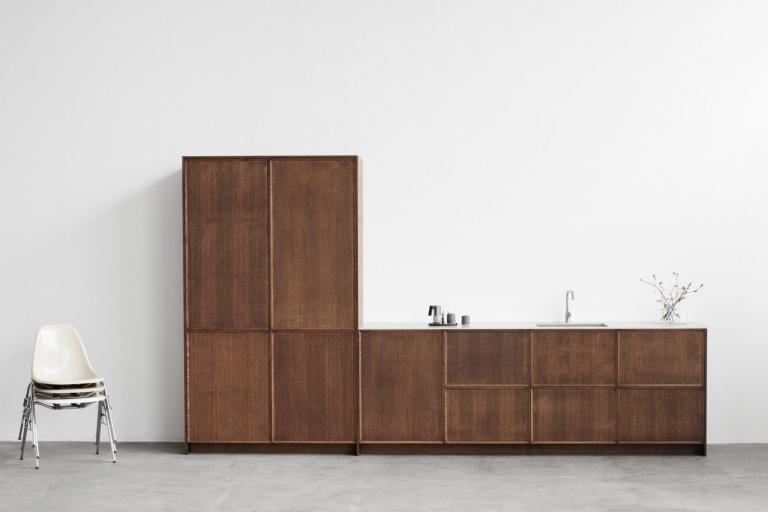 Design
New fronts from Reform to IKEA cabinets