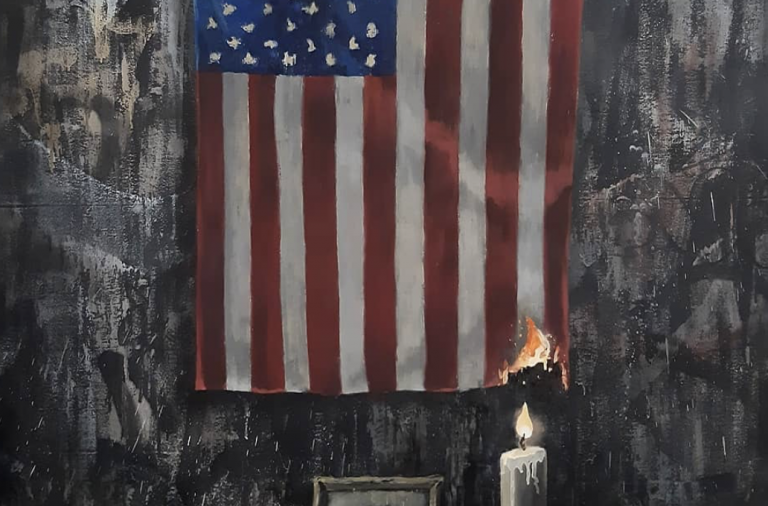 On his Instagram profile, the famous street art artist Banksy shared a photo of his latest work commentary on the death of George Floyd. "The system disappoints people with a skin color other than white," he added in the description.
The famous artist and pioneer of land art Christo is dead. Bulgarian media informed about the death of the artist on Sunday evening. Known for packing buildings, the artist died at his home in New York. He was 84 years old.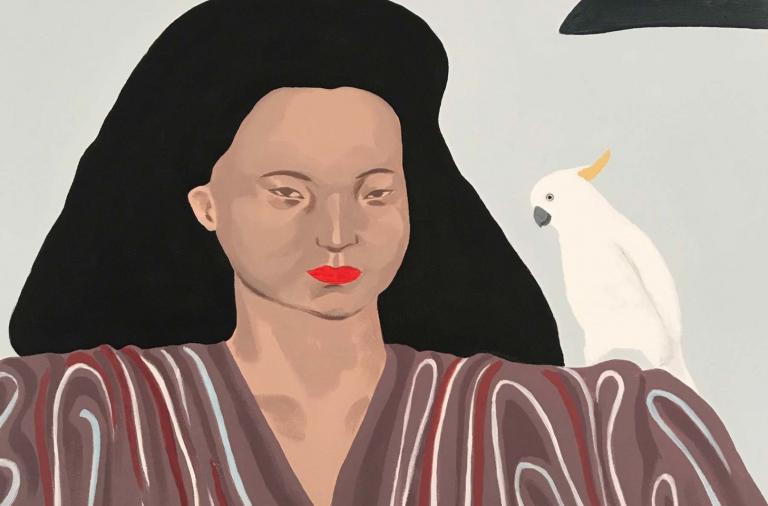 Today we present you the fascinating work of the Chinese-Australian illustrator Yi Xiao Chen. Her works seduce with subtle delicacy and a passion for unique designs.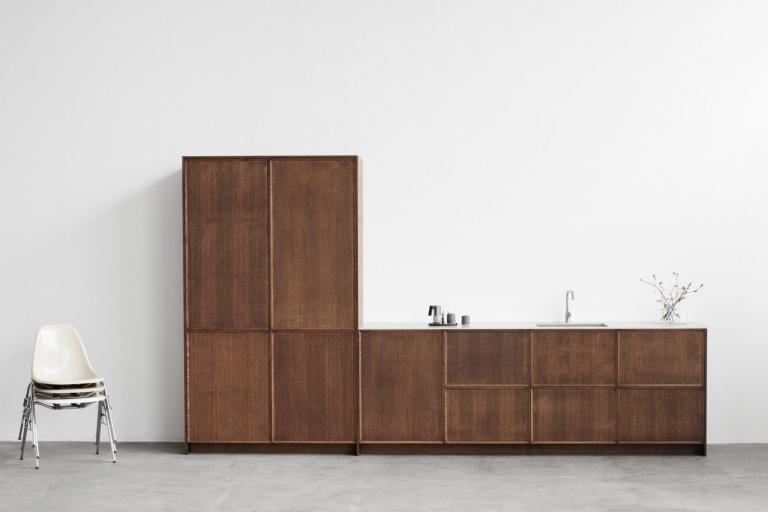 Design
New fronts from Reform to IKEA cabinets