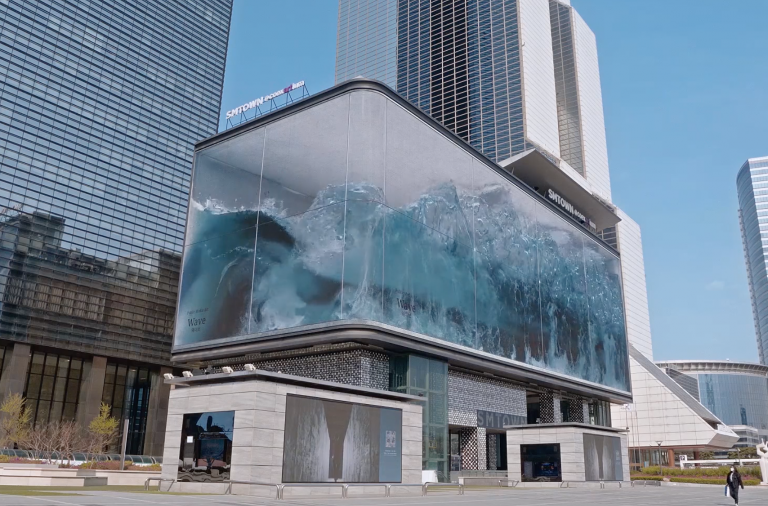 Although sight provides us with many unique stimuli, it's not always worth trusting what we see. The phenomenon of optical illusion used by artists was extensively described by Ernst Hans Gombrich in his book "Art and Illusion". Contemporary artists also reach for the phenomenon of illusion and use it using the latest technology.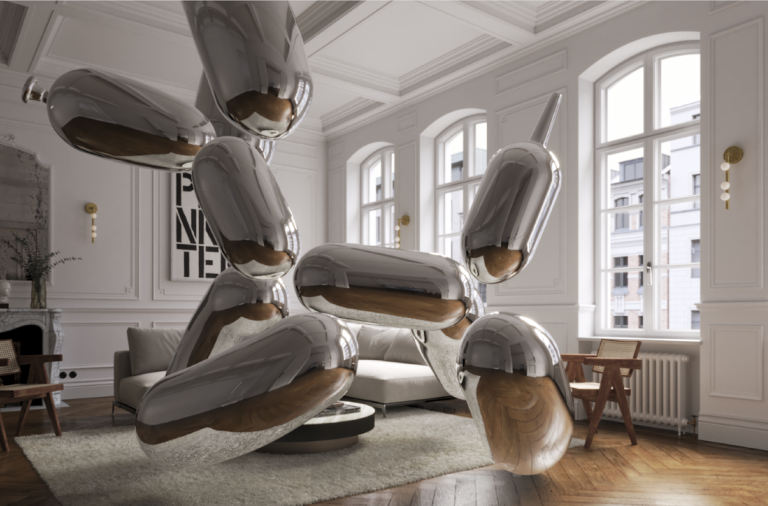 Due to the pandemic, many museums and cultural institutions are closed. This is not only a loss for culture, but also for artists for whom the exhibition of their works is also often a selling opportunity. Therefore, the two artists decided to create a virtual platform on which you can sell a work of art without leaving home.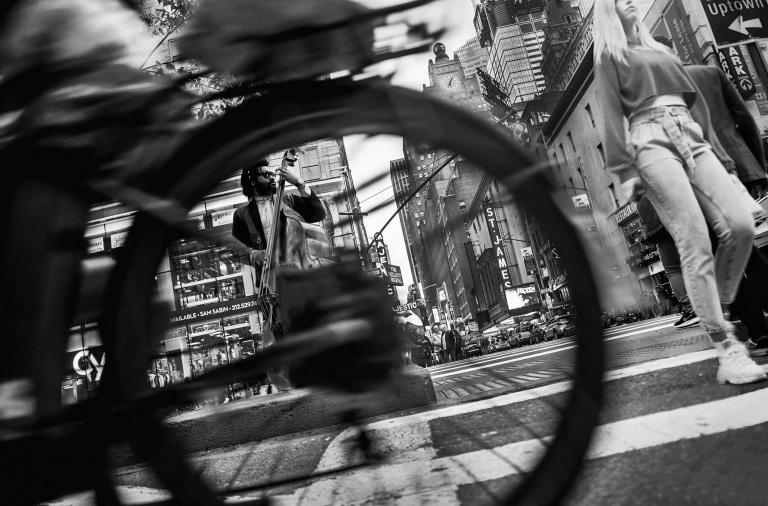 Photo taken by Polish photographer - Kasia Idźkowska won the international, prestigious Jazz World Photo competition. The winning work shows a young American double bass player Russell Hall.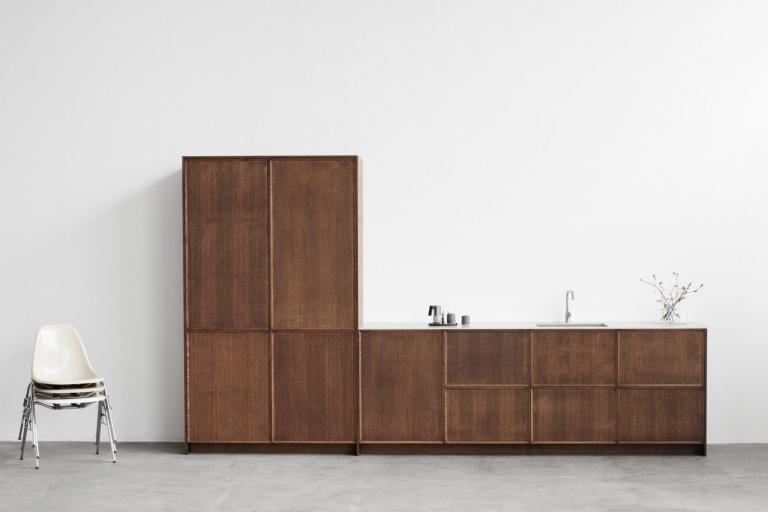 Design
New fronts from Reform to IKEA cabinets