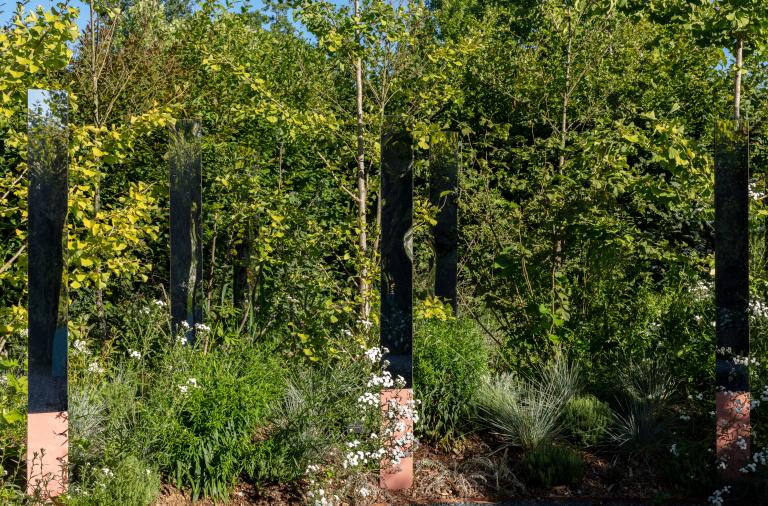 We invite you to relax in the midst of nature in the "Perfect Garden". It is a place of reflection on the symbiotic relationship between man and nature. It shows that humanity can only exist with it and that in the Anthropocene epoch it requires human management to restore the balance of the life cycle on earth.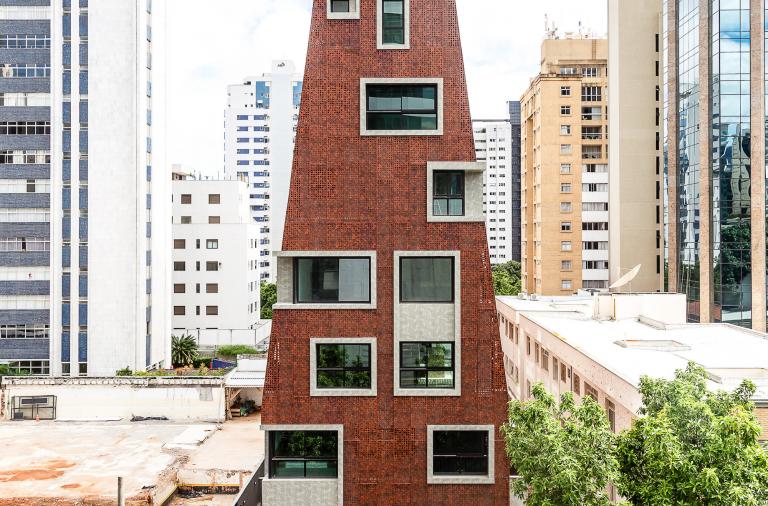 This nine-story building is located on a fairly narrow plot of land - its width is only 12.7 meters. Designing a body that would accommodate as many as 14 large lofts and 24 studio flats was therefore quite a challenge, but the architects from the Gisele Borges Arquitetura studio coped with this challenge brilliantly.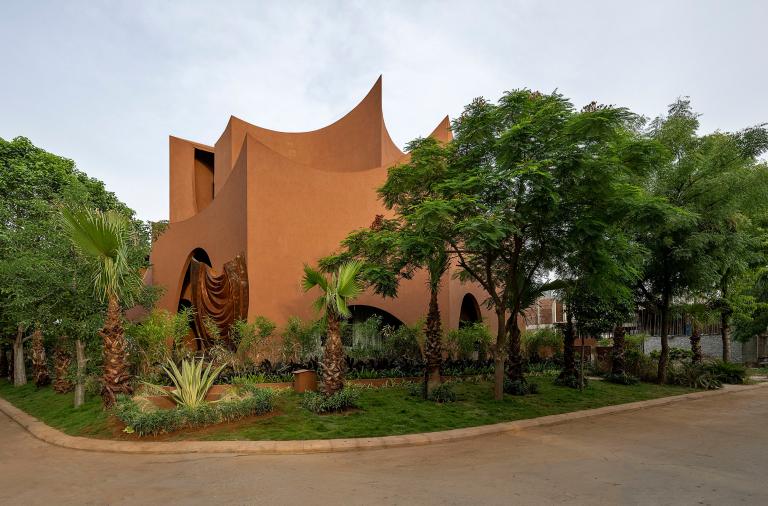 This unique villa is located in India, in Rajasthan. It has a truly desert climate: the air temperature is above 40 ° C for eight months of the year. Building houses in these conditions requires specialist knowledge of how to mitigate the effects of heat on the temperature in your home.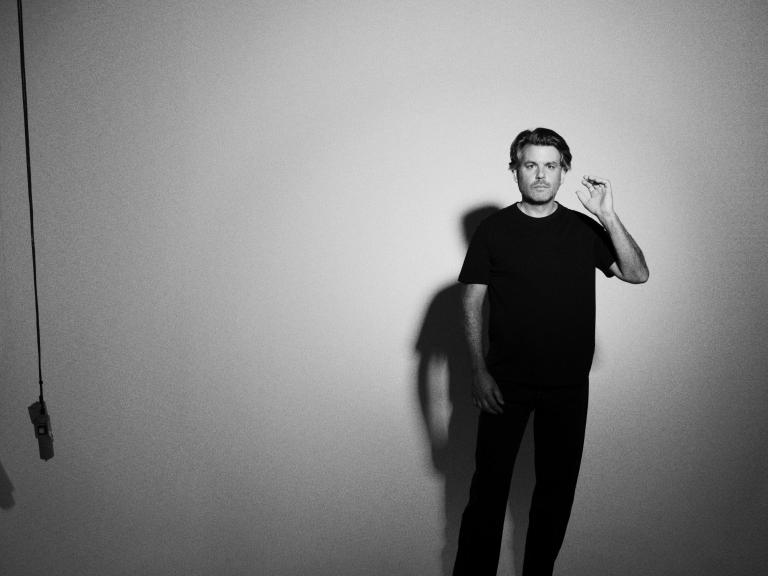 Sztuka
Michael Hansmeyer artystą kolejnej odsłony BMW Art. Club. Przyszłość to sztuka