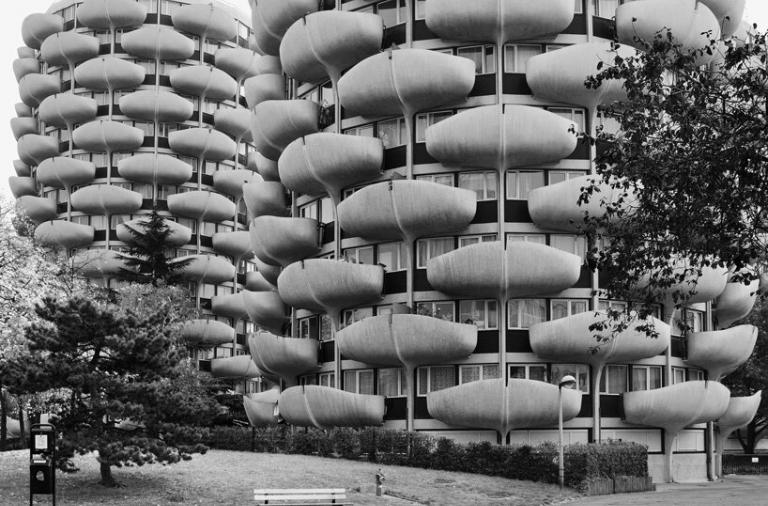 Brutalism has been extremely popular recently, architecture fans eagerly reach for photos of brutalist projects in search of inspiration. We present a project that will delight all fans of not only brutalism, but also of Paris!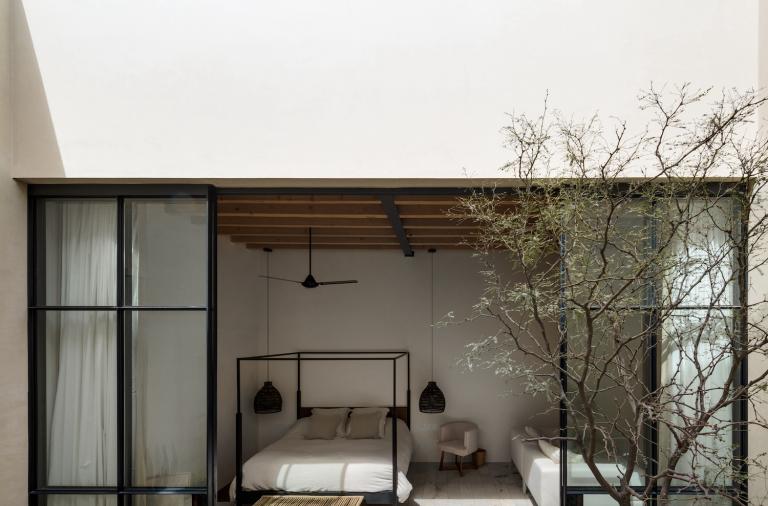 In times of a pandemic, a house outside the city is an extremely valuable asset: after all, when travel is much more difficult, the possibility of going away for a weekend away from civilization becomes priceless. This minimalist house located in Mexico is the perfect example of an elegant home for the weekend!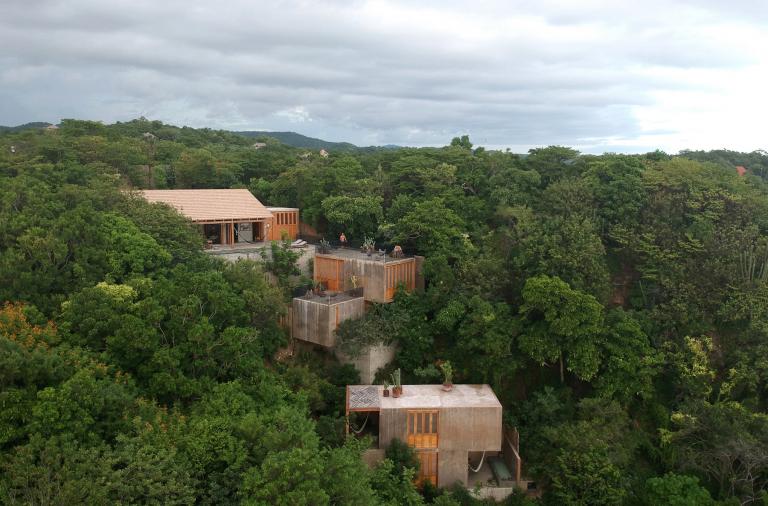 This house is the perfect vacation spot. It is situated on a hillside in Oaxaca, overlooking Mermejita Beach and the endless waters of the Pacific. Lots of exotic greenery around - can you imagine a better place to escape from the hustle and bustle of everyday life?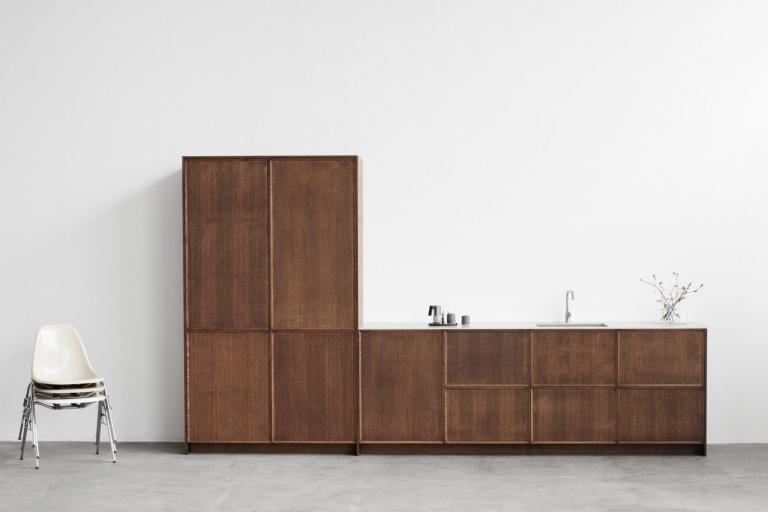 Design
New fronts from Reform to IKEA cabinets