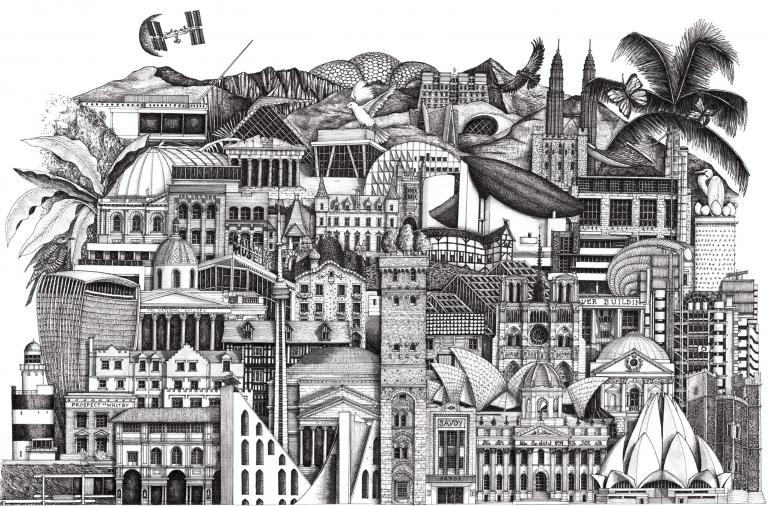 Because of the coronavirus epidemic, most of us had to forget about traveling. We miss not only days spent on the beach, but also sightseeing. In the end, travel educates, and no photo can replace seeing something personally.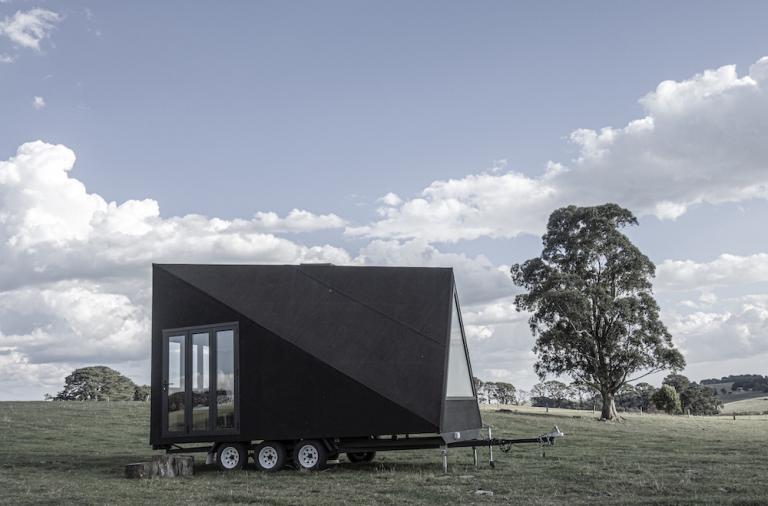 Small houses have their advantages. First of all, they require owners to limit the number of things they possess, so it's easy to stay organized. Secondly, they are quite cheap to maintain. The design of Studio Edwards is an idea for a small house that is not only cozy but also mobile!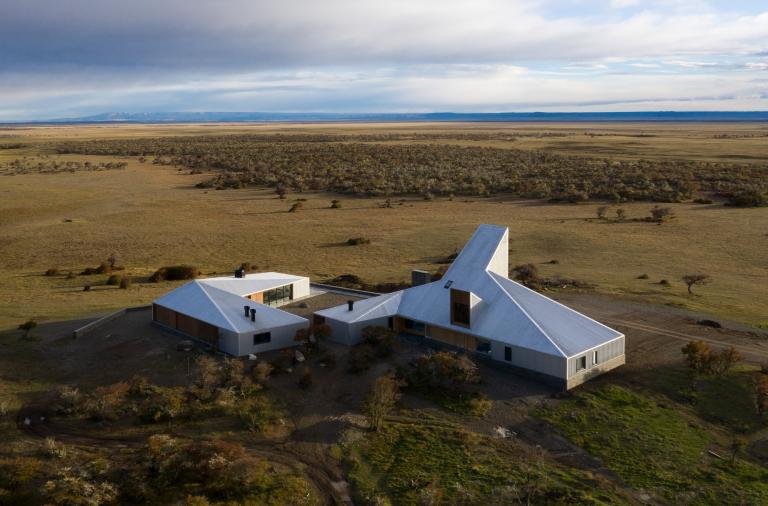 This farm located in Patagonia is the perfect place to break away from the hustle and bustle of civilization. Harsh landscape, minimalist architecture, cows and sheep around. Sounds like a fairy tale?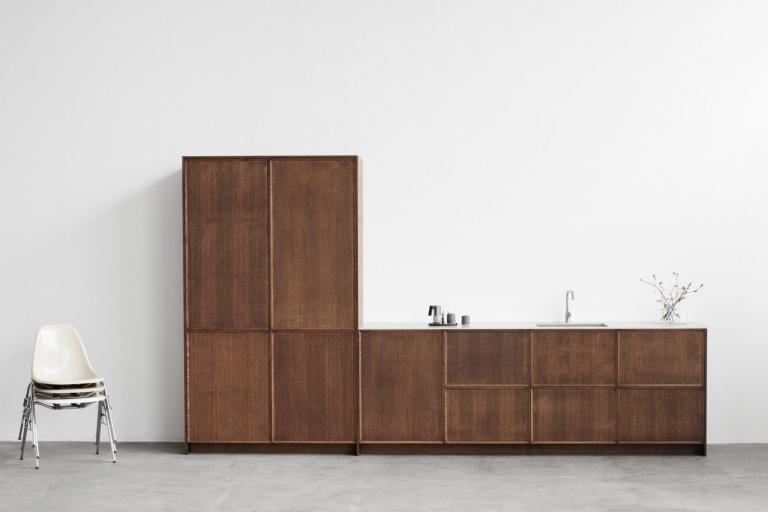 Design
New fronts from Reform to IKEA cabinets