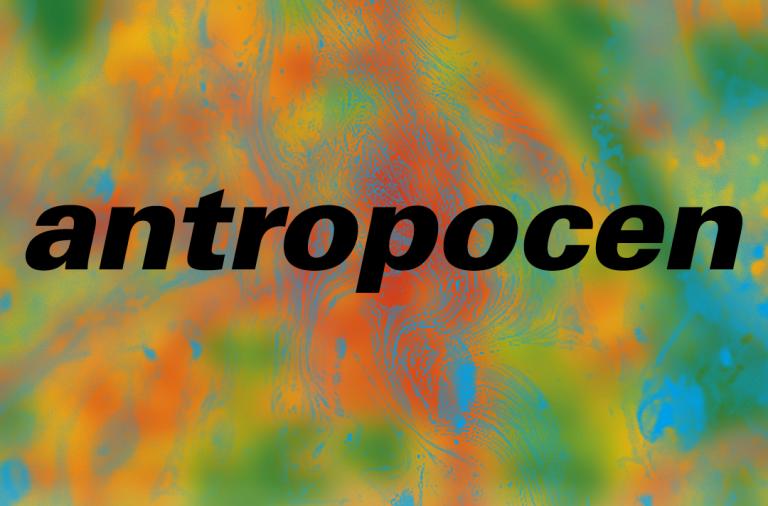 Architektura – trwała, użyteczna, piękna i... niezwykle szkodliwa. Przemysł budowlany i użytkowanie budynków odpowiadają za ponad ⅓ światowych emisji CO2, jednej z głównych przyczyn zmiany klimatu.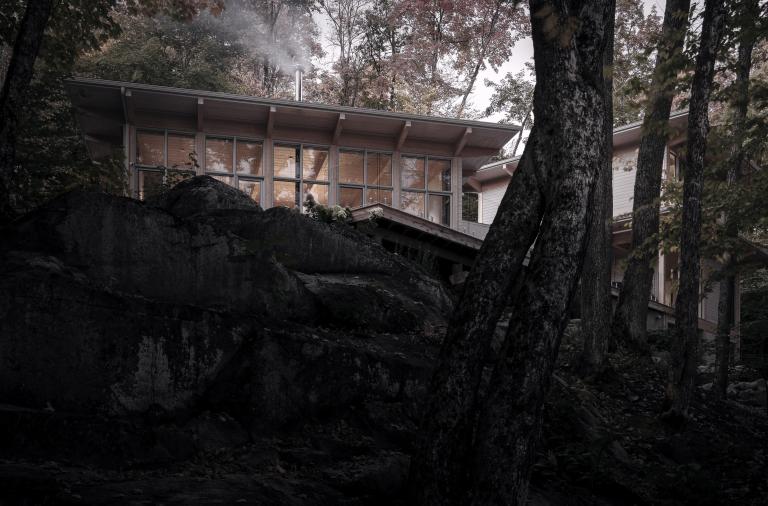 Welcome to a picturesque home located in the Laurentians region of Quebec. The very steep slope on which the building is located was quite a challenge for architects from the Alain Carle Architecte studio.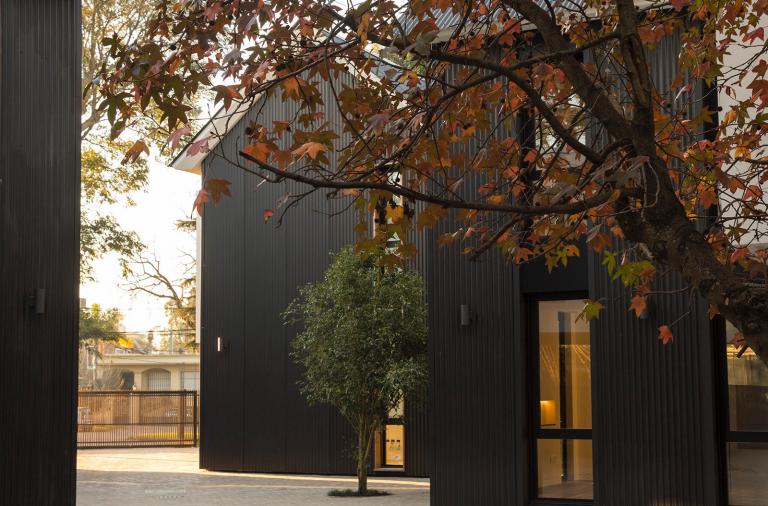 The challenge for the architects on this project was to create a housing estate situated on a wooded plot. They wanted to interfere with the natural environment as little as possible. See what the estate looks like, created in harmony with nature by Estudio Santiago Fernandez and Candida Tabet Arquitetura.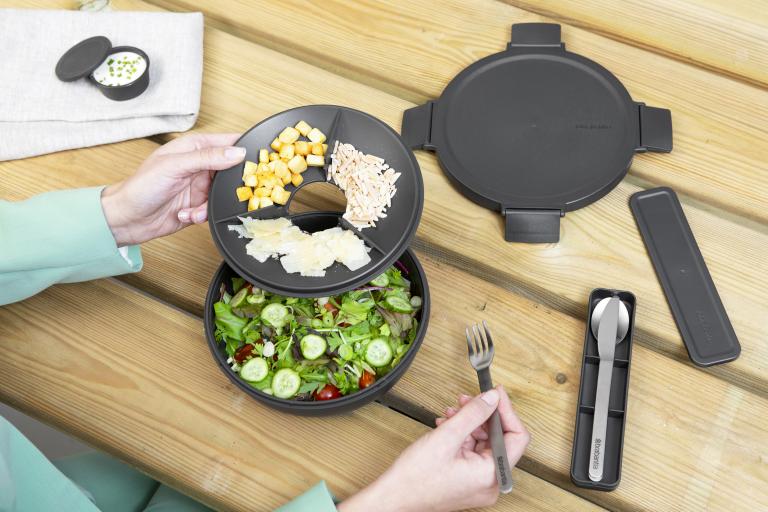 Dizajn
Jak spakować świąteczne potrawy nie tylko do żołądka