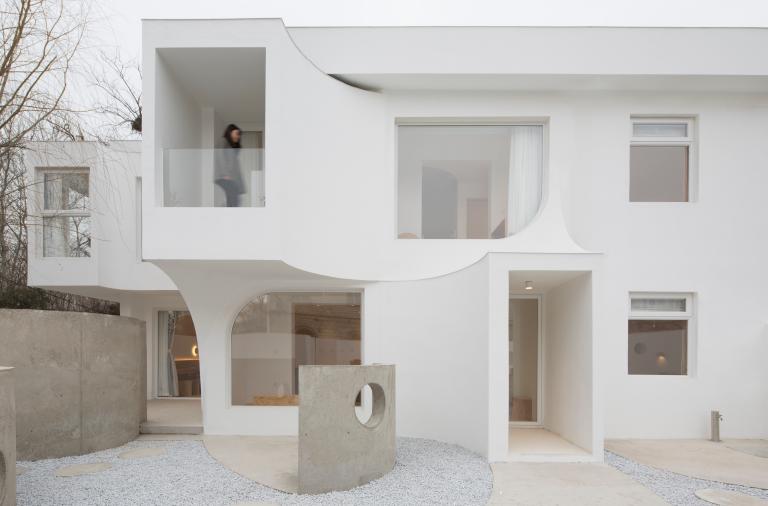 We want to present hotel designed by Atelier d'More. Due to the studded landscape around, the designers decided to create an interesting private garden, which led to the idea of ​​creating an enclosed courtyard space. Large glass windows bring light into the building, which becomes part of the experience of the interior space.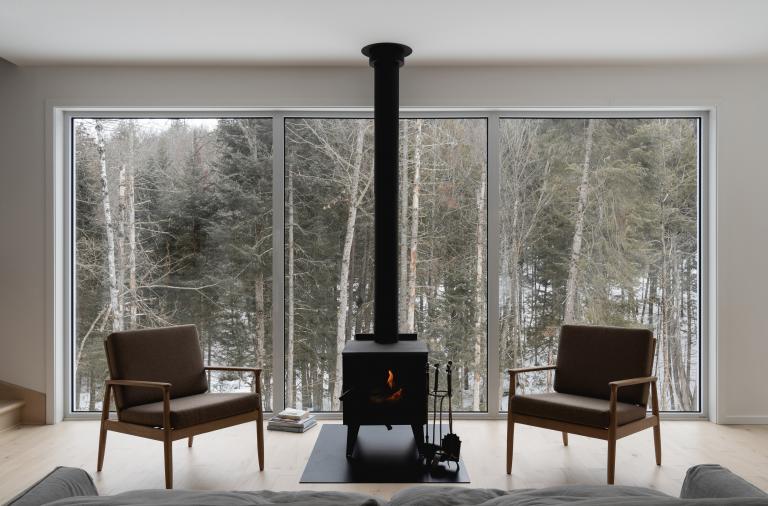 This charming cottage called "Schnee-Eule" is located in the woods near the center of the village of Morin-Heights in Quebec. Designed for a family of four, the building allows its residents to relax away from the city and enjoy the peace of nature. The Atelier L'Abri studio is responsible for the project.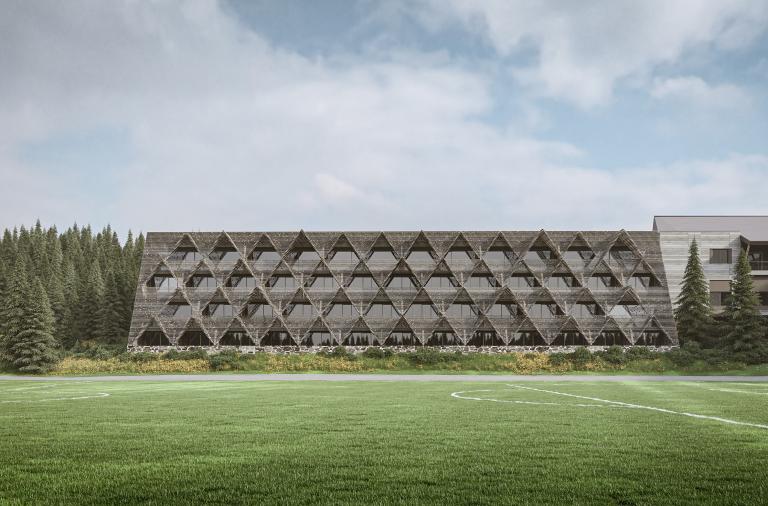 The mountain landscape is extremely charming, and its beauty certainly needs to be protected. The construction of a hotel complex that would not compete with the beauty of the surroundings is quite a challenge. Designers from the Enot studio have an interesting idea how to combine the expectations of tourists with the possibilities of the hotel industry.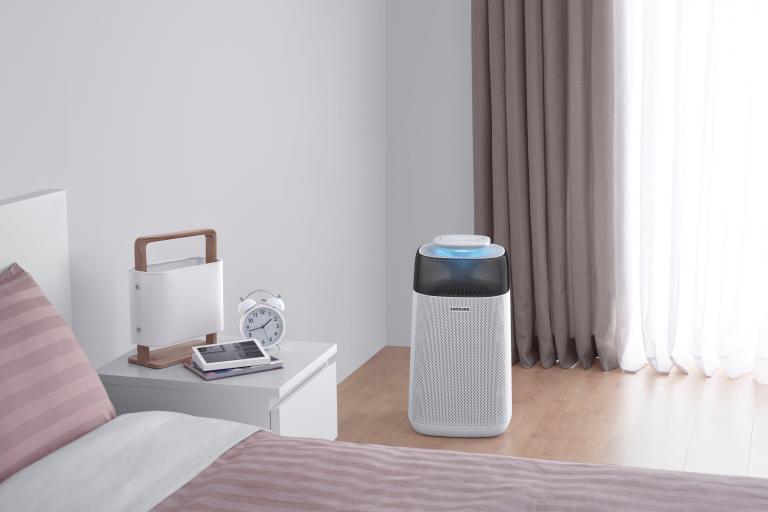 Lifestyle
17 marca – Światowy Dzień Snu. Stwórz przestrzeń do pełnego relaksu w swojej sypialni