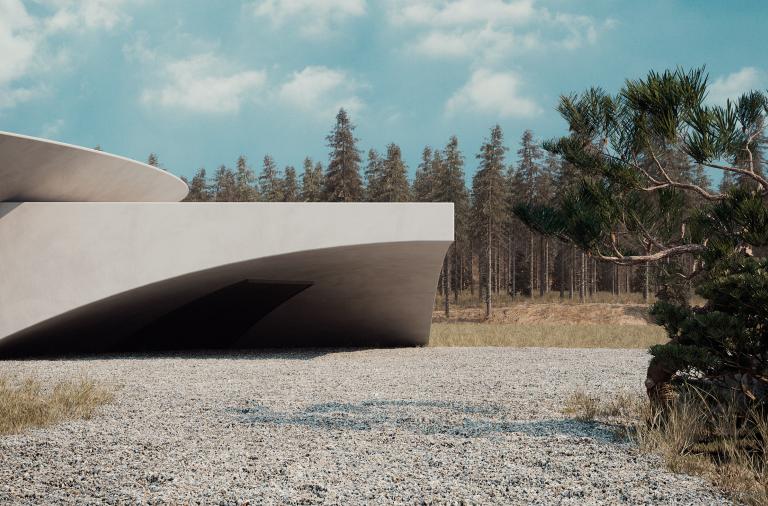 The coronavirus outbreak certainly had a big impact on our sense of security. It turned out that just in a few days the world can change radically. Although for now it seems that the situation is quite controlled, it is difficult to predict what awaits us in 2020.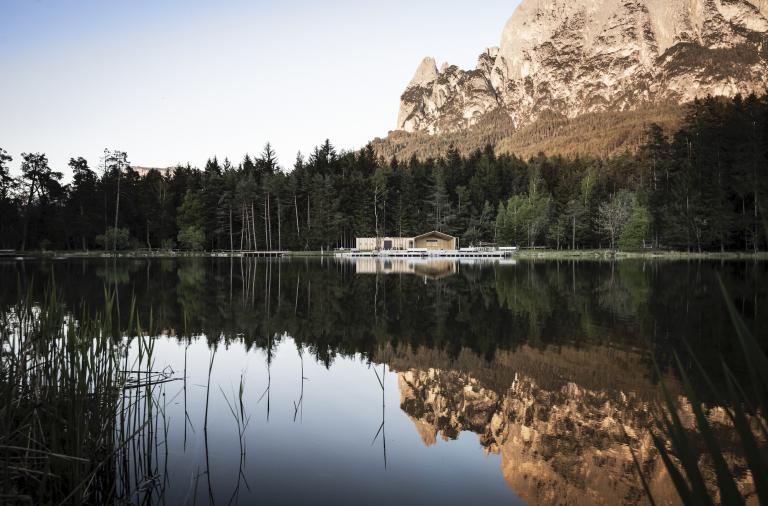 Designing buildings in beautiful surroundings is not only pleasure, but also a big responsibility. Architects must ensure that the body is not only pretty, but also blends in perfectly with the surroundings.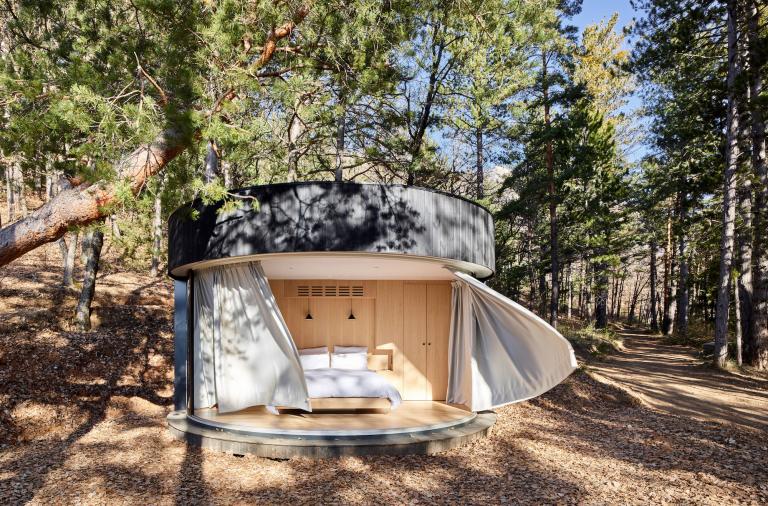 A small house outside the city is still one of the best ideas to spend a weekend in nature. The houses produced by the French company Lumicene not only contain all the necessary comforts, but also fit into almost any environment.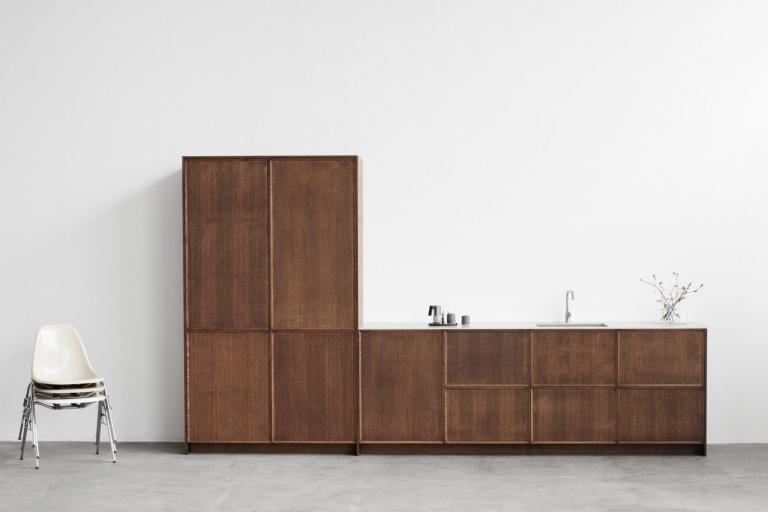 Design
New fronts from Reform to IKEA cabinets