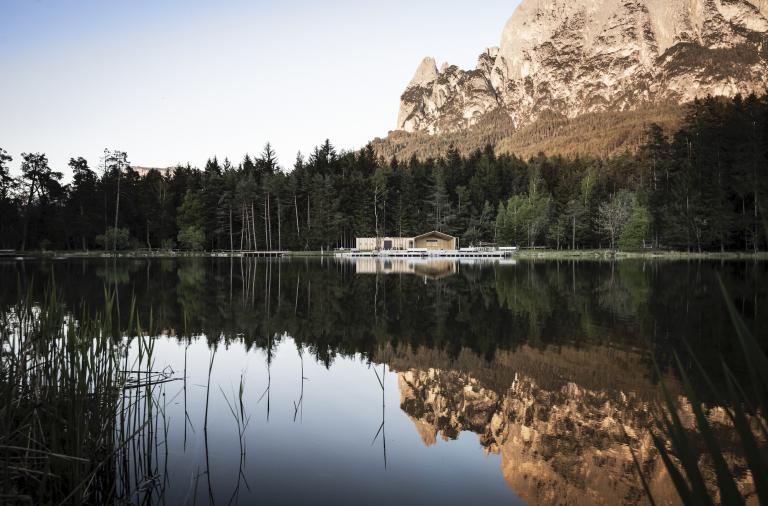 Designing buildings in beautiful surroundings is not only pleasure, but also a big responsibility. Architects must ensure that the body is not only pretty, but also blends in perfectly with the surroundings.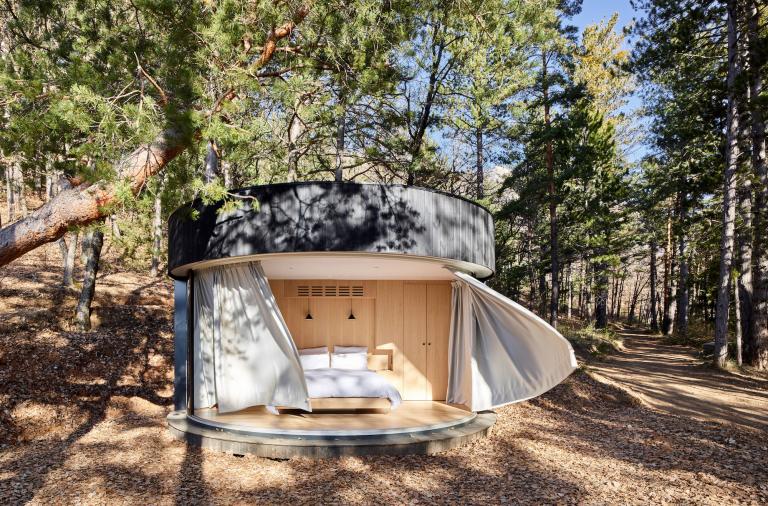 A small house outside the city is still one of the best ideas to spend a weekend in nature. The houses produced by the French company Lumicene not only contain all the necessary comforts, but also fit into almost any environment.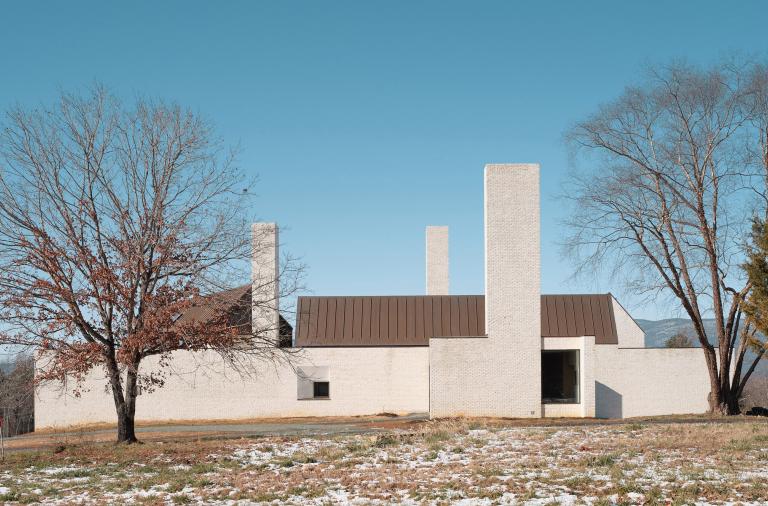 This amazing home designed by TW Ryan Architecture is located in Charlottesville, near the Shenandoah Mountains. The raw and minimalist shape of the building was to refer to the surroundings and its history.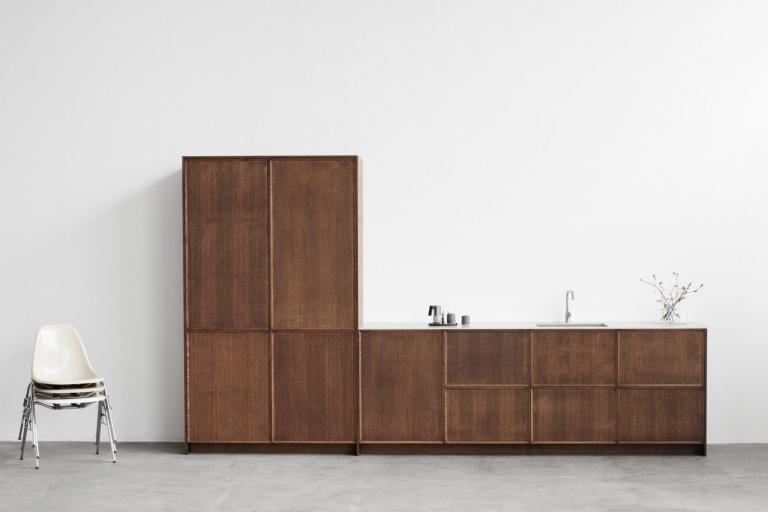 Design
New fronts from Reform to IKEA cabinets