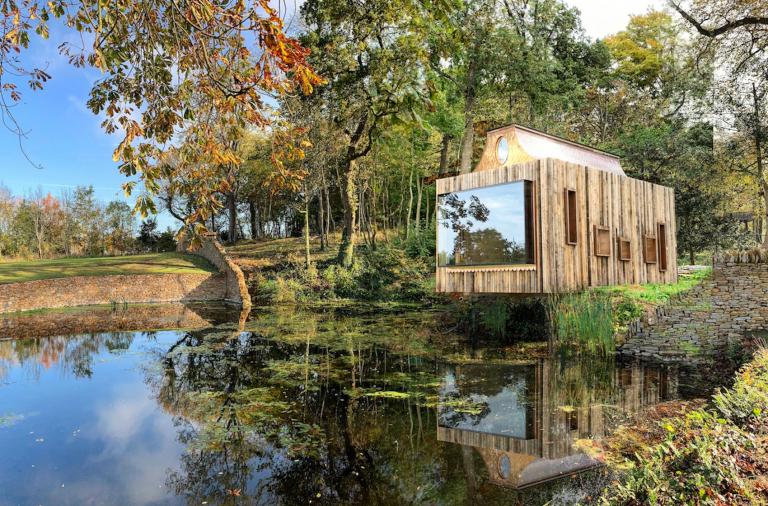 There is no need to convince anyone about the importance of bees for the balance of the ecosystem. In recent years, hives appear not only in nature, but also in the city - e.g. on the roofs of skyscrapers. Therefore, it is not surprising that the apiary could also become a decoration for the hotel.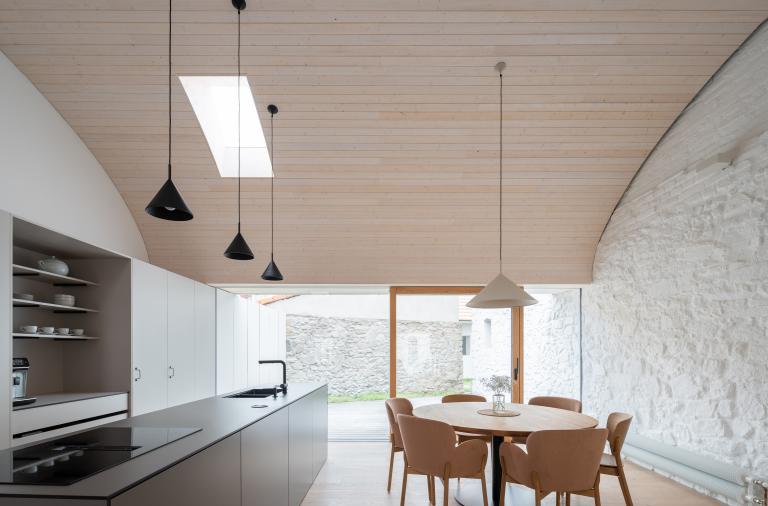 Ten wyjątkowy dom znajduje się w historycznej części małego czeskiego miasteczka, które choć zaniedbane, to ma wspaniały klimat i potencjał.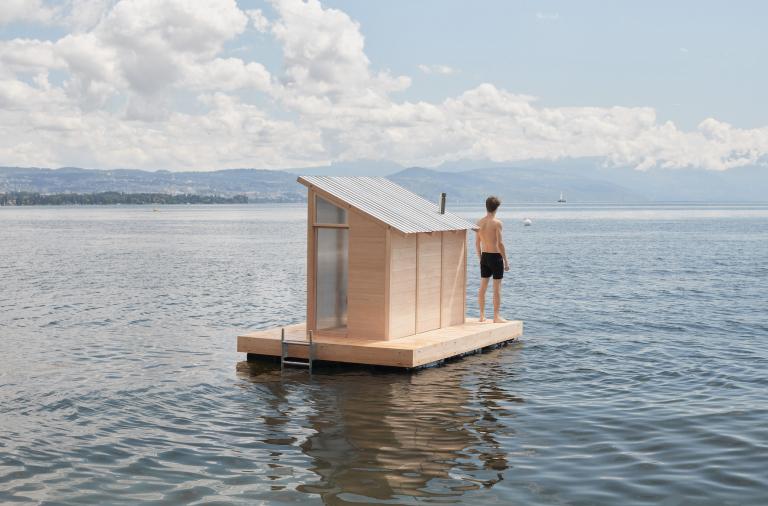 What could be better than a sauna that floats on the lake overlooking the picturesque Alps? This assumption was also used by the Danish designer Trolle Rudebeck Haar, who, after his stay in Finland, decided to turn the sauna into his diploma project.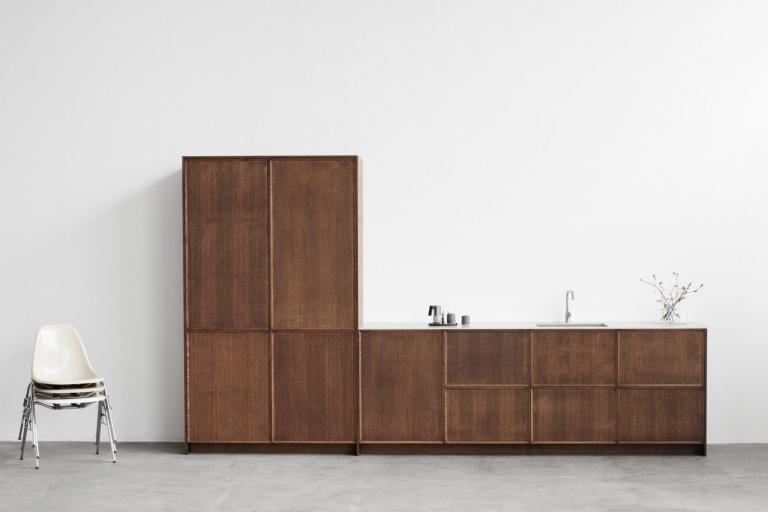 Design
New fronts from Reform to IKEA cabinets