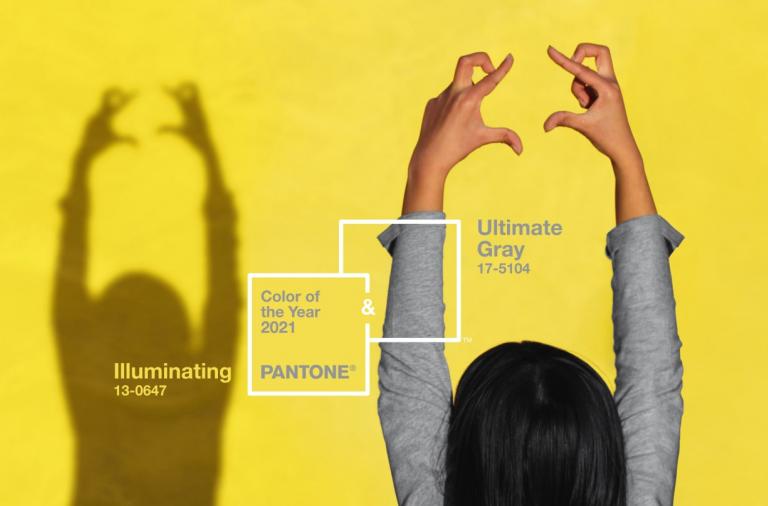 Pantone's Color of the Year choices are always very popular. After all, the color indicated by the experts is to be not only an inspiration for the industry, but also a reflection of the current social situation and events that have taken place in the world. It is no secret that this year was extremely difficult - so everyone waited with curiosity to see how the famous Institute would react to it.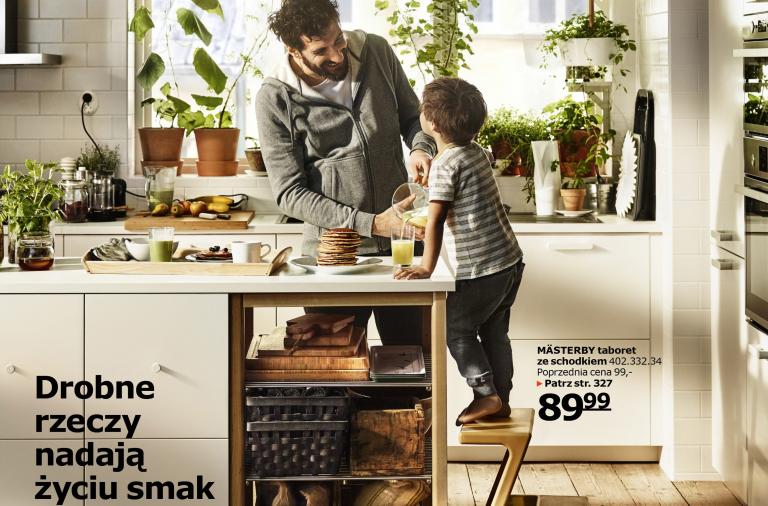 The annual publication from IKEA is probably one of the most famous catalogs in the world. Every year, many fans of the Swedish network are waiting with flushed faces for the next edition. It turns out, however, that this year's catalog will be the last publication in the history of the Swedish store.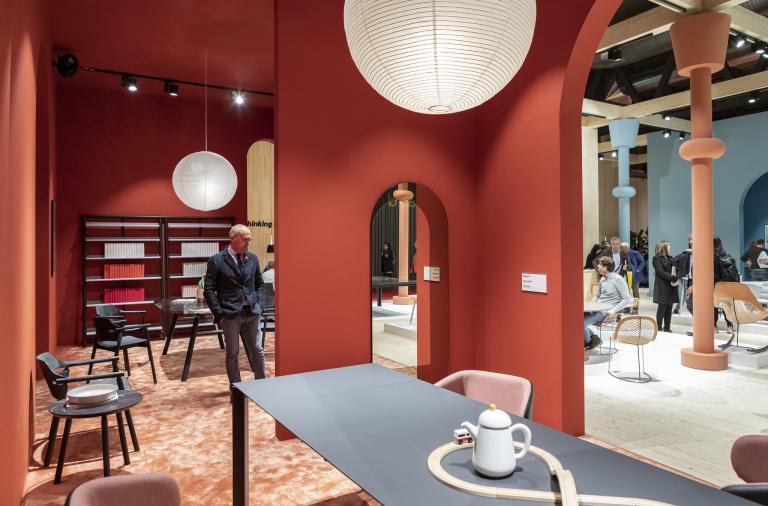 This year, most festivals and design fairs were missing. All because of the pandemic and related limitations. One of the most famous events that have disappeared from the calendar this year are the Salone del Mobile design fair in Milan. However, everything indicates that they will return in 2021!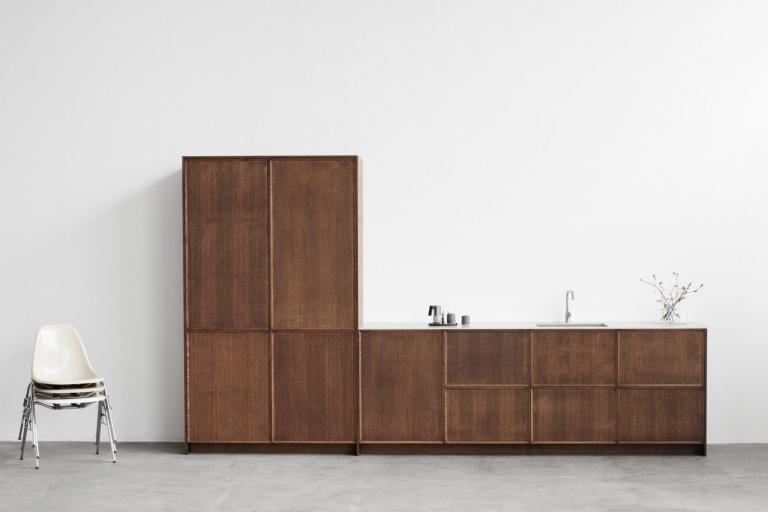 Design
New fronts from Reform to IKEA cabinets