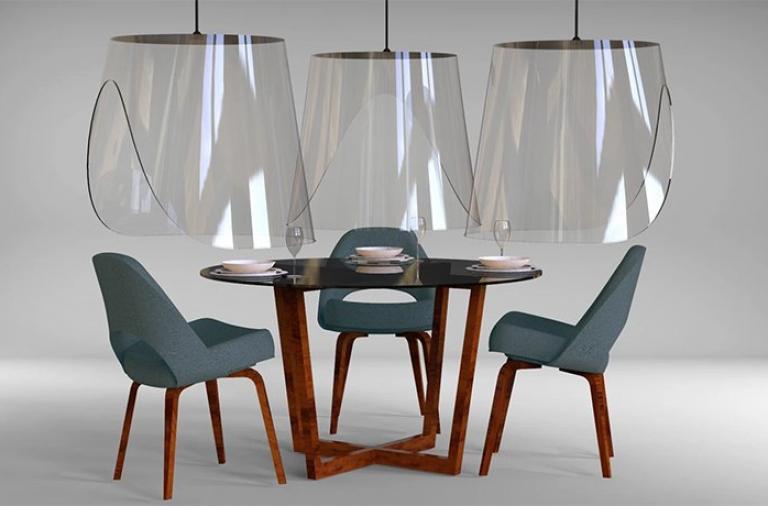 After a period of lockdown, we are slowly starting to return to normalcy. From Monday, restaurants are open - in which only people living together can sit at one table according to the rules. Both restaurateurs and designers are looking for more ideas for the normal operation of the restaurant in new circumstances.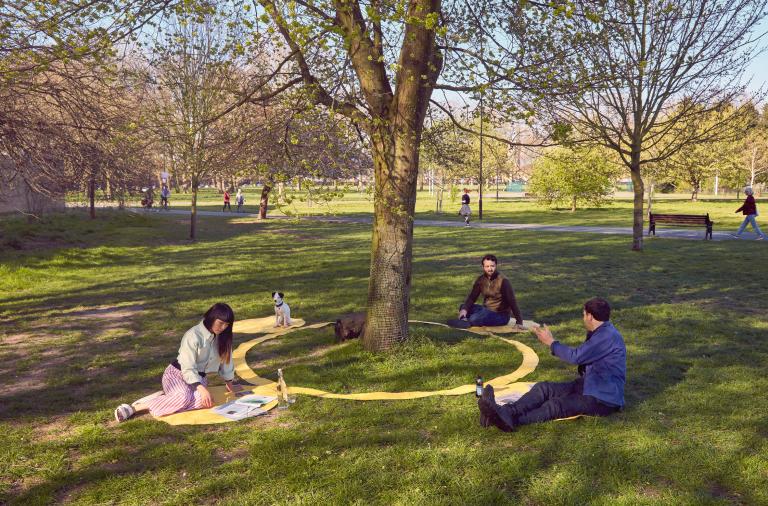 After the time spent in isolation, we slowly open to the world. Finally, summer just around the corner, and hence - numerous walks, visits to parks and time spent in nature. On the other hand, adapting to new sanitary regulations is not easy at all, which is why designers are looking for new solutions that will allow them to spend time in a new reality.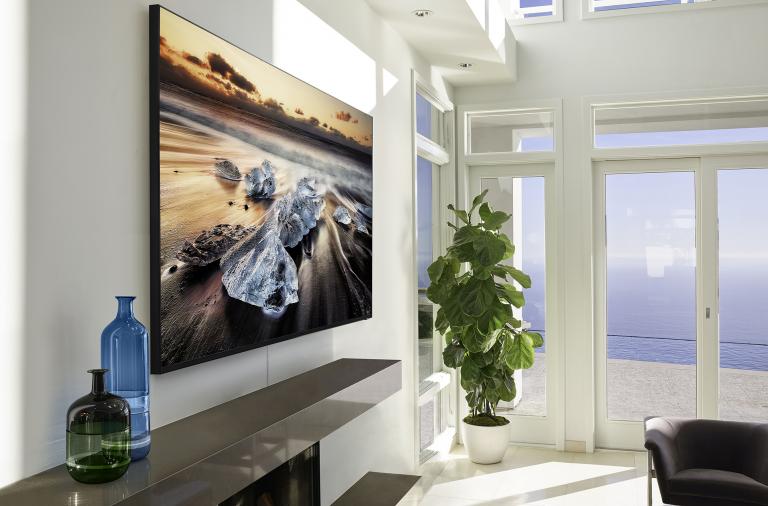 Obraz dopasowany do warunków oświetleniowych i sceny filmowej czy zoptymalizowany dźwięk to tylko niektóre możliwości inteligentnych telewizorów. Dzięki nim, jako widzowie nie musimy być ekspertami, aby wycisnąć maksimum możliwości z naszego dużego ekranu i cieszyć się świetnymi wrażeniami z oglądania.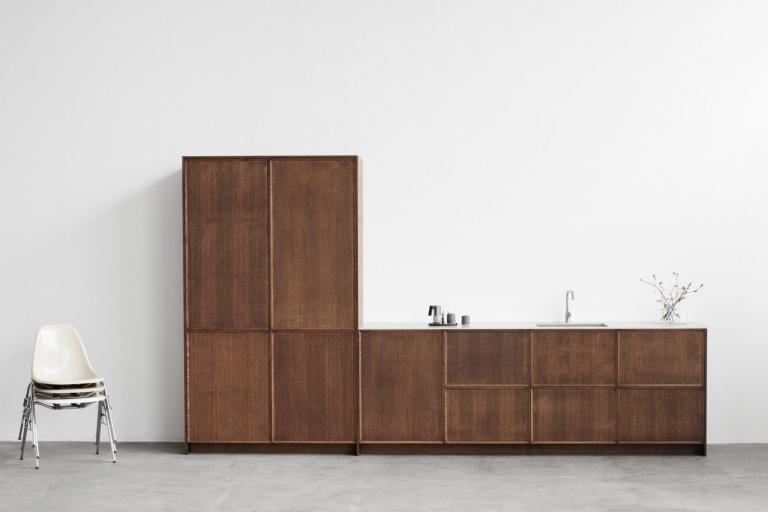 Design
New fronts from Reform to IKEA cabinets