Wystawa czasowa "W głębi odbicia" to unikatowe połączenie tradycji i nowoczesności. Oskar Zięta zaprojektowane przez siebie meble i obiekty rzeźbiarskie umieścił we wnętrzach Dworu Artusa i Domu Uphagena. To okazja, aby zobaczyć jak wyglądają obok siebie historyczne przedmioty i nowoczesny design, w tym lśniące krzesła, stoły i rzeźby wykonane ze stali wypełnionej sprężonym powietrzem. Zobaczcie, czym charakteryzowała się kreatywność kiedyś i dziś oraz czy we współczesnych lustrach możemy przeglądać się tak samo, jak w tych sprzed 300 lat...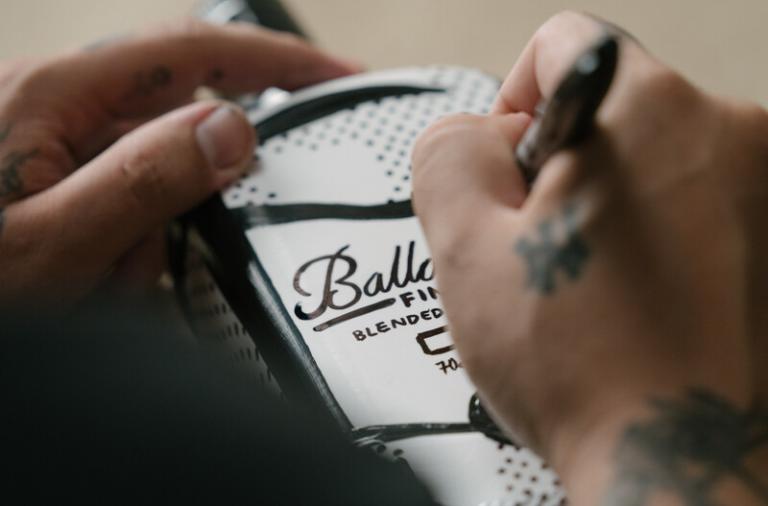 Joshua Vides wszedł do świata szkockiej whisky, aby zaprojektować nie tylko nowy dizajn kultowej butelki Ballantine's Finest, ale także walizkę, szklanki, a nawet wnętrza wybranych barów na całym świecie, w których podawana jest whisky. Limitowana edycja jest dostępna od początku maja w wybranych sklepach na terenie całej Polski.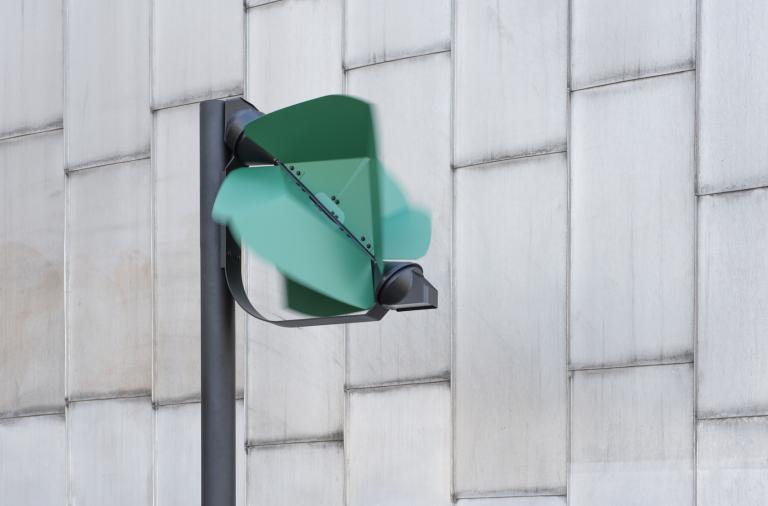 Berlin-based design student Tobias Trübenbacher has developed a lantern with an integrated wind turbine that produces its own renewable energy and only lights up when needed. The project aims to reduce light pollution and emissions from street lighting and mitigate its impact on humans and animals.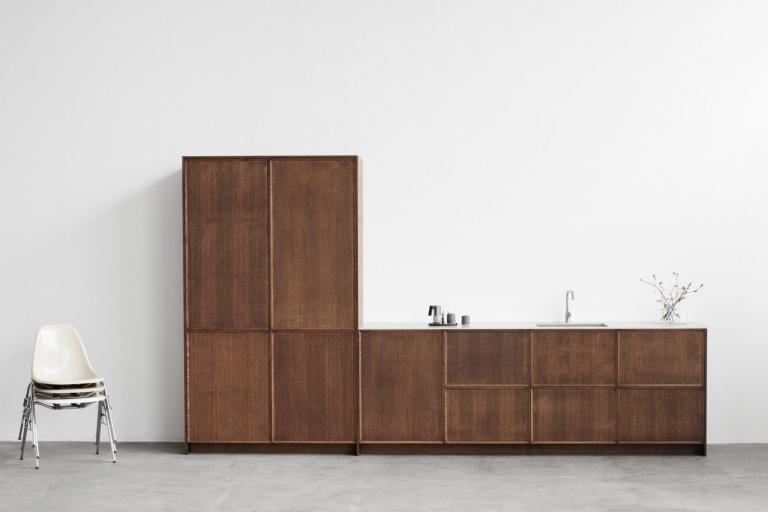 Design
New fronts from Reform to IKEA cabinets