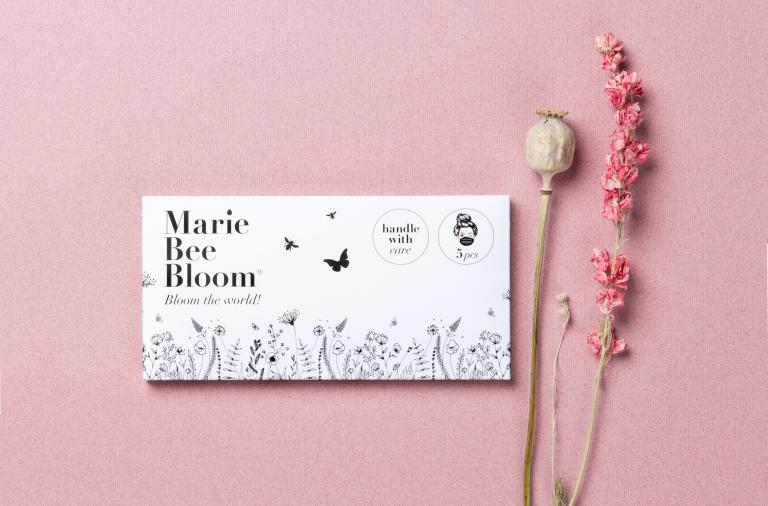 Although the pandemic is slowly losing its strength, it seems that we will not soon be able to part with our protective masks. While they no longer need to be worn outside, inside service outlets are still a must. This mask is an example of a product that aims not only for the benefit of the user, but also the planet!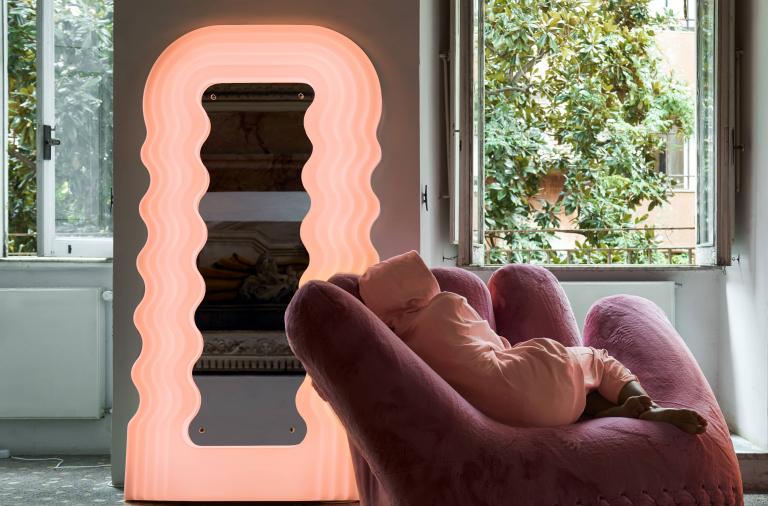 Szukasz lustra, które odmieni Twoją łazienkę albo garderobę? Czegoś naprawdę niebanalnego? Popatrz na te wyjątkowe projekty! Wiele z nich to prawdziwe obiekty pożądania nie tylko u macochy Królewny Śnieżki!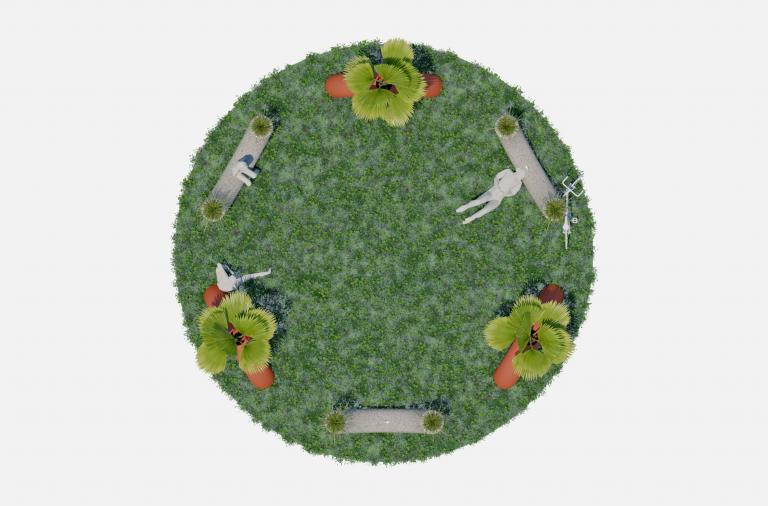 Hai Studio has created a design of unique benches to prevent FOMO during the coronavirus pandemic. The name of the project "Nomo Fomo" is short for "No More Fear of Missing Out".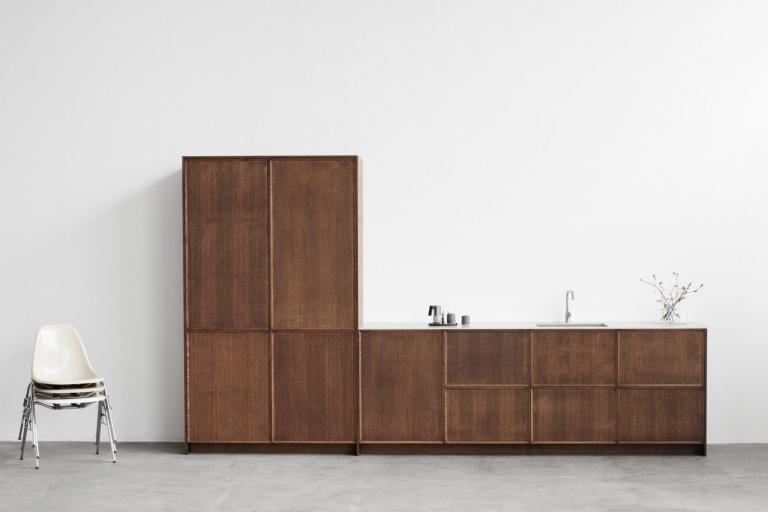 Design
New fronts from Reform to IKEA cabinets