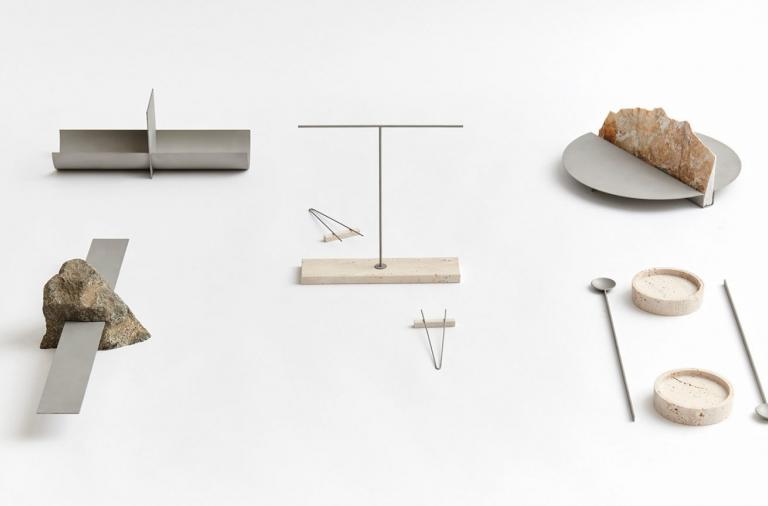 The coronavirus outbreak has started changes in many areas of everyday life. Croatian studio Boir has created a conceptual tableware collection that is to prove itself in times of an epidemic.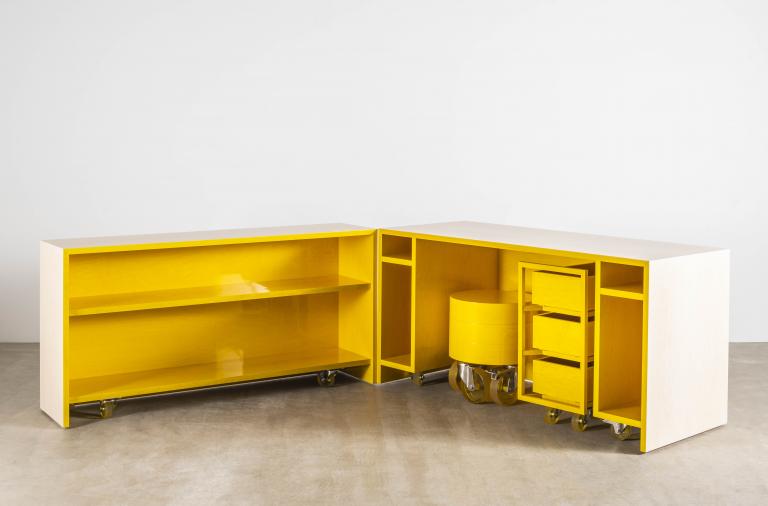 Nowadays, remote work has become a part of everyday life for many people. Hence the need to have a well-organized work space at home. Sabine Marcelis has an interesting idea for a desk that turns into ... a sculpture when not in use!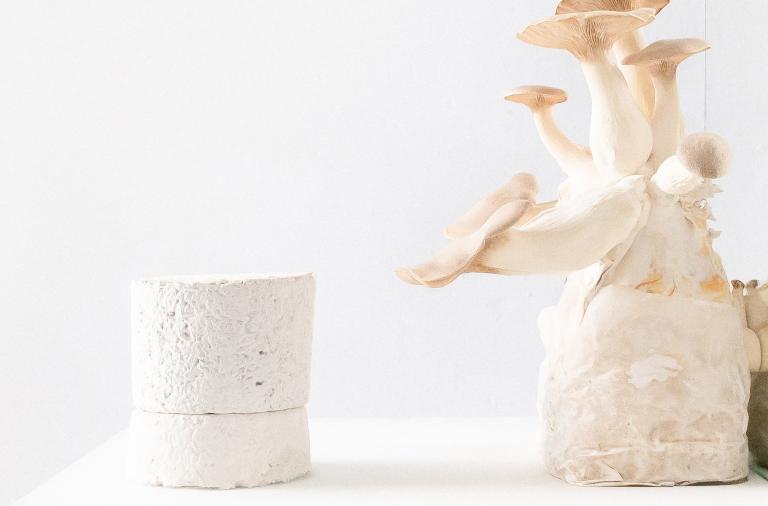 Amen is a French brand specializing in unique, scented candles. The company decided to introduce packaging made of mycelium and agricultural waste.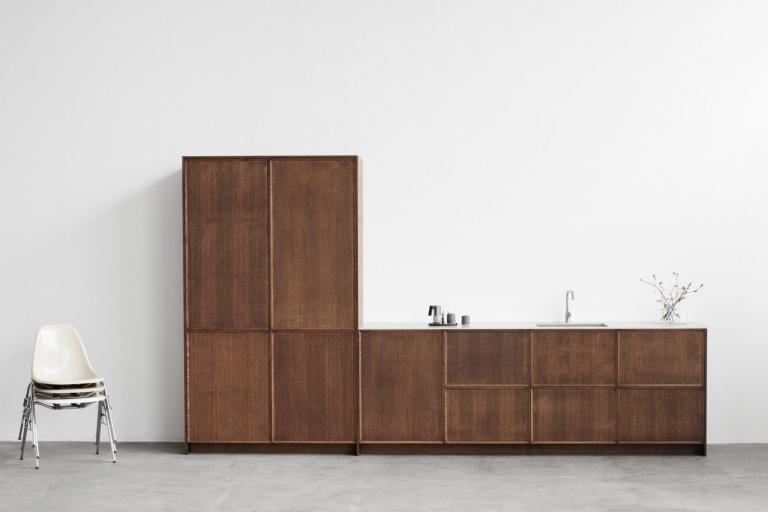 Design
New fronts from Reform to IKEA cabinets