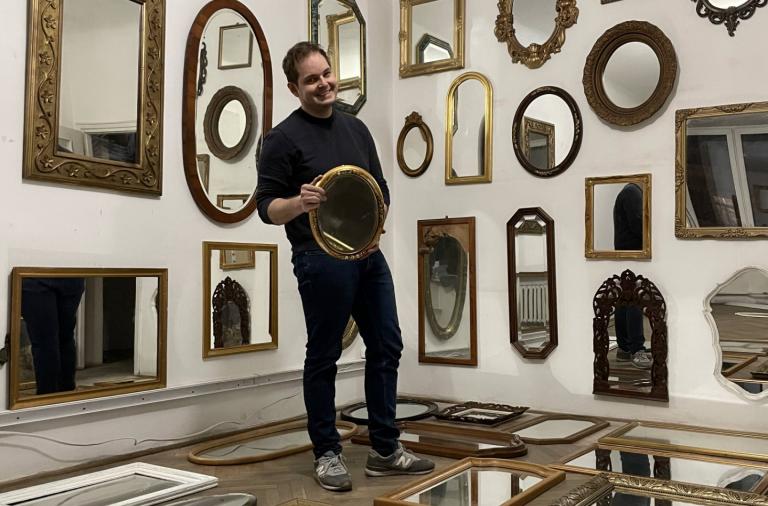 Vintage lovers – miłośnicy przeszłości, poszukiwacze skarbów – opanowali już nie tylko targi i bazary, ale także media społecznościowe. W naszym nowym cyklu przedstawimy Wam pasjonatów starych mebli, przedmiotów i ubrań. Na początek o swojej pasji opowiada Michał Nowocin zwany "mirror dealer".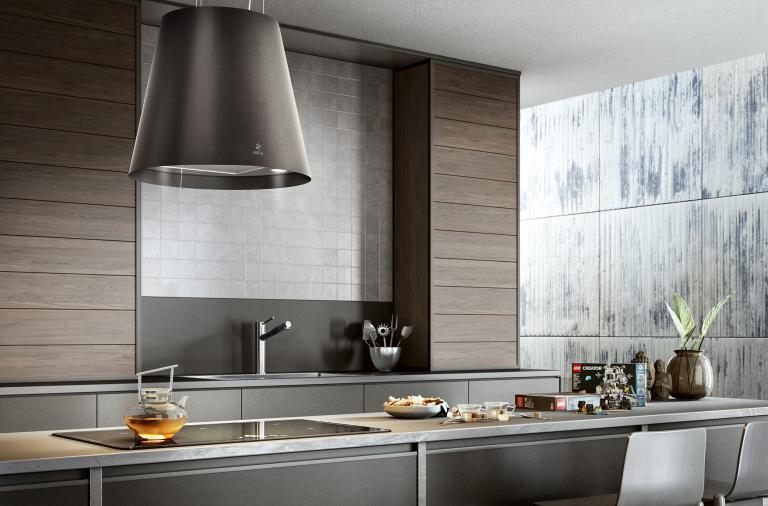 Współczesne trendy w aranżacji wnętrz ukierunkowane są na minimalistyczne rozwiązania, które wprowadzają harmonię i pozwalają na zachowanie swobody przestrzeni. Bardziej niż kiedykolwiek doceniamy zdolność dopasowania do zmiennych potrzeb i rytmu życia. Jednym z miejsc, które ogniskują domowe życie jest kuchnia. Tu skupia się życia rodzinne i towarzyskie, tu często pracujemy i to nie tylko nad kolejnymi znakomitymi potrawami. Kuchnia stała się przestrzenią uniwersalną, a sprzęty w niej zainstalowane przestały pełnić funkcję czysto użytkowe, a stały się integralną częścią aranżacji.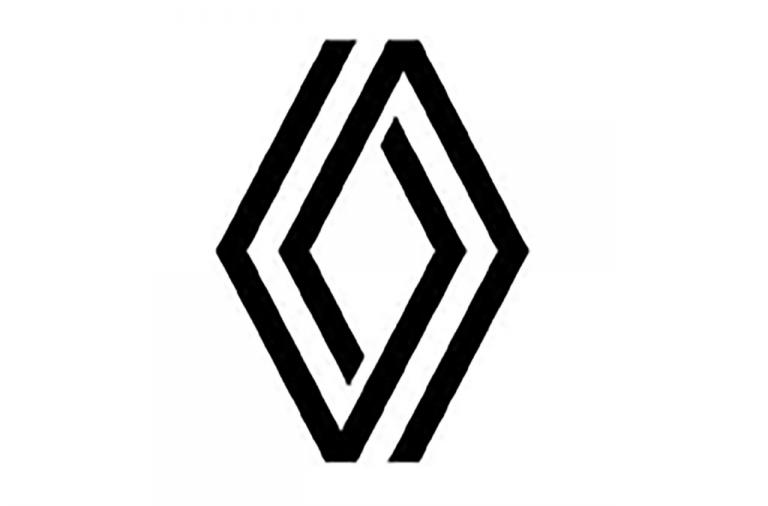 As we have already written, 2021 is a year of changes in the logos of big brands, in particular in the automotive market. After the KIA and Peugeot concern, it is time for another legend of the French automotive industry - Renault.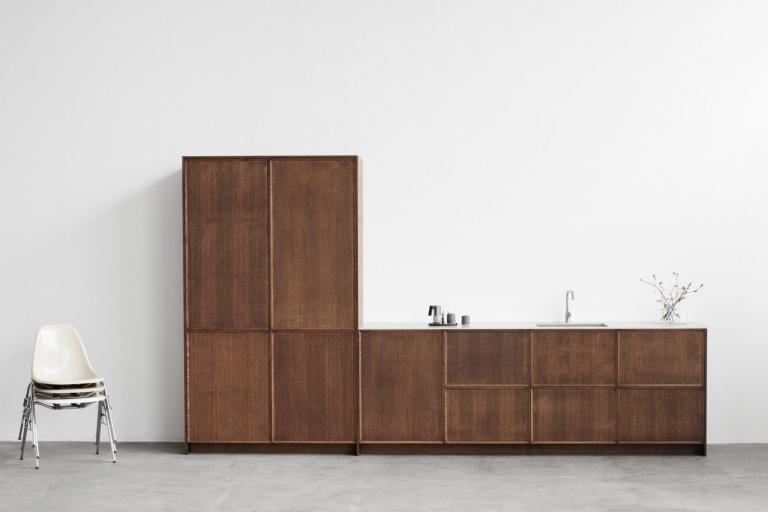 Design
New fronts from Reform to IKEA cabinets