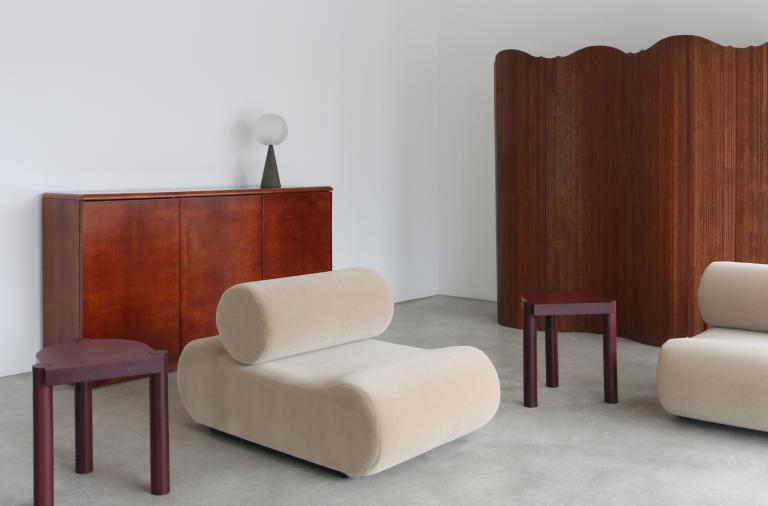 Ecology is a very important factor in contemporary design. More and more creators are wondering not only how to create beautiful and useful items, but also how not to harm the environment. An example of a beautiful and at the same time good for nature product is the latest project of the EBBA studio.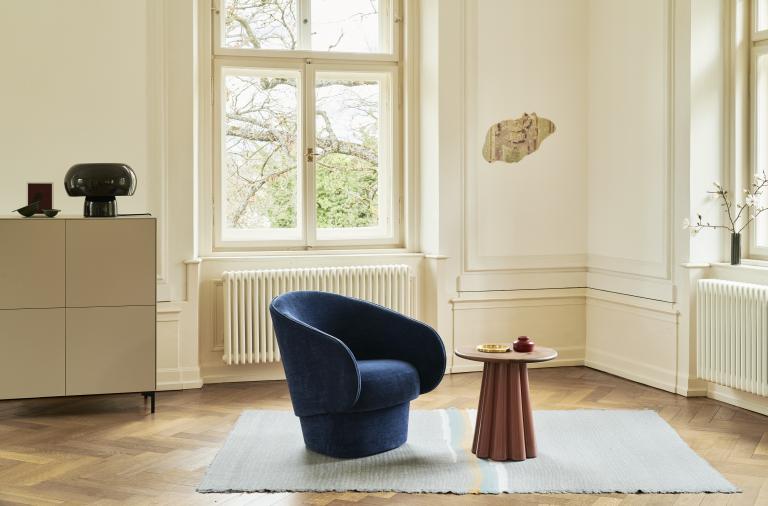 The German brand Favius ​​has prepared two surprising projects in which you can see a sculptural approach to design. Interestingly, in both cases, ceramics were used, and in a very elegant edition. Meet the FONTE table lamp by Christian Haas and the BROMO table by Hanne Willmann.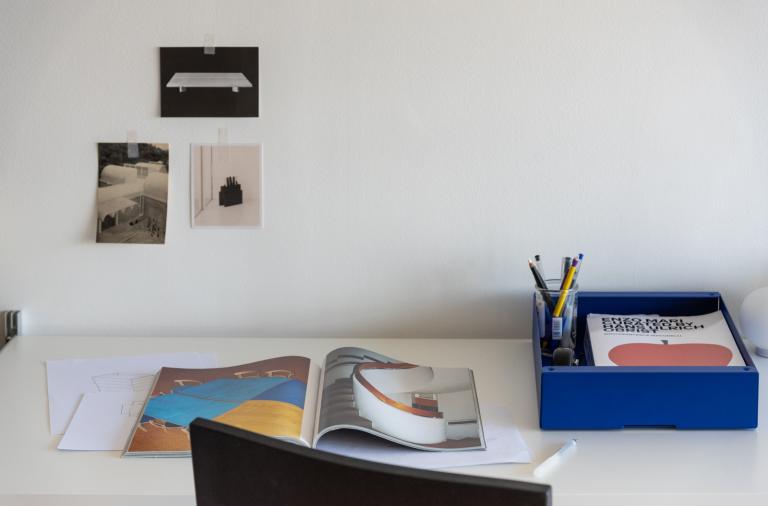 While cleaning your home can be quite a challenge, sometimes keeping it tidy on a daily basis is even greater. Fortunately, there are more and more interestingly designed items on the market to help organize everyday life. This is also the case with this project by the CP-RV duo.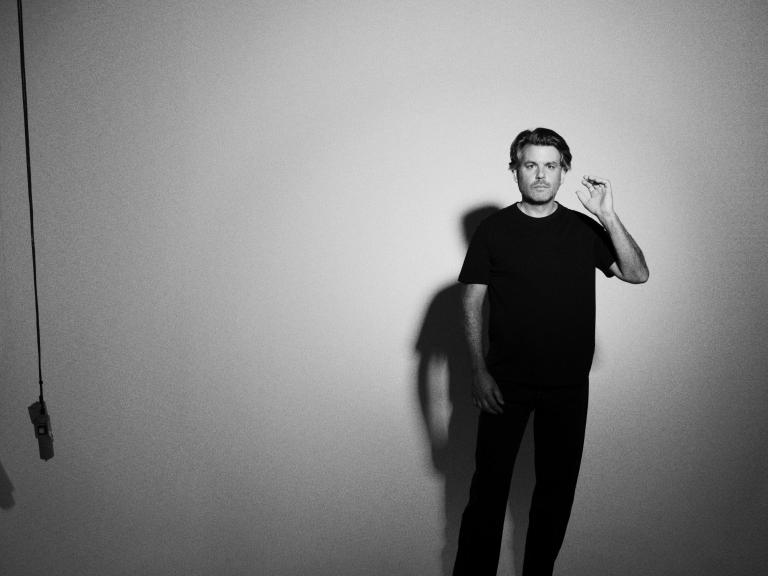 Sztuka
Michael Hansmeyer artystą kolejnej odsłony BMW Art. Club. Przyszłość to sztuka