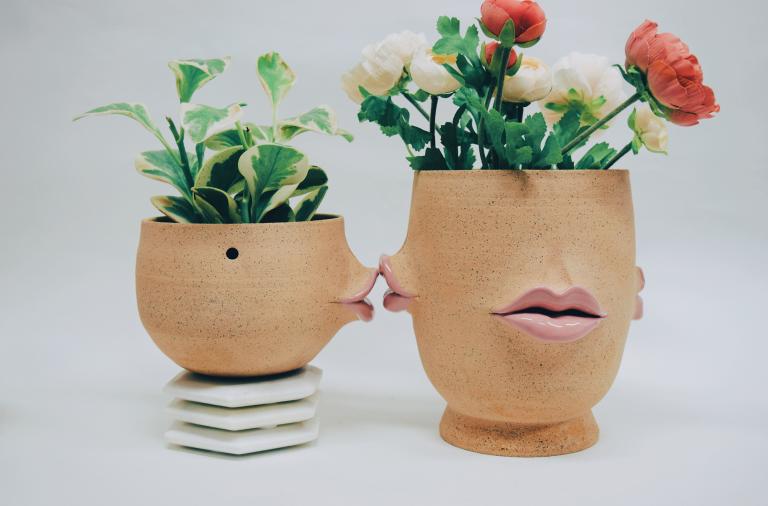 These pots, cups and plates are a real treat for all lovers of surrealism. You can find lips on them in various shapes and colors, thanks to which inanimate objects acquire a human character.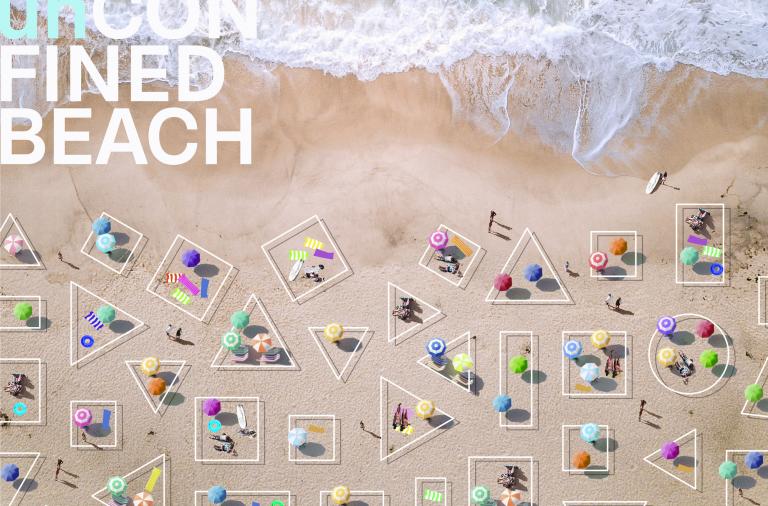 Although most of us have already forgotten about the coronavirus epidemic, it cannot be hidden that everyday life is still different. The upcoming holidays will also be different from all others: sanitary standards have been used in both hotels and means of transport.
This amazing church is a project of the Norwegian architect Espen Surnevik. It was built on the site of an eighteenth-century church, which in 2011 was burnt. The main goal of the architect was to recreate the monumentalism of the old building in a modern way.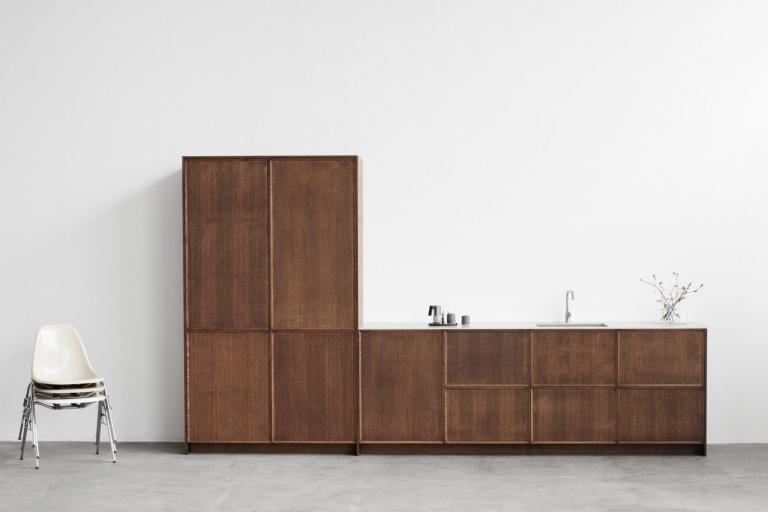 Design
New fronts from Reform to IKEA cabinets