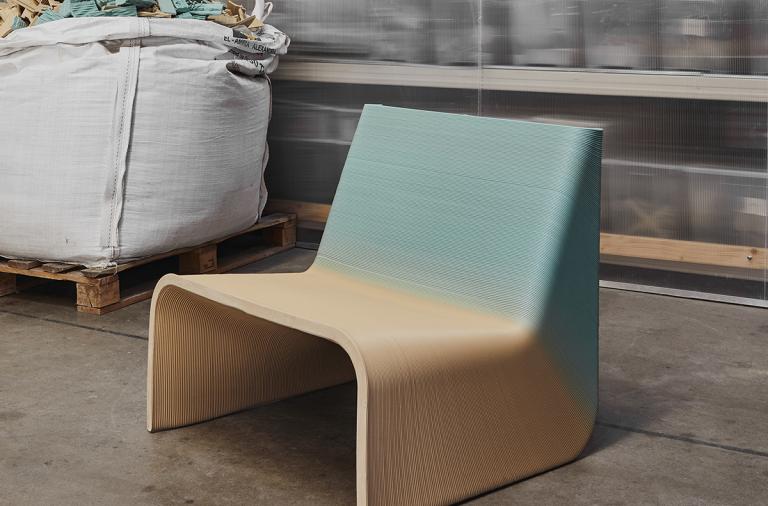 The New Raw design studio is committed to a zero-waste philosophy, creating a limited edition Ermis chair that was made from waste sourced from their own production facilities in Rotterdam.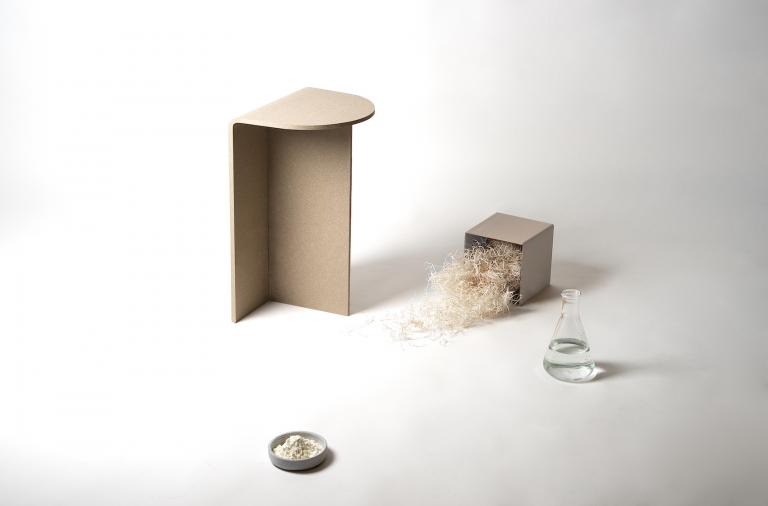 Ecology has seriously entered the world of design and we hope that it will stay there as long as possible. Designers realize that our planet's resources are already very limited - that's why they are looking for new materials from waste that will not harm it. Meet "Superwood"!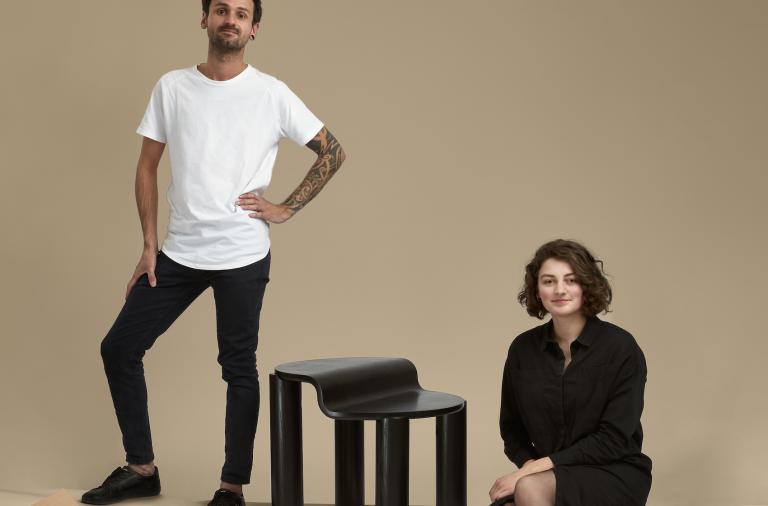 Today we present the latest collection of the Czech creative duo Lexová & Smetana. Tables from the "SWELL" collection surprise with an interesting form and precision of workmanship.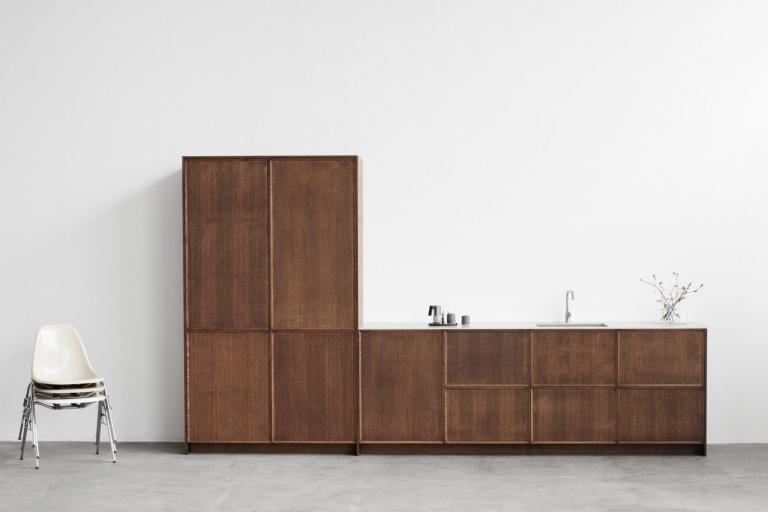 Design
New fronts from Reform to IKEA cabinets