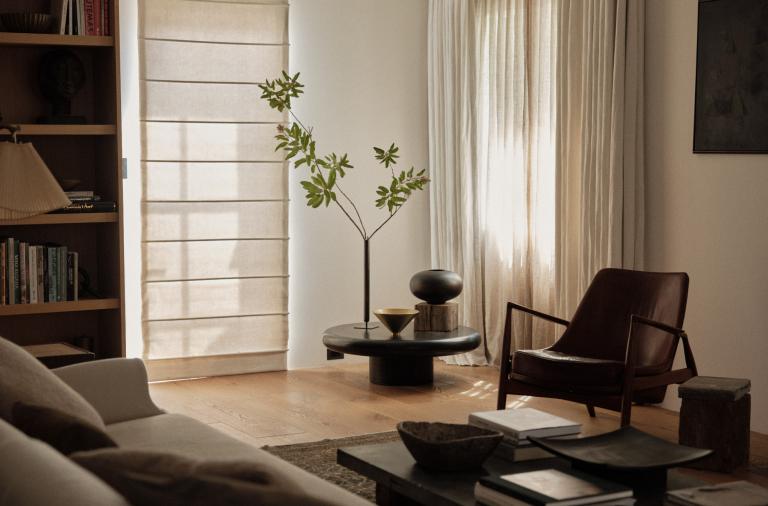 Although he started out studying dance, Colin King is today a recognized interior stylist and designer. His vision of a home life is clearly visible in the latest collection of the Danish brand Menu, which he is the author of. This is how home life meets art!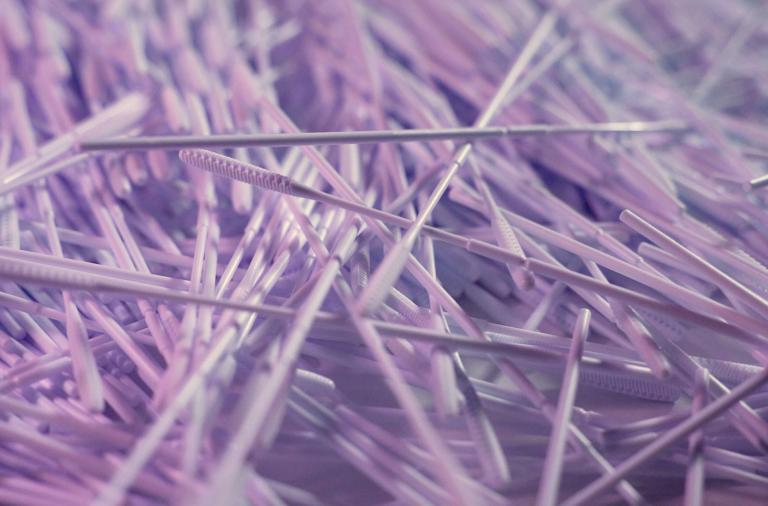 O "powrocie do natury" jako strategii projektowej, współczesnej Przysiędze Hipokratesa dla projektantów oraz wyzwaniach stojących przed designem w czasach katastrofy klimatycznej rozmawiamy z Maciejem Głowackim, który w odpowiedzi na kryzys medyczny wywołany epidemią COVID-19 opracował jednoczęściowe, ekologiczne wymazówki o kształcie zainspirowanym językiem kolibra.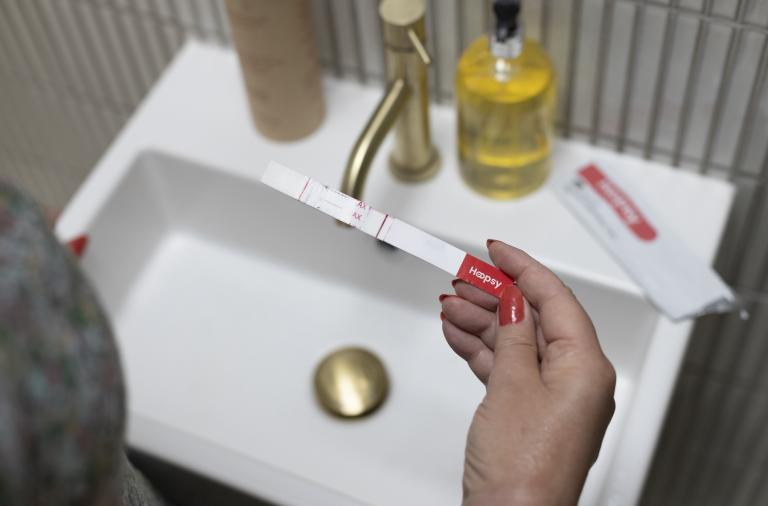 The Australian start-up Hoopsy has created a recyclable pregnancy test that is 99 percent made of paper. In this way, the young company wants to create an ecological solution that will be an alternative to the millions of disposable plastic tests that end up in the landfill every year.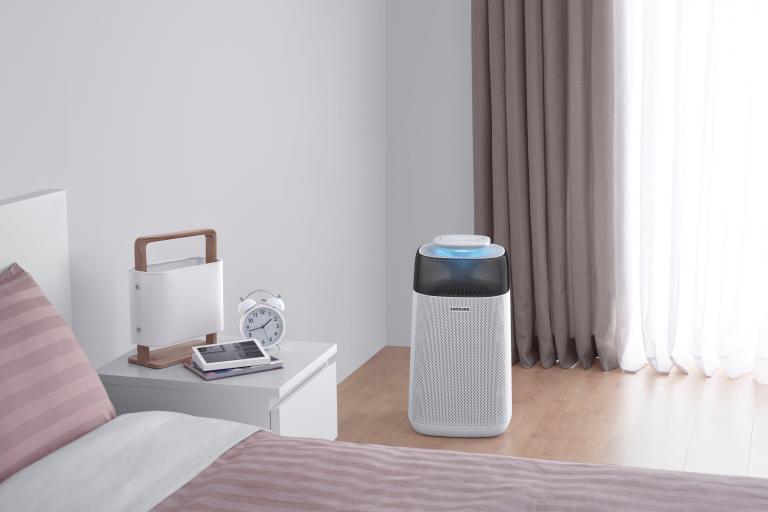 Lifestyle
17 marca – Światowy Dzień Snu. Stwórz przestrzeń do pełnego relaksu w swojej sypialni