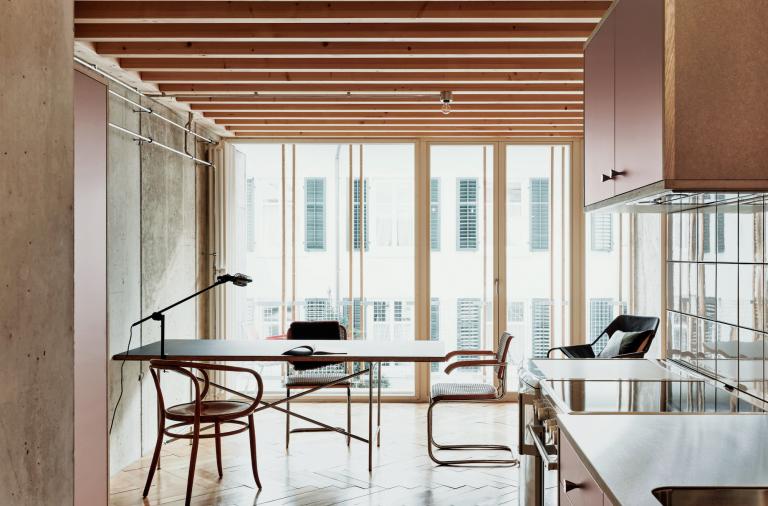 Interiors
This house is a real triumph of architecture. Unplastered bricks, raw concrete walls, exposed pipes - it cannot be denied that the honesty of architecture is the basis of this minimalist interior.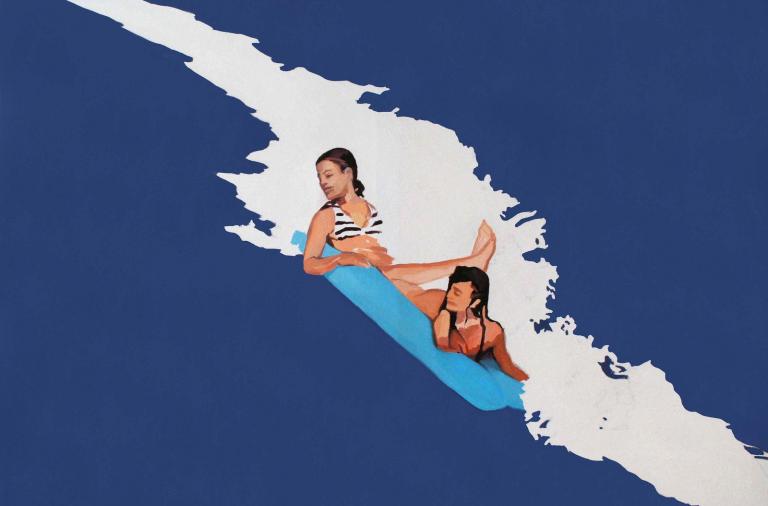 Sztuka
Już 25 czerwca, na największym portalu rynku sztuki Artinfo.pl, rusza pierwsza aukcja internetowa z cyklu Art and Design pod kuratorską opieką Ewy Mierzejewskiej. Obok prac znanych artystów będziemy licytować dzieła unikatowego dizajnu z prywatnej kolekcji Borisa Kudlički i Aleksandry Pogassi-Kudlički. Partnerem wydarzenia jest Mysia 3.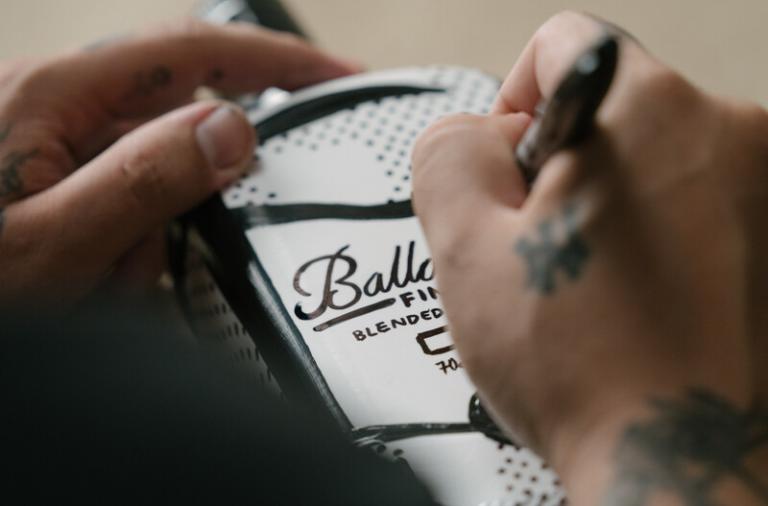 Dizajn
Joshua Vides wszedł do świata szkockiej whisky, aby zaprojektować nie tylko nowy dizajn kultowej butelki Ballantine's Finest, ale także walizkę, szklanki, a nawet wnętrza wybranych barów na całym świecie, w których podawana jest whisky. Limitowana edycja jest dostępna od początku maja w wybranych sklepach na terenie całej Polski.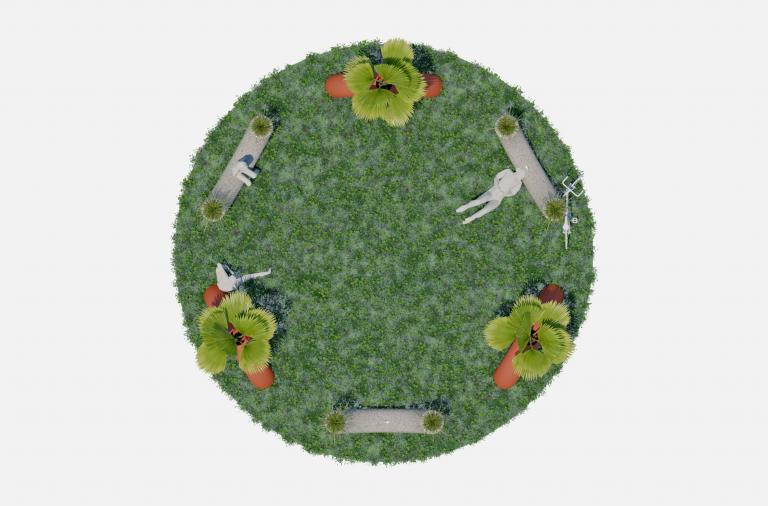 Hai Studio has created a design of unique benches to prevent FOMO during the coronavirus pandemic. The name of the project "Nomo Fomo" is short for "No More Fear of Missing Out".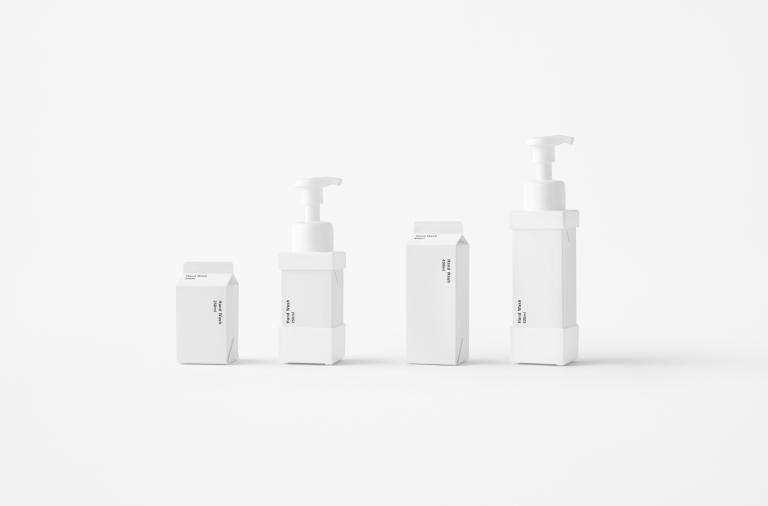 More and more designers are wondering how to use design for the sake of ecology. A particularly important problem is the replacement of plastic packaging, the decomposition of which is extremely harmful to the environment. Japanese Nendo studio has created an alternative to disposable cosmetics packaging.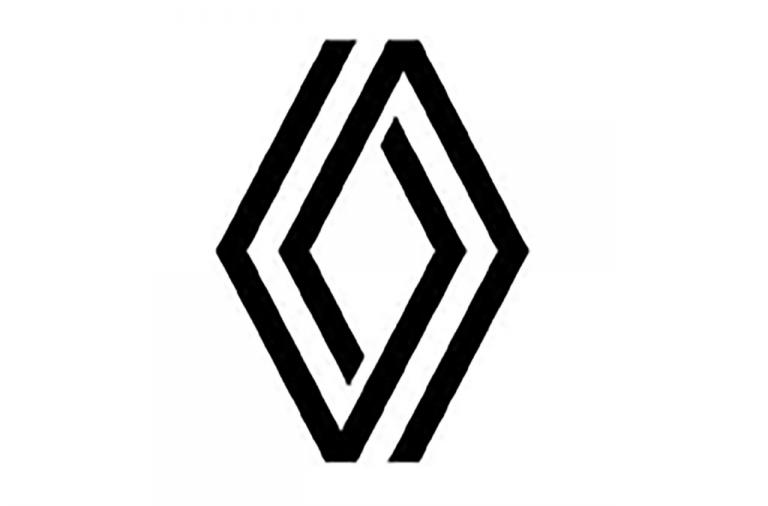 As we have already written, 2021 is a year of changes in the logos of big brands, in particular in the automotive market. After the KIA and Peugeot concern, it is time for another legend of the French automotive industry - Renault.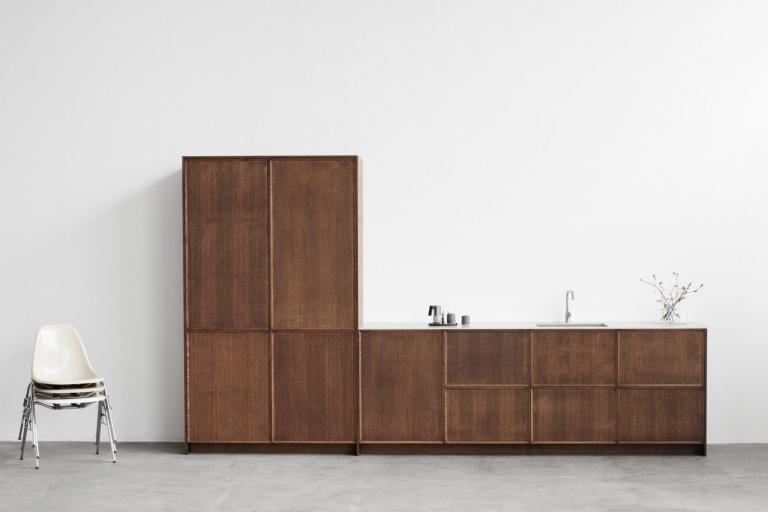 Design
New fronts from Reform to IKEA cabinets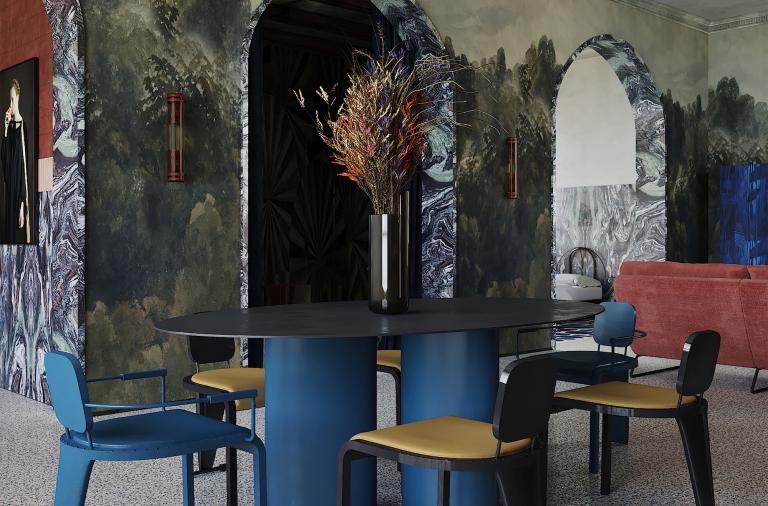 This apartment is a bridge between Memphis's crazy aesthetic and serene modernist architecture. Designers from the Puntofilipino studio decided to metamorphose the existing design with bold accents and expressive patterns. The interior surprises with a crazy atmosphere and the accumulation of electrical accessories.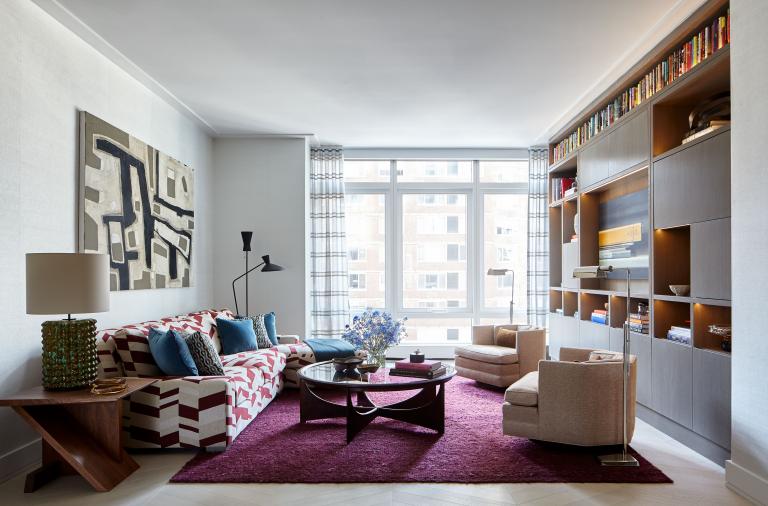 This luxurious apartment is a real treat for any fan of elegance and bold colors. It is located in the new, prestigious 200 Amsterdam skyscraper. This is a new development at the intersection of Amsterdam Avenue and 69th Street on the Upper West Side of Manhattan, New York. Jarvis Wong, the founder of JARVISSTUDIO, is responsible for the interior of this luxurious apartment.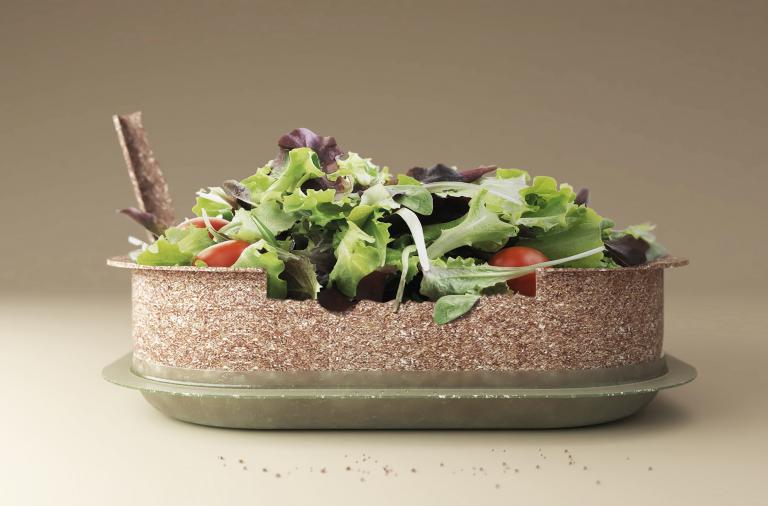 Design studio Forest and Whale created "Reuse" - a take-away container made of materials that can be eaten or composted after eating.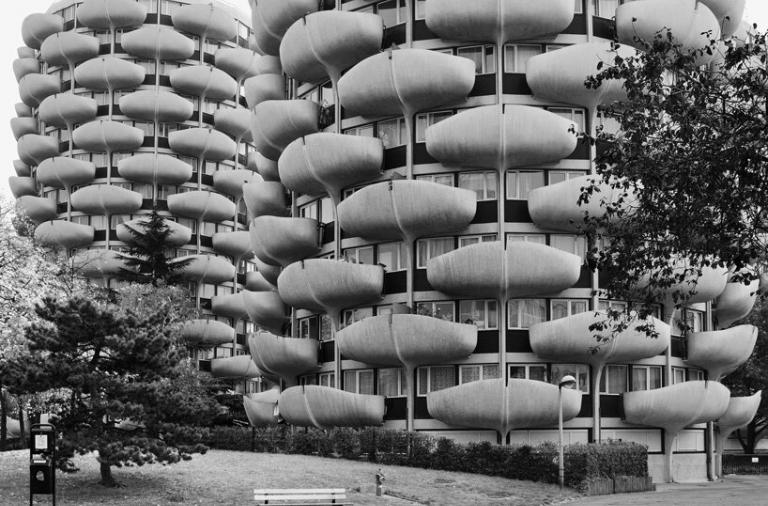 Brutalism has been extremely popular recently, architecture fans eagerly reach for photos of brutalist projects in search of inspiration. We present a project that will delight all fans of not only brutalism, but also of Paris!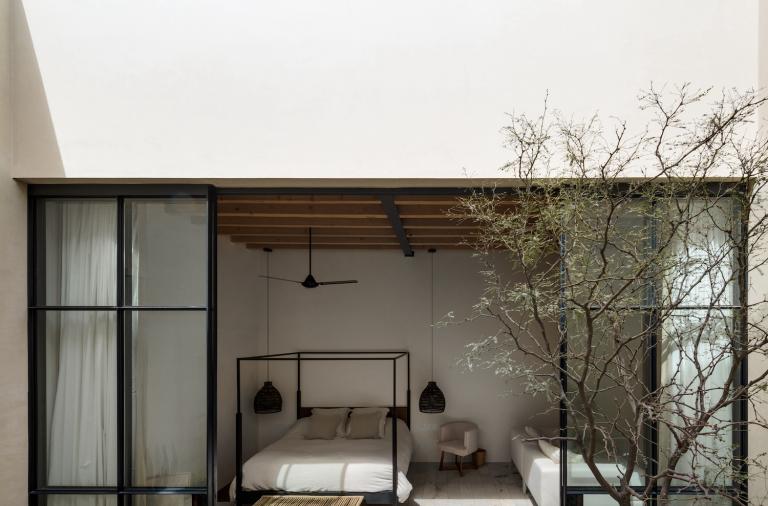 In times of a pandemic, a house outside the city is an extremely valuable asset: after all, when travel is much more difficult, the possibility of going away for a weekend away from civilization becomes priceless. This minimalist house located in Mexico is the perfect example of an elegant home for the weekend!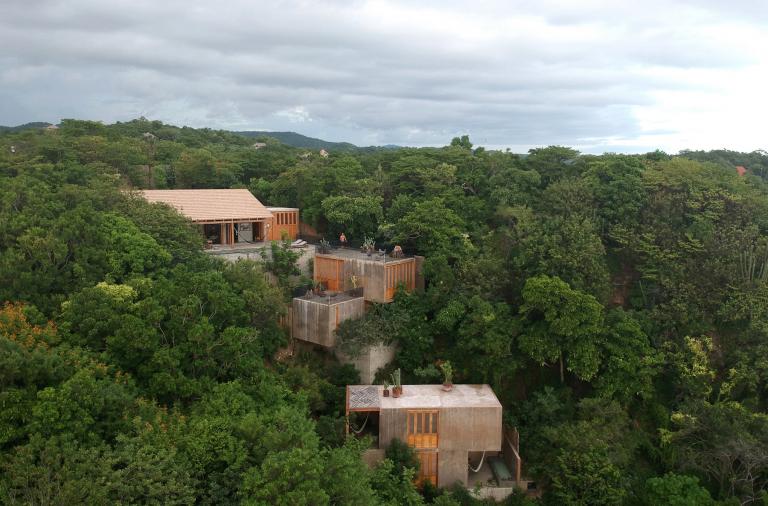 This house is the perfect vacation spot. It is situated on a hillside in Oaxaca, overlooking Mermejita Beach and the endless waters of the Pacific. Lots of exotic greenery around - can you imagine a better place to escape from the hustle and bustle of everyday life?