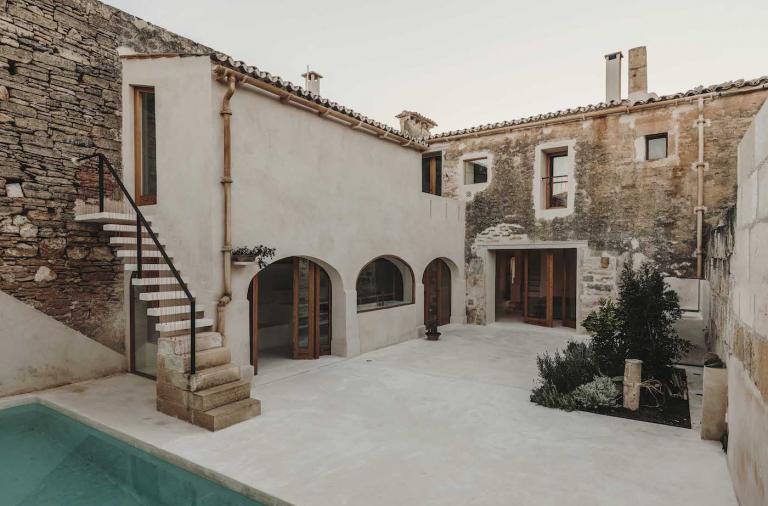 Interiors
The renovation of this house was a real challenge for architects: the more than 200-year-old building was characterized by enormous problems with moisture. Architects from the Ideo Arquitectura studio decided to implement an innovative solution and solve this problem with hemp!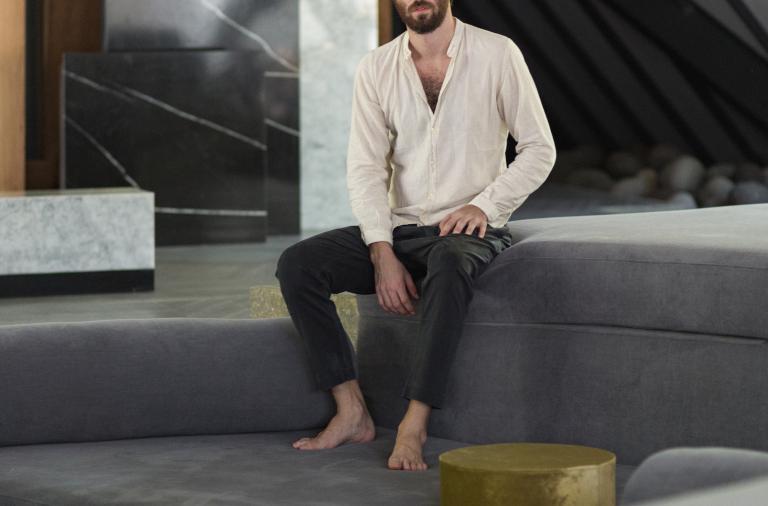 Interiors
Today we invite you to the fascinating house of architect Maximilian Eicke. The building was to be a total work: to reflect the architect's taste and his approach to design, even down to the smallest detail.
Interiors
Today we invite you to a minimalist mansion located in Porto. The renovation of the villa at the end of the 19th century was quite a challenge for the architects of the Bak Gordon Arquitectos studio: the historic house had to meet the requirements of modern life.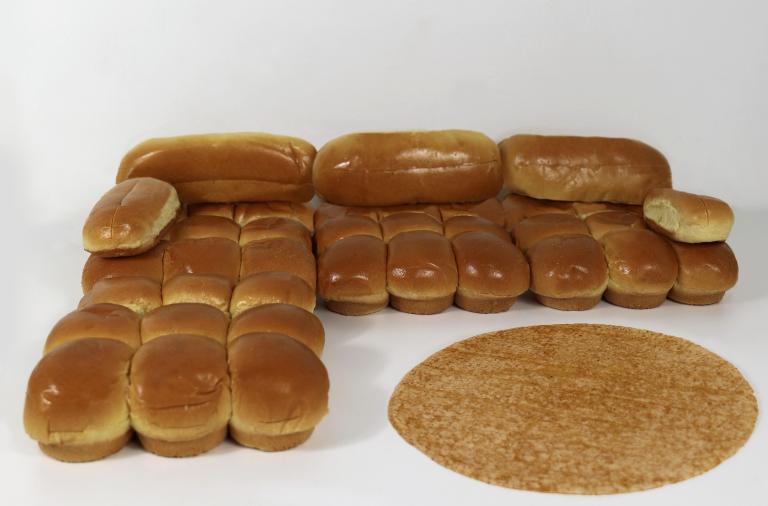 This couch proposal may appeal to all lovers of bakery pastries. Gab Bois propose a reinterpretation of a classic sofa designed by Mario Bellini, made of ... hamburger rolls and hot dogs rolls!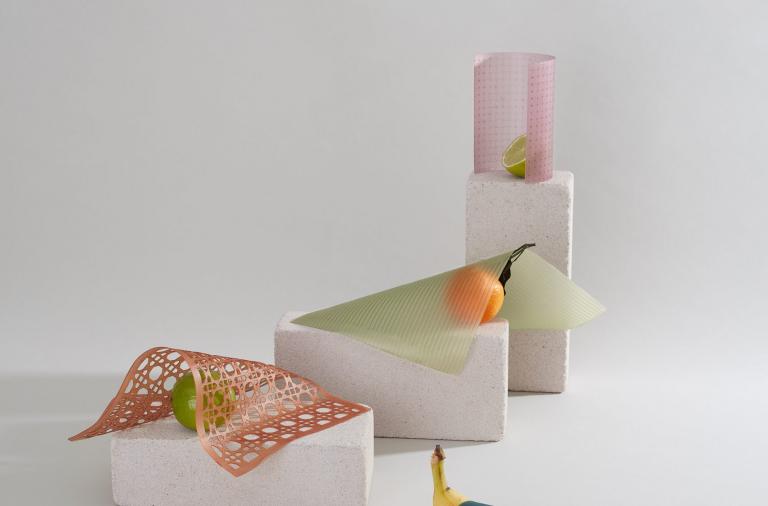 Berlin-based designer Youyang Song used the peel of fruit and algae to create plant material that is an alternative to leather. Peelsphere is not only flexible and waterproof, but also completely biodegradable.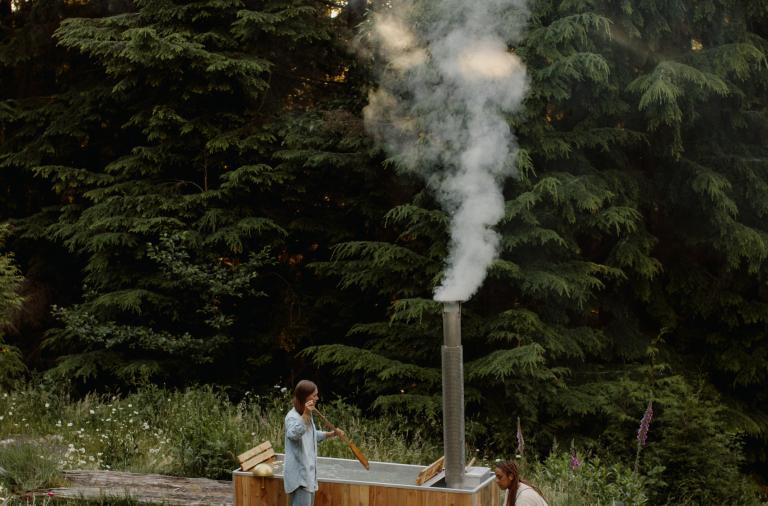 Most hot tubs are made of non-recyclable materials. The products of the Canadian company Goodland are an ideal alternative that is good not only for people, but also for the natural environment.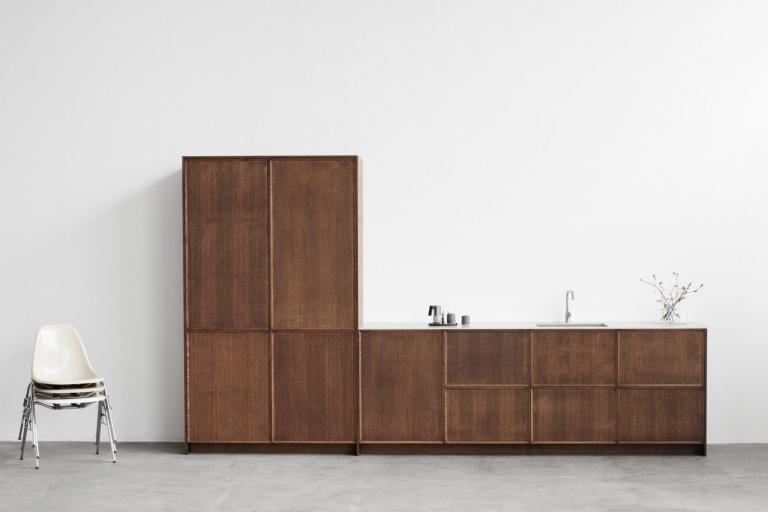 Design
New fronts from Reform to IKEA cabinets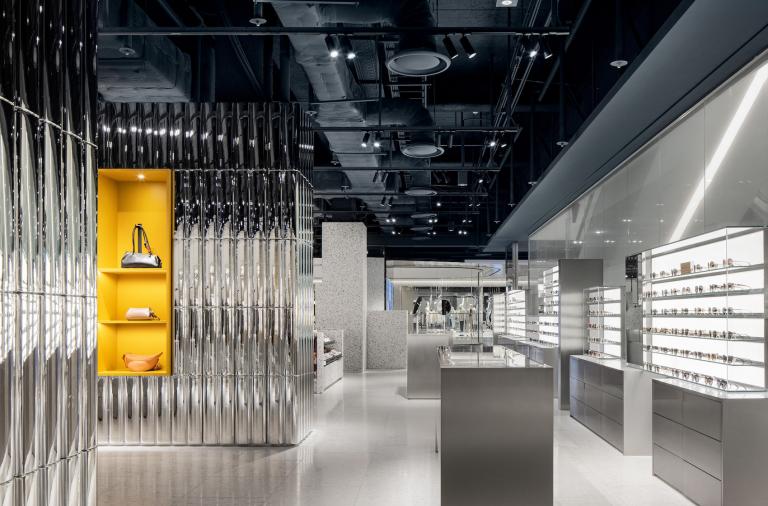 Today we invite you to the impressive and visionary interiors of Hyundai Seoul, the largest department store in the South Korean capital. The Burdifilek studio, a company known for creating beautiful and recognized spaces for global brands, is responsible for their design.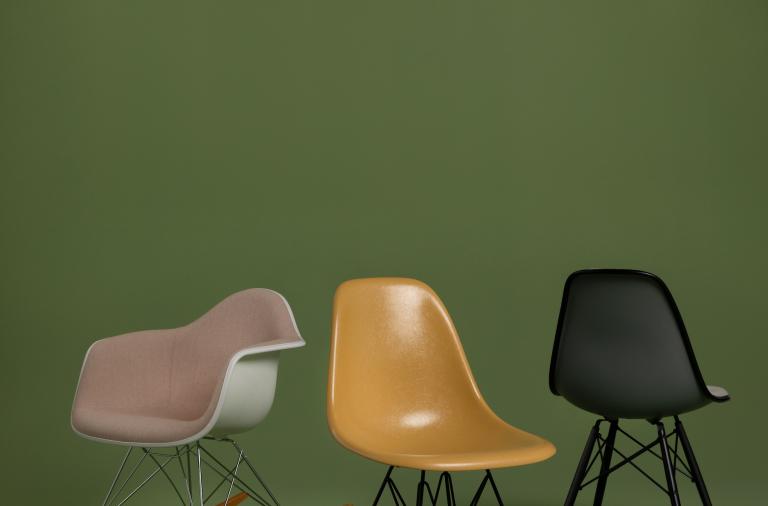 Vitra has been known for many years for designing timeless and beautiful furniture. Farrow & Ball, on the other hand, is a company known for creating the most beautiful color trends for interiors. What will happen when we combine these two unique brands? Unique cooperation!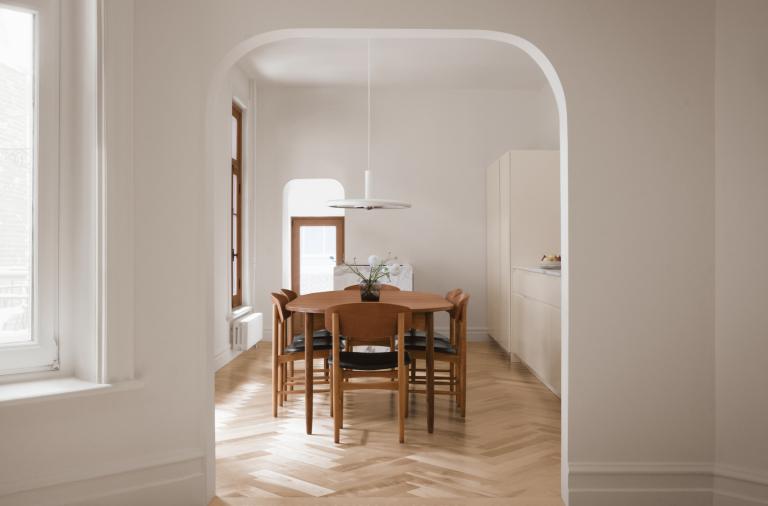 Studio Vives St-Laurent has recently presented its latest project, which consisted in the renovation of an apartment located on Saint-Hubert Street in Montreal. At the end of the 19th century, several Victorian-style townhouses were built here. Stucco work, plinths and high ceilings give this place a unique character, which was the main inspiration for architects.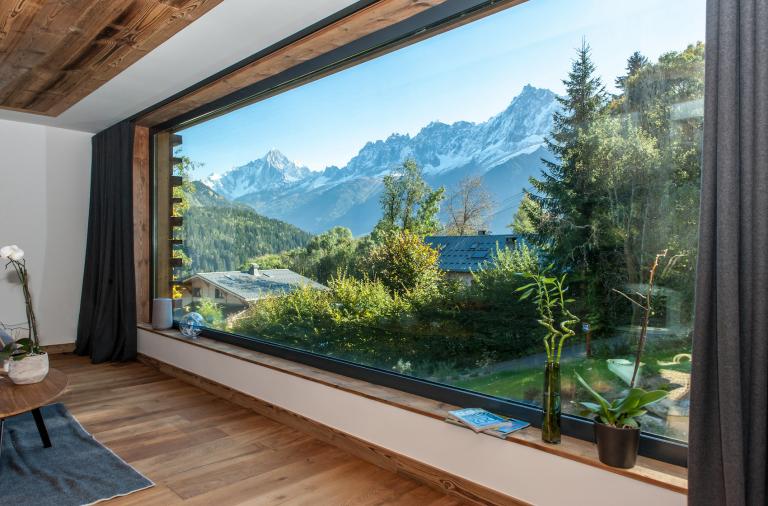 Today we invite you to a unique house that is a contemporary interpretation of a traditional Swiss raccard building. It is an alpine house made of wood with a specific shape, typical for this Alpine region.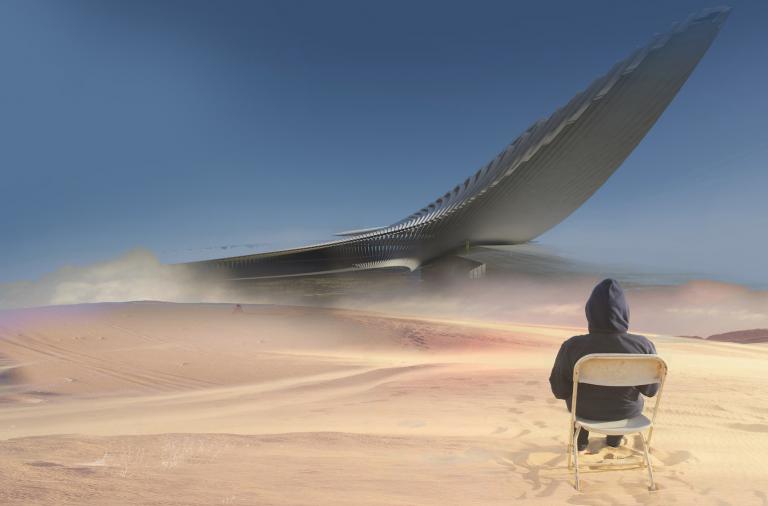 This visionary design of the hotel impresses not only with its well-thought-out architectural shape, but also with an approach that focuses on ecology. The object located in the desert would use, among other things, the wind to create the energy it needs.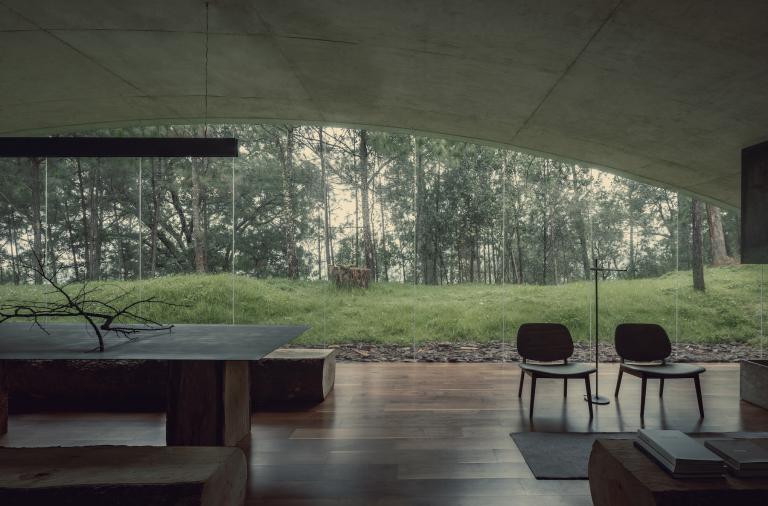 This house is a real haven of peace. Minimalistic, austere interiors allow you to rest, and the lush nature outside the window is the best decoration. We invite you to the mysterious interior of the house designed by HW Studio.