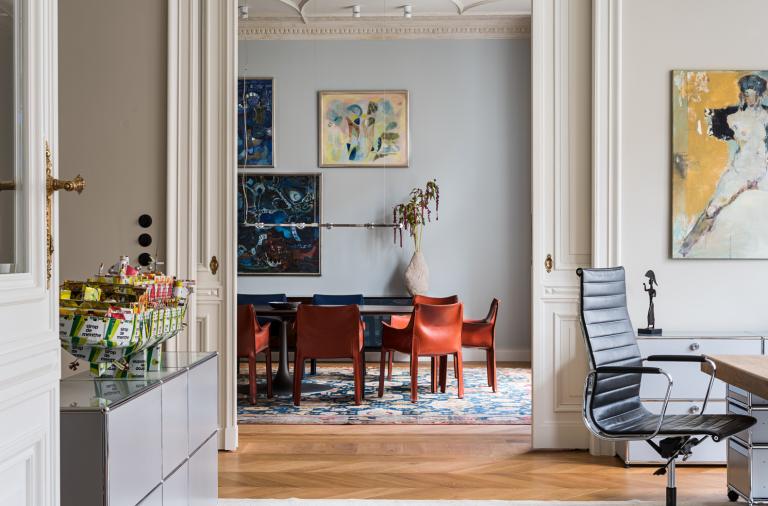 Interiors
This flat full of energy and color is located in a historic tenement house in Berlin. Its owner is a lover of art and design, and its collection of paintings and sculptures impresses at first sight. The interior created for him had to be not only well thought out, but also creative.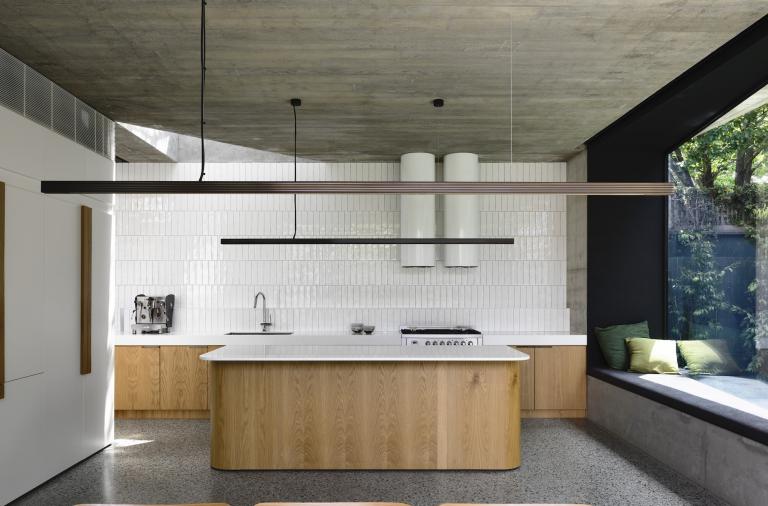 Interiors
Located on the outskirts of Melbourne, this house impresses not only with its interior, but also with its green garden. Thanks to the huge glazing, on warm days the living room doubles in size, opening up to the surrounding nature. The Australian studio Taylor Knights is responsible for this unusual project.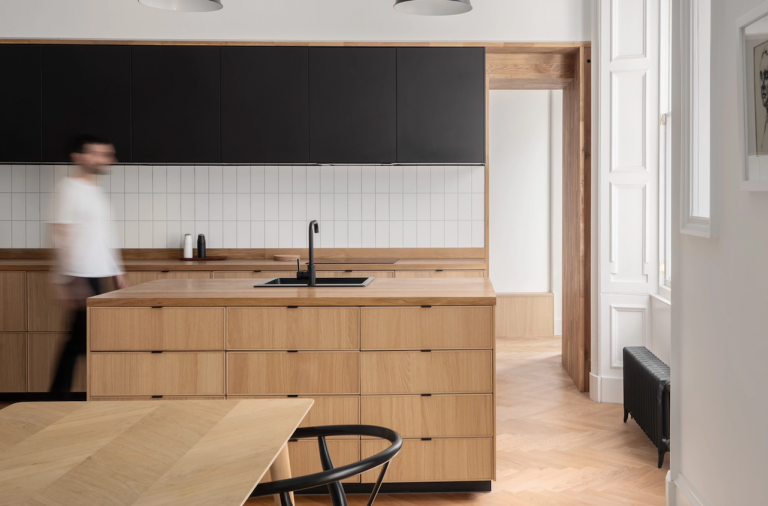 Interiors
Today, we invite you to an extremely well-thought-out interior that strongly contradicts the thesis that minimalism cannot be cozy. Although it is in vain to look for a large amount of decorations in it, and the color palette is dominated by white and black, the apartment is very warm and cozy.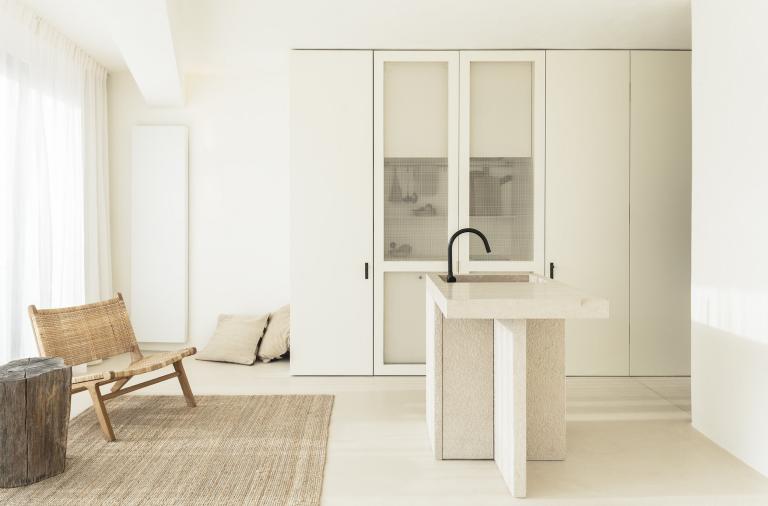 Interiors
This studio is proof that even in very small apartments you can find a bit of luxury. We invite you to the interior designed by the Belgian studio TJIP.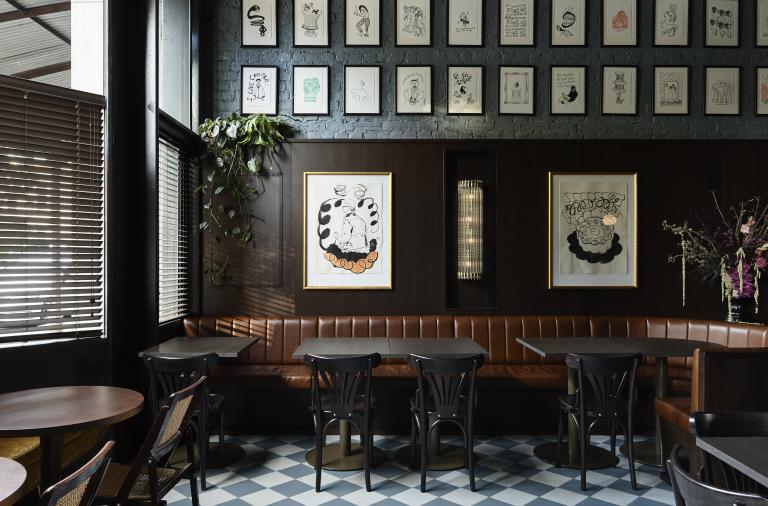 Interiors
"Poodle" is a unique place that invites its guests on an extraordinary journey into the past. Leather sofas are reminiscent of bars from the 1930s filled with cigarette smoke, and the dark colors add a touch of mystery.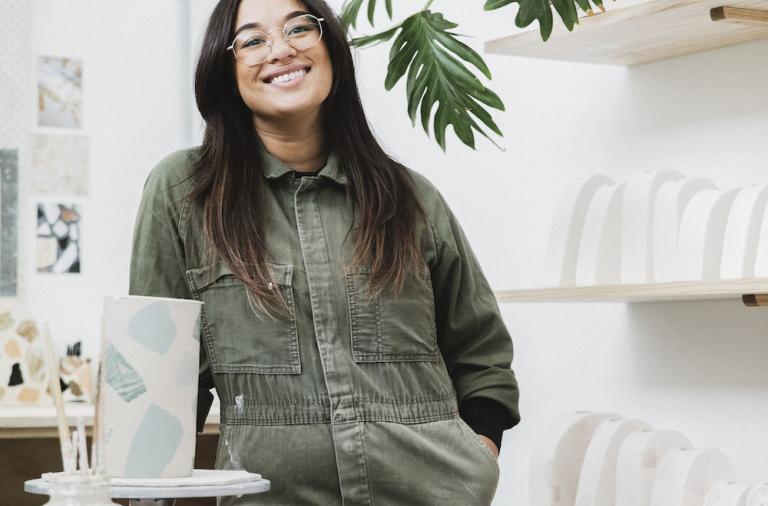 Tantri Mustika is one of the most talented Australian designers. Her hallmark are mountain-shaped vases with a terrazzo pattern. Despite the coronavirus outbreak, Tantri recently managed to open her own store connected to a studio in Melbourne.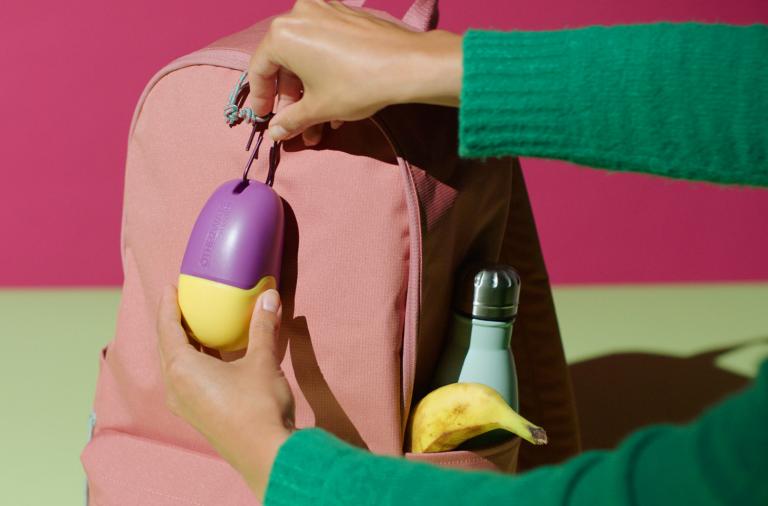 The latest cutlery set designed by Pentatonic in cooperation with the famous musician Pharrell Williams is an ecological answer to problems arising after the coronavirus epidemic.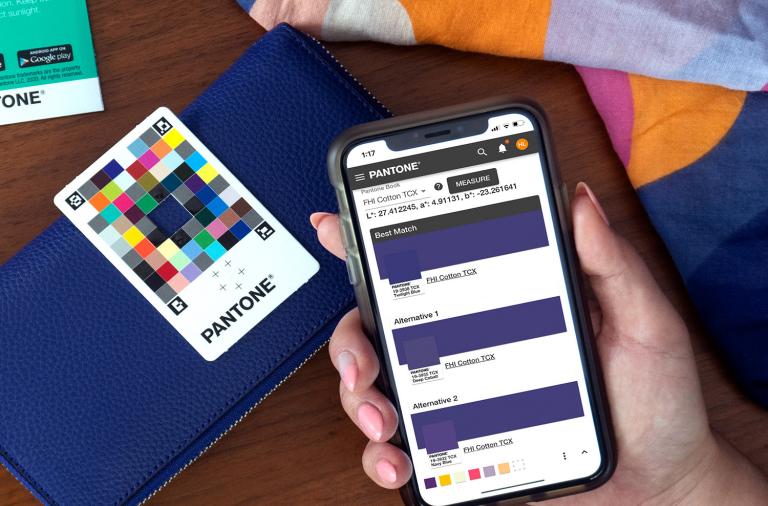 Color matching is certainly a great pleasure, but it can also cause many problems. We often see some color on clothes or inspirations, but it's hard to find its equivalent in the NCS sampler or other templates. The new Pantone card and app comes to the rescue.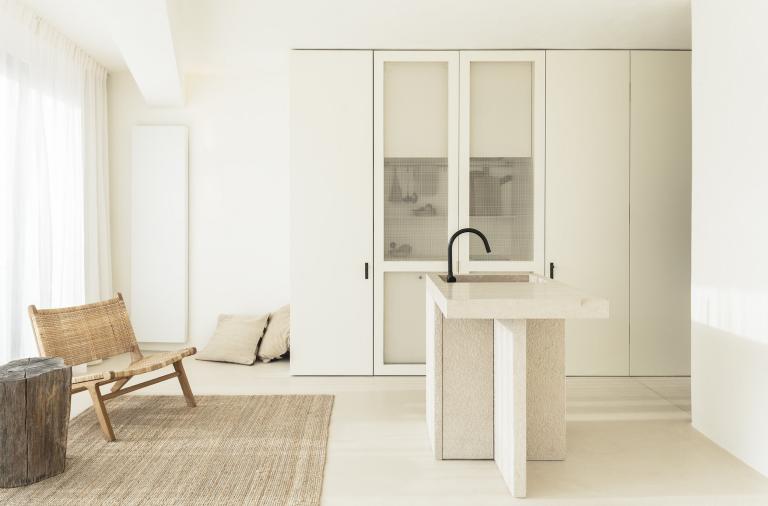 This studio is proof that even in very small apartments you can find a bit of luxury. We invite you to the interior designed by the Belgian studio TJIP.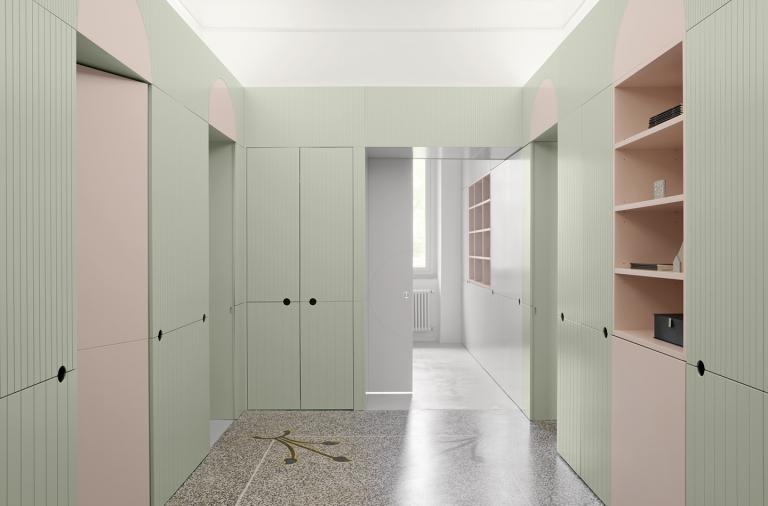 This apartment is located in a charming village on the Italian Riviera - Camogli. Its advantage is not only a picturesque view of the Mediterranean Sea, but also an interesting interior design by the Italian studio Gosplan.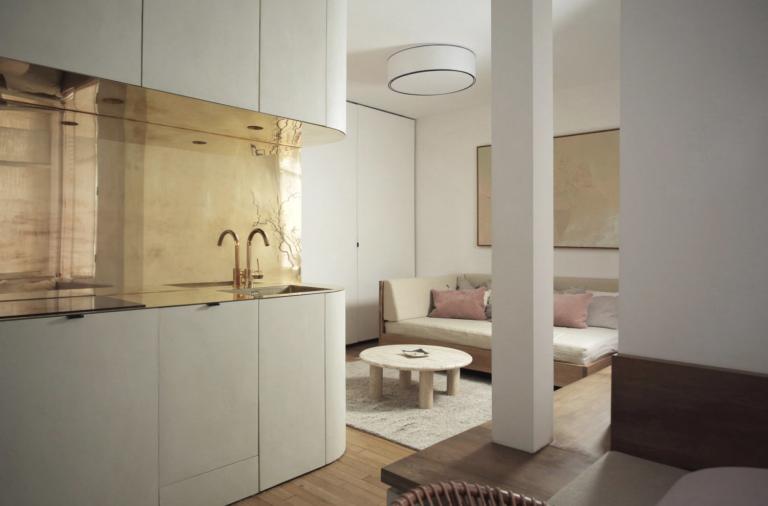 We invite you to an extremely elegant apartment designed by the French-Israeli designer - Emmanuelle Simon. The interior of the apartment in Paris delights with a subtle color palette and unusual mood.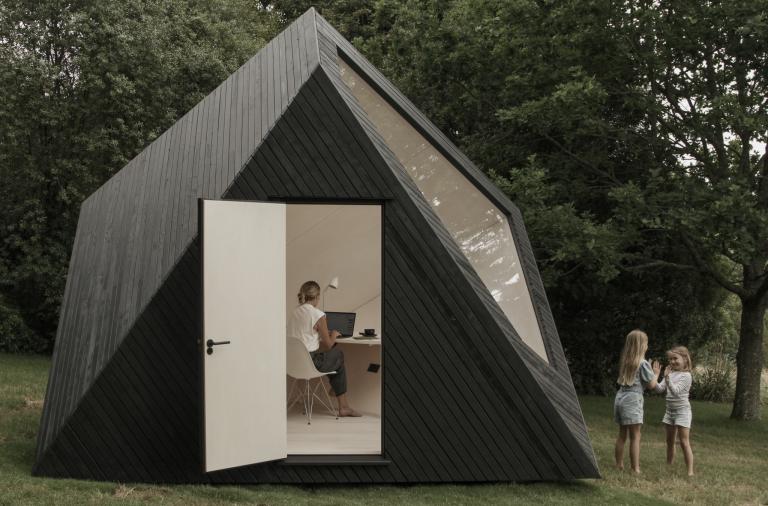 Because of the pandemic, this year's holiday looks completely different than before. More and more people are dreaming about a small house on the plot that would allow them to spend time in the bosom of nature without having to travel far.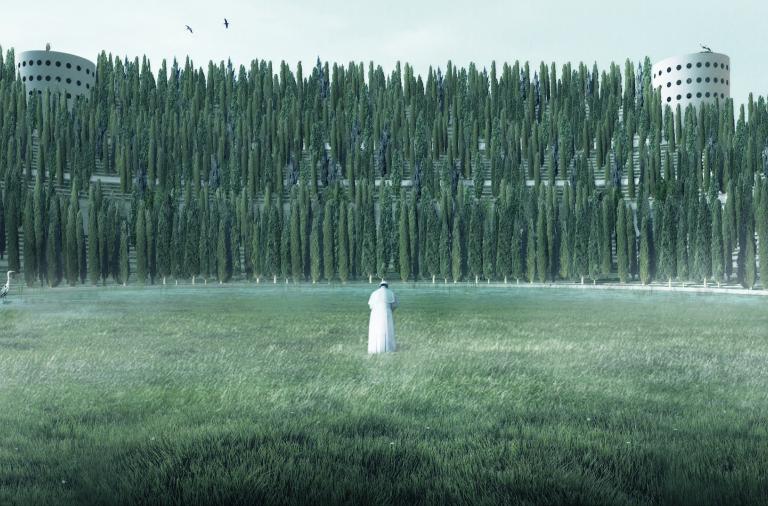 After lockdown, the world is slowly coming back to normal. It is not known, however, whether a repetition of spring home quarantine is ahead of us this autumn, all the more so because there are still many countries in which the situation still has not returned to normal. The coronavirus epidemic has certainly had and will have a huge impact on our everyday lives, it has also caused the deaths of 571,000 people around the world.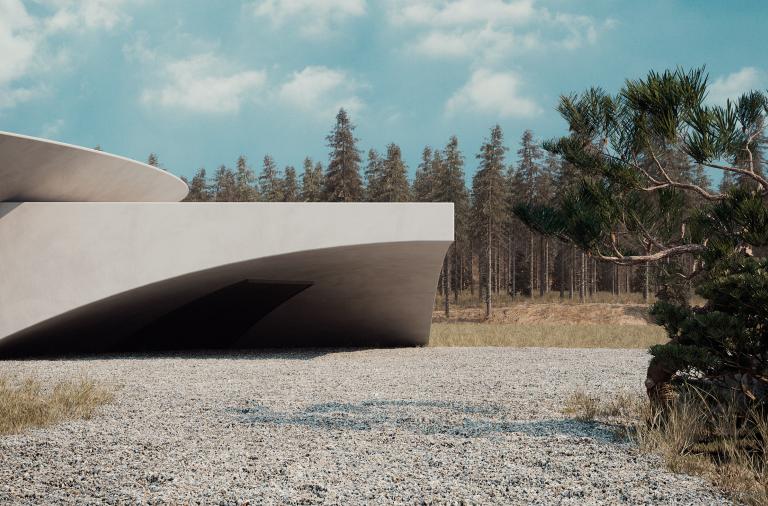 The coronavirus outbreak certainly had a big impact on our sense of security. It turned out that just in a few days the world can change radically. Although for now it seems that the situation is quite controlled, it is difficult to predict what awaits us in 2020.