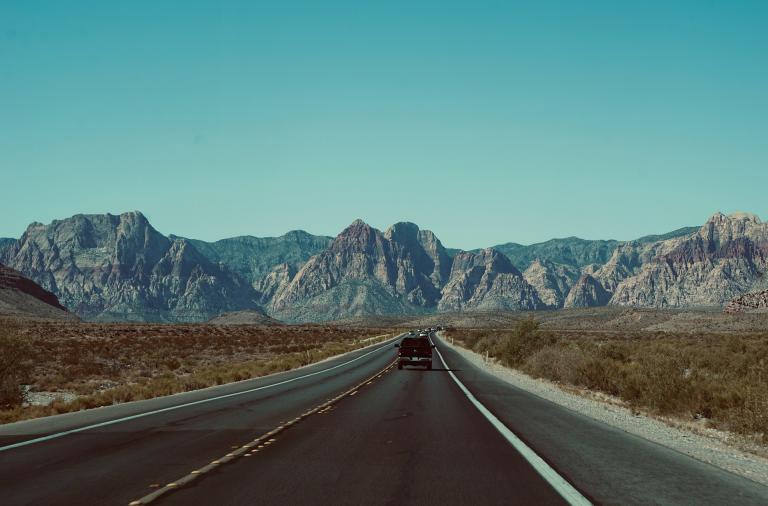 Lifestyle
Although the optimal solution would be to choose public transport or a bicycle instead of a car, not everyone can afford it. That's why Google Maps introduces a new feature that aims to take care of the environment. Its purpose is to show the driver the route that will generate the lowest possible carbon footprint.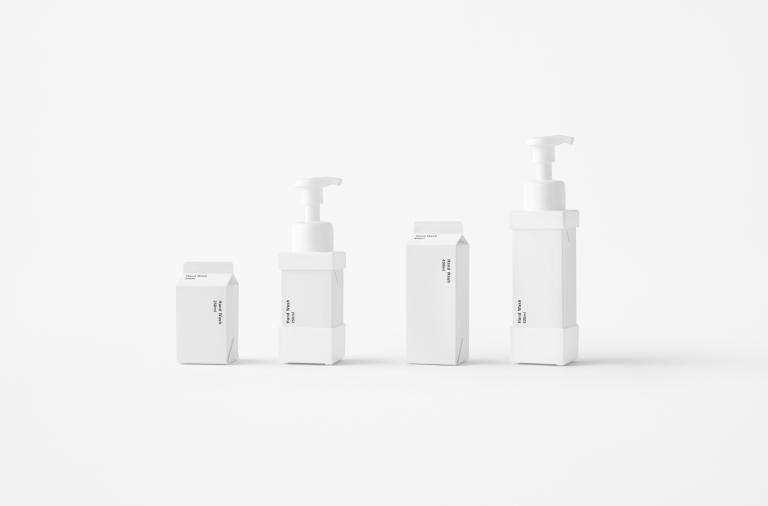 Design
More and more designers are wondering how to use design for the sake of ecology. A particularly important problem is the replacement of plastic packaging, the decomposition of which is extremely harmful to the environment. Japanese Nendo studio has created an alternative to disposable cosmetics packaging.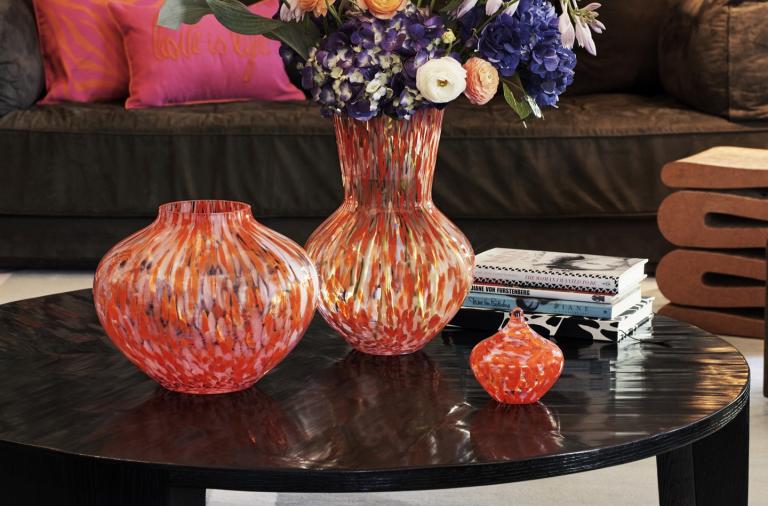 Lifestyle
Współpraca Diane von Furstenberg x H&M HOME zachęca nas do wyrażania siebie poprzez wystrój naszych wnętrz. Kolekcja składa się z odważnych i kolorowych nadruków, z których słynie Diane von Furstenberg. Znajdziemy w niej między innymi: zebrę, lamparta, czy wzór ust. Kolekcja składa się z 32 produktów, w której znajdziemy elementy wyposażenia wnętrz i artykuły dekoracyjne, w tym: wełniane koce, poszewki na poduszki, pudełka, tace, świece, filiżanki do espresso, talerzyki, wazony, plakaty, szlafrok.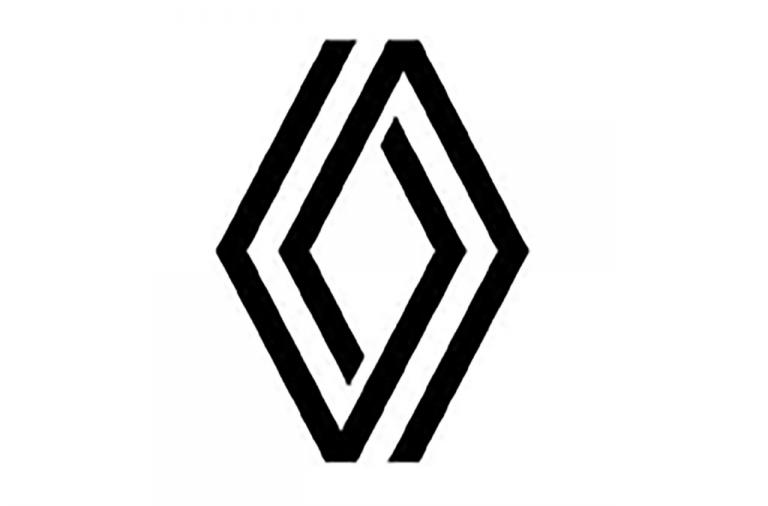 As we have already written, 2021 is a year of changes in the logos of big brands, in particular in the automotive market. After the KIA and Peugeot concern, it is time for another legend of the French automotive industry - Renault.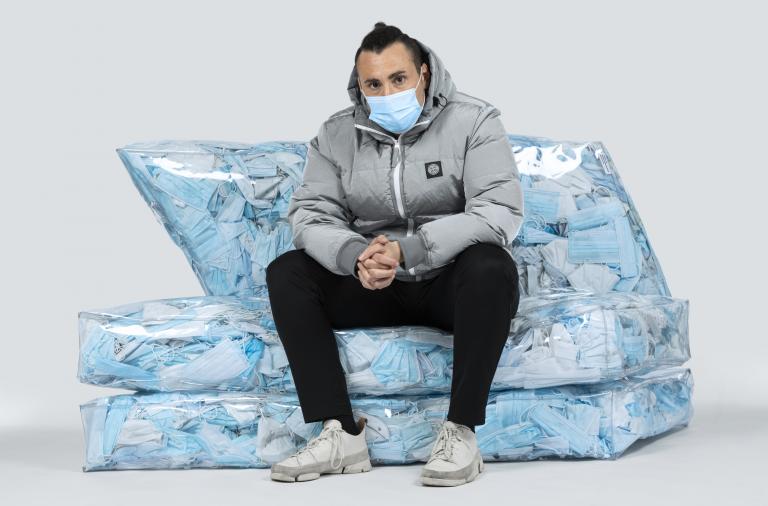 For almost a year now, wearing a mask has been part of everyday life. While this certainly helps fight the epidemic, it also has a dark side: the amount of waste that is produced each day by wearing disposable masks. Italian designer Tobia Zambotti is trying to draw attention to this problem.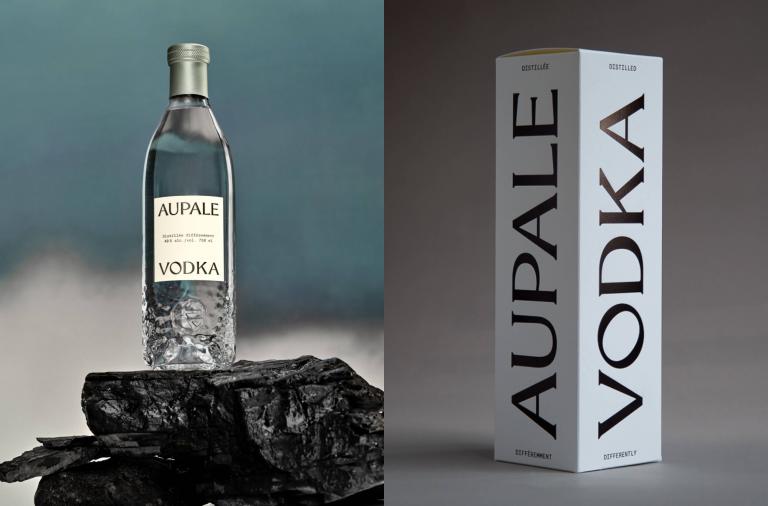 Many of the alcohol packages are rejected with kitschy graphics or stylized labels. This bottle of vodka is proof that alcohol can be sold in a package that is not only useful but also very elegant.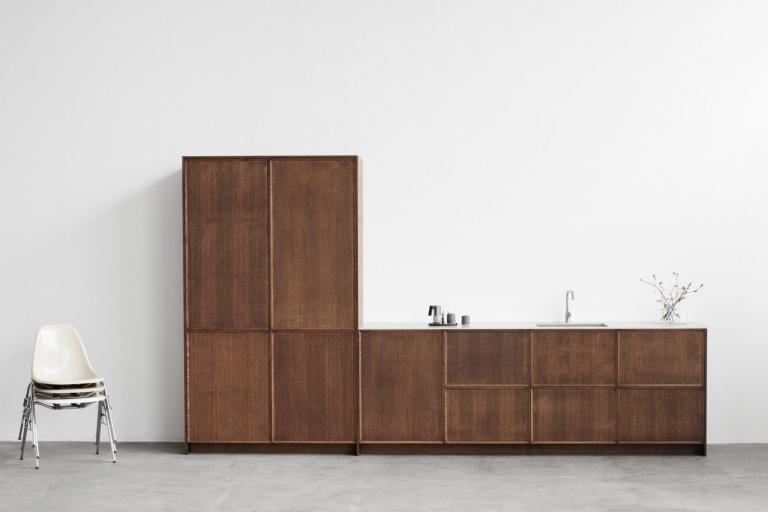 Design
New fronts from Reform to IKEA cabinets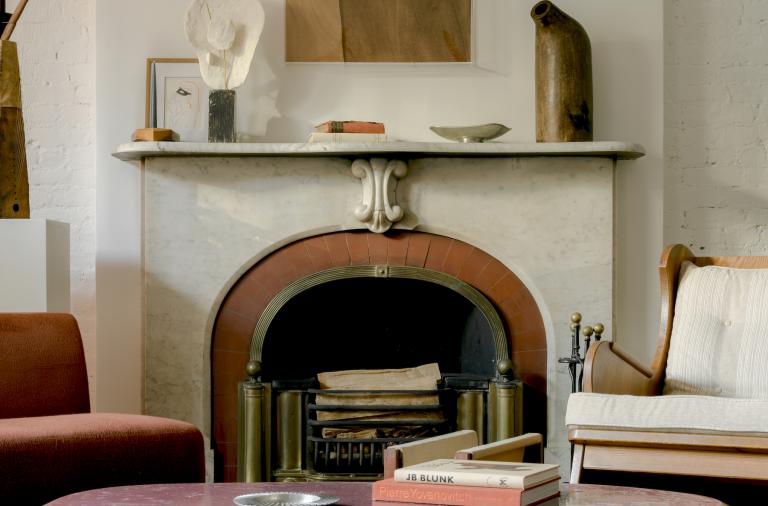 The pandemic causes stagnation in many areas of life, including the art world. Tired of the pandemic apathy, New York architect Olivier Garcé together with his friend - designer and sculptor Ian Felton decided to break boredom and turn his own apartment into an art gallery. He invited friends and acquaintances to cooperate.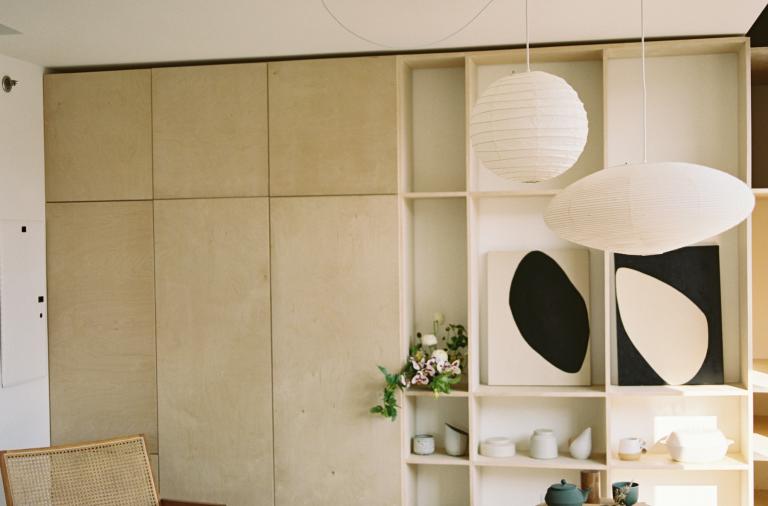 This extraordinary loft with an area of ​​almost 500 square meters is located in the artistic part of the city of Los Angeles. Tired of the hustle and bustle of a large metropolis, the owners wanted to introduce the spirit of Zen and Japanese peace to the interior. Architects from the OWIU studio asked for help.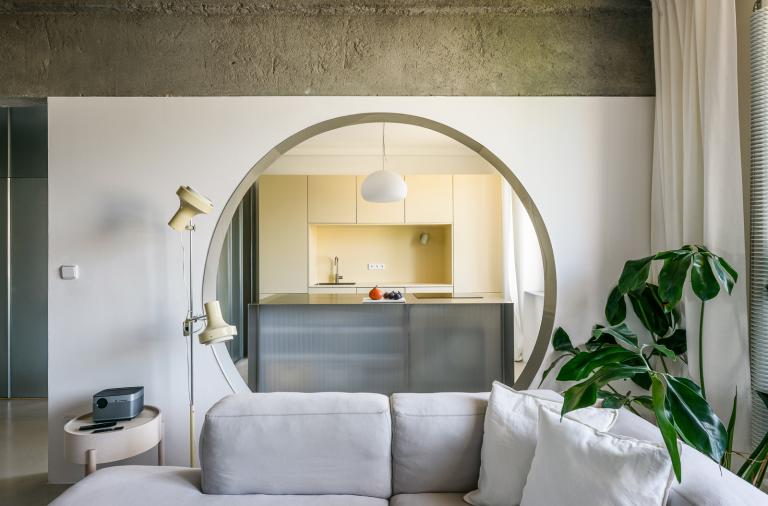 This 70-meter apartment is a real treat for architecture fans. Full of surprising forms, unusual solutions and accents placed with a pinch of salt, it fascinates from the moment you cross the threshold. We invite you to this extraordinary space designed by architect Alan Prekop.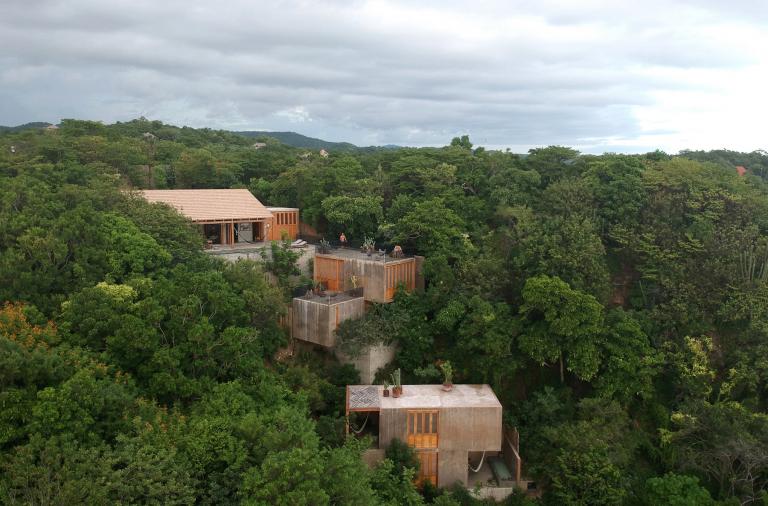 This house is the perfect vacation spot. It is situated on a hillside in Oaxaca, overlooking Mermejita Beach and the endless waters of the Pacific. Lots of exotic greenery around - can you imagine a better place to escape from the hustle and bustle of everyday life?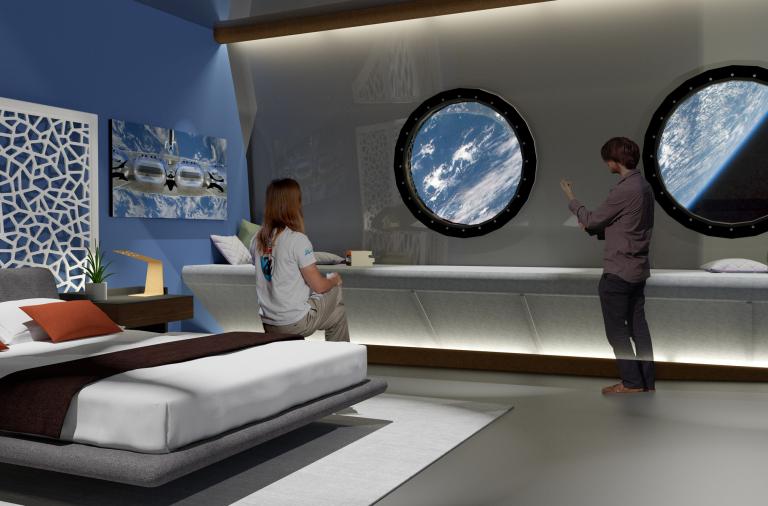 If an exotic vacation in Bali or the Maldives is not enough for you, this destination will surely impress you! Who wouldn't want to spend your holidays ... in orbit? Although it seems like a science-fiction story, it turns out that such a holiday may soon become possible!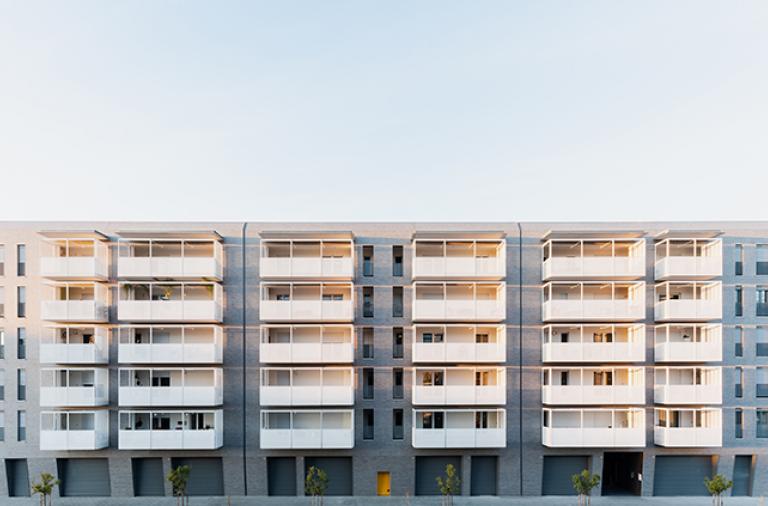 Rome-based Alvisi Kirimoto studio has designed an inexpensive residential complex to be built in the Barletta district of Apulia. Named after Viale Giulini, the C-shaped building consists of 50 apartments, an underground car park and service premises.